Applications are softwares designed for the end users. They perform certain specific tasks. Most of these applications or 'apps' (as they are known commonly) are free of cost. While our devices are full of apps, there are some applications that must be possessed by working professionals. Here are some of them:
Adobe Scan
Adobe Scan, as the name suggests, helps you scan images by using your camera. All of the documents of the real life can be digitalized and saved to your phone right away, with just a click. One can scan multiple documents, be it text or graphics. The photos scanned can be cropped and enhanced according to the preferences. Notes and tags for easy search can also be added to the documents. Documents can be shared and synced easily.
Office365 Mobile
The Office365 Mobile app makes itself highly productive by combining Word, PowerPoint and Excel in a single app. Pictures can be easily converted into editable Excel and Word files. One can also create and sign PDFs. Sticky Notes can be used and files can be easily transferred between various devices.
LinkedIn
LinkedIn is the biggest professional network in the world that can help you find the right job. It can also be used to find appropriate internship too. It is a platform where you can connect, grow and strengthen your relationships. By showcasing your education, skills and experience, one can easily be in close connect with opportunities. The platform can also be used to post photos or videos, join groups, write articles and organize offline events.
Siri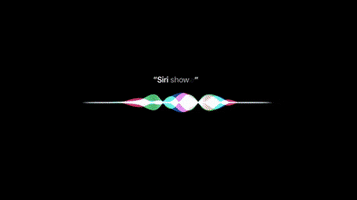 Siri is a virtual assistant app like Google Assistant. It is the Apple version of Alexa and Assistant. You can talk to her like a friend. Along with this, you can take her help in getting various things done, like reserving a table or finding a navigation route. Siri is there to assist you in many ways as well as to keep you informed and entertained. You can catch up to your favorite shows and news through Siri. Siri has access to all the built-in applications of your phone to help you with your daily life and prevent you from missing anything important.
EasilyDo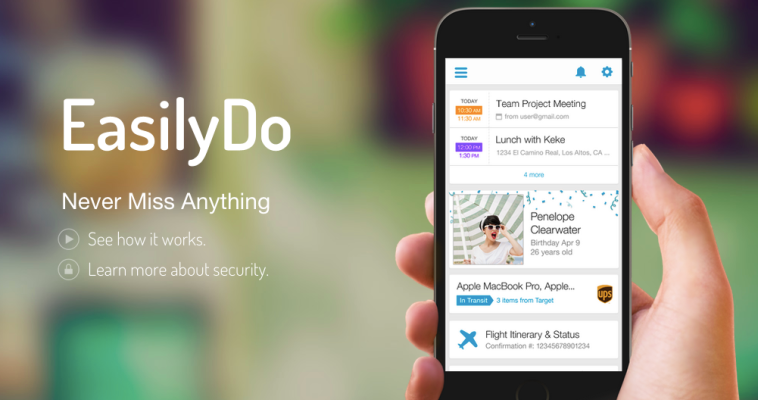 EasilyDo not only works as a personal assistant but also an automation machine. The app helps its users to navigate the day and receive important notifications to organize their entire day. You need to connect the app to your built-in services in the phone. It automatically saves new contacts, sends messages, sets reminders and monitors your social media accounts. The app is free for basic features but premium and business accounts unlock a variety of other features like forwarding receipts automatically.
Skype
Skype is a free software that is used by millions of people worldwide to make free voice and video calls. Both the options of one-to-one and group calls are available on the app. People can also share messages and video, images and audio files instantly, across parts of the world. It can be used on your computer, mobile or tablet. Skype communications is now a part of Microsoft, since 2011.
Pocket
Pocket is a service that you can use to discover personalized content and save it for looking at it later. This service is free of cost. One can read content personalized to his/her preferences, watch videos that could not be watched and catch up on the favorite news and articles. It was previously known as 'Read it Later' and has been presented with the 'Material Design Award' for Adaptive Layout by the company, Google.
Mint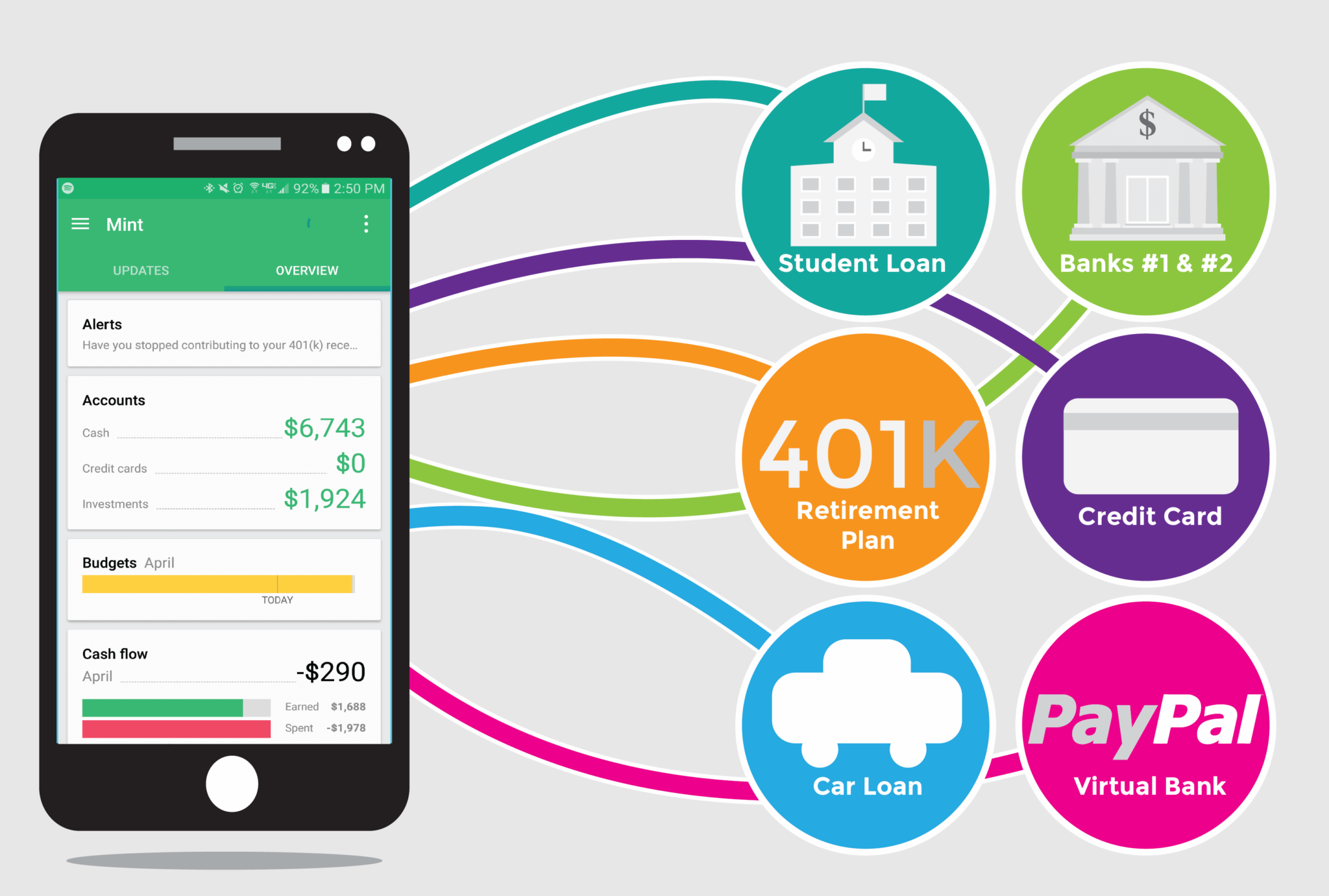 Mint is an app that is designed to manage your money. The free-of-cost app is a financial tracker that keeps your credit cards, investments and bank accounts at one place so that you know where you stand presently. Along with this, it gives personalized tips to manage and create your budgets. It reminds you to pay your bills timely and alerts when they are due. You can also enjoy free and unlimited credit scores without any harm to your credit.
Toggl
Toggl is an app that makes it easy for you to track your time. Your daily activities across the different platforms can be tracked, by giving you detailed insights of your activities and an opportunity to improve upon the areas. It helps individuals to be effective, empowering and effortless and do their best work. It helps you be productive by focusing on the important things. It provides you the opportunity of being your time's master.
Freedom
Freedom, as the app suggests helps you to be free of any distractions. It is the app and website blocker to help you be more productive and focused towards your work. All you have to do is to simply select the websites and apps you want to block, and start the session. Freedom then prevents you from opening the blocked websites and apps. Freedom users reportedly gain 2.5 hours of productive time every single day.