For many middle-class Indian families, Studying abroad in a reputed university is a dream for many. Some of the popular destinations that Indians prefer are Canada, the USA, Russia, Australia, and the UK. This article will focus on studying in Canada.
Canada has emerged as a one-stop destination for many Indians to pursue higher studies. There are many famous universities such as the University of Toronto, University of Waterloo, University of Western Ontario, etc. The degrees from these universities are recognized worldwide and not just in Canada. There are many options now for international students. Almost, all the countries in the world accept international students.
This article is meant for those who are planning to study abroad and confused about which country to choose and also for those who are thinking about studying from Canada. This article will talk about six lesser-known things about studying in Canada that you should know if you plan to study there.
Working while studying
You can work in Canada while studying to make some extra bucks. You can work up to 20 hours per week and more if it fits into your busy college schedule. You need to have a resume and sometimes a cover letter for certain jobs. You can earn somewhere between $7 to $10 per hour. You need to have a visa permit to both work and study in Canada. As an international citizen and non-Canadian resident, some of the pay rates and working hour policy may be different for you. It will depend on the job and your consistency in the job. You can only work when you begin your studies and as per Canadian law, you can be required to work five/six days. You can work at a coffee shop, or work as a copywriter. there are a range of jobs to choose from where you can get the best of both worlds (study+ work)
Scholarships for international students
Many of the Candian universities' generous need-based and merit-based scholarships to international students. There are different programs and initiatives run by different universities specifically for international students to help them finance their education. Some of the liberal art colleges also offer full-tuition scholarships based on need. However, most of the scholarships are offered to meritorious students. Some of the scholarships can be competitive, so it is better to apply early so that you can be involved in the process of obtaining scholarships.
It is also interesting to note that some of the colleges also have a different scheme of scholarships for Indian students.
It can be Affordable
Financing can be one of the most difficult things for most families. You will be surprised to know that some of the colleges in Canada can be very cheap and affordable for you. Some universities can be really expensive as well for international students, but you can choose an affordable university as per your family's financial standing.
Some of the universities that can be affordable are Simon Fraser University, Brandon University, University of British Columbia, etc. You can make the program more affordable by scholarships. However, the tuition fees for some of these universities can range between $10000 to $150000.
High Acceptance Rate
Even at the top Canadian universities, the acceptance rate for international students is very high. Some universities have acceptance rates as high as 60 percent. Some of the universities with very high acceptance rates are the University of British Columbia, University of Waterloo, Mc Gill University, etc. These universities are amongst best universities in Canada. It is recommended that you should have a good IELTS-TOEFL score to increase your chances of admission
There are over 30 universities over 50 percent of the acceptance rate. A tip for you is that you should start applying as early as possible to increase your chances of getting into these universities.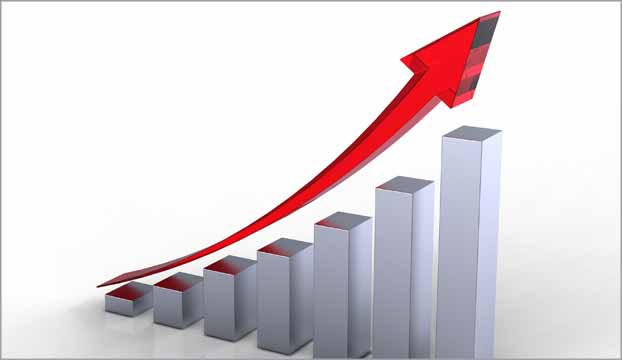 Canada has two official languages
It is a lesser-known fact that french is also one of the languages. Some of the colleges also offer courses in French and not in English. If you have french proficiency, you can also choose to opt for french as your language of instruction. Many of the big universities offer options to choose from. You can also learn french very easily while living in Canada.
Range of Accommodation options
Almost, all the universities allow you to choose the accommodation option that suits you. You can choose to stay in the campus dorm, rent an apartment with friends, or live with a host family. There are fewer universities in Canada that offer a residential program to you. Staying in an apartment and sharing the rent can be a great and economical option.
Some of the tips here are that you should start looking as early as possible so that you can get the best deals in proximity to your university or college. The universities also help you in looking for accommodation, you should take their help. If you happen to know any alumni of the university, you can take their assistance as well.
Also Read: