Queen's University
Masters in Civil Engineering is a two-year program offered by Queen University. You will learn the following aspects of civil engineering in this course. They are Environmental, Geotechnical, Geoenvironmental and Hydrotechnical Engineering. The infrastructure of the University offers you hands-on and practical learning on these subjects and disciplines.
For getting admission these are the pre-requisites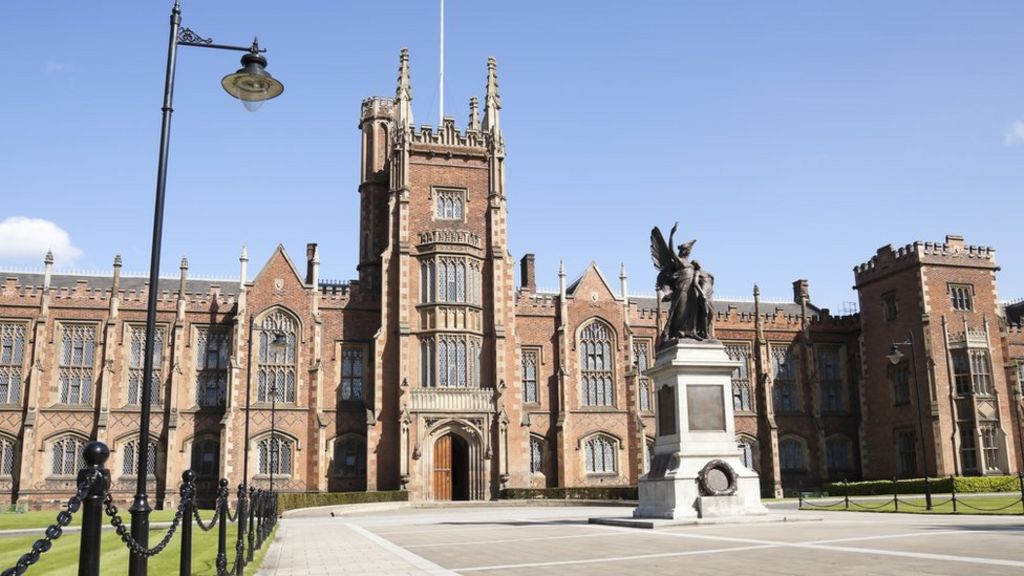 Master's: 4-year Bachelor's degree with standing in the mid B range (70% graduating average or a ranking in the top third of the graduating class where number grades are not available).For international students, if required, a TOEFL total score of 88/120 is the minimum. Read about the programs, testimonials, and faculty here.
Concordia University
The University offers a Masters in Engineering (MEng) program and a MAsc (Master of Science) in the Civil Engineering program. MEng is a course and elective based program to enhance your understanding of technical knowledge and civil design infrastructure.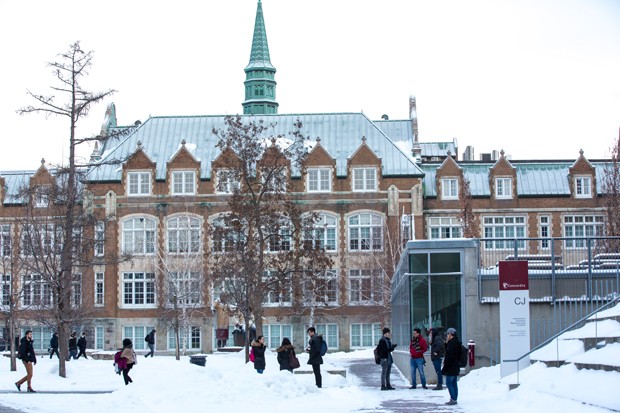 The Bare minimum for admission is a Bachelor's degree in engineering or equivalent with high standing. Other than that, your English proficiency and a decent IELTS/TOEFL score are a requirement for international students. An Engineering Writing test will also be conducted to gauge your understanding of analysis. Read about the program structure here.
University of British Columbia
The Department of Civil Engineering at the UBC offers different programs in Engineering. It offers a Master of Engineering in Civil Engineering (MEng). It is available in different areas of specialization. Some of them are Project & Construction Management, Environmental Systems Engineering, Geotechnical Engineering, and Hydrotechnical Engineering. It also offers a Master of Applied Science in Civil Engineering (MASc) as well that is more practical and gives you hands-on experience. Read about both the programs here.
University of Waterloo
The University of Waterloo is recognized worldwide for its Physical Sciences, Natural Sciences, and Mathematics courses. The Graduate Studies and the PostDoctoral Affairs department at the University offers an MEng program. The 2-year long program is designed to provide you hands-on experience on different civil engineering departments.
Minimum admission requirements
An Honours Bachelor's degree (or equivalent) with a 75% standing.
Graduate Record Examination (GRE) score (only for those applicants who completed their degree outside of Canada and the United States).
Explore the program here.
Mc Gill University
The Department of Civil Engineering offers three programs in civil engineering at the Master's level. They are:-
Master of Engineering, MEng (Thesis Option)
Master of Engineering, MEng (Non-Thesis Option), including the Master of Engineering, MEng in Environmental Engineering
Master of Science, MSc
The course with the thesis option has a high emphasis on research compared with the other non-thesis course. The course on environmental engineering is designed to train professionals who want to make their career in the environment sector. It is an interdisciplinary program and connects Civil Engineering with the environment. Each Masters course, you need to have a Bachelor's in Engineering with a reputed university and a decent percentage
University of Windsor
The graduate programs in Civil and Environment is designed to make you ready for careers in both the fields. Graduates learn how to meet the challenges of efficient building design, improving the design of water and wastewater treatment facilities, traffic congestion, energy needs, and urban redevelopment. The program is called Masters of Engineering (MEng). It is an interdisciplinary program.
There are thesis programs and Non-thesis programs as well. Open this link to know more. The University also offers an Integrated BAsc and MAsc program.
Admission requirements.
Transcript
Backlog certificate required from applicants who have completed their degree in India, Pakistan or Bangladesh, this must be uploaded as part of the transcript.
Degree Certificate (if the applicant has completed their degree)
Mc Master University
The aim of the Master of Engineering at Mc Master University is to help you develop better problem-solving skills and to provide you hands-on experience in the civil engineering department. Some of the systems you will specialize in through these programs are Bioelectrochemical systems, Bridge Engineering, Computational Mechanics and Finite Element Analysis, Construction Data Sensing and Fusion, Earthquake Engineering, and Structural Dynamics. To know more about specializations, click here.
Admission Requirements:-
The minimum academic requirement for admission to an MEng. program is normally an average of B in the last two years of an applicant's undergraduate program.
York University
The Civil Engineering program the work University offers both Thesis and non- Thesis. They offer M.Eng and M.ASc. (Master of Applied Science). You can specialize in one or more than one of these areas in your Civil Engineering Program. They are Structural Engineering, Geotechnical Engineering, GeoEnvironmental, and Environmental Engineering, Water Resources Engineering. You can choose one of these and more than one as well. People with a Masters's degree land up in jobs in construction, consulting, Water Systems, Transport infrastructure, etc.
Admission Requirements
Minimum TOEFL (Paper-based) 577
Minimum TOEFL (Internet-based) 90-91
IELTS (Academic Module) 7
Bachelors Degree in Engineering or B.Tech 
Also Read: