English Honours is a pretty popular course that students have been opting for the past decade, and statistics show that a lot of students who graduate with a Bachelors Degree in English Honours get chosen for various multi-national jobs as well. In this article, we'll be sharing some tips for English Honour students that will help you study more efficiently.
1. Read English Actively!
That means you've got to wake your brain up before you read. The most effective way to do that is to ask yourself certain questions as you go (pausing after every page or two to test your understanding of the text): what's going on? what's likely to happen next? Who is speaking, and what do I know about the speaker? How do I know it? What motivates the characters, narrator, and author? (especially if it's non-fiction text). It's going to seem very tough but it'll pay off.
2. Examine What You Know Already
Write out all the small details you remember from a presentation or from your course lectures. Don't "cheat" by looking at your notes– just write down what you're confident you remember. This can be your starting point and can reveal any weaknesses that you might have. Then you can work on it and better your knowledge on the topic.
3. Know your English Coursework Question/Exam Paper
Each answer being marked is employed and analyze to work out whether you've fulfilled certain marking criteria. Explore questions, read past question papers, study the module requirements, go through sample papers, and ask as many questions as you can. These study hacks for exams can help you a lot by making the jobs of your professors easier and your marks higher by giving them what they're searching for.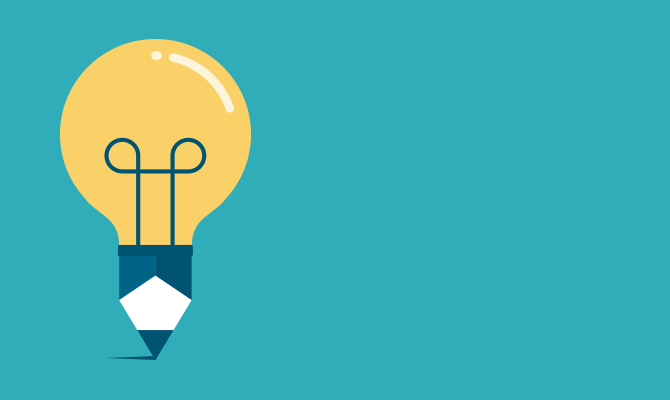 4. Take Notes
Notes are vital for every student; particularly those pursuing English Literature. Have a minimum of two notebooks: one for taking notes in class, and the second for taking notes as you study. In the second notebook write all the interesting facts you notice as you read the books. Note words that you reckon to be good for use in exams or future essays. Write quotes from study material, novels, or any book. Make lists of themes, characters, and literary tools used. Note some key background information about the author and the ways in which it impacted their work.
5. Study Groups Are The Way To Go
Study groups can be very handy for college students, and English Honours students are certainly no exception. Attempt to assemble a group of at least seven classmates (a large group can create complications and distractions). The main idea behind a study group is to assist one another to understand and revise together and share any information or knowledge that you think can be useful. In a perfect study group, each member gives and receives information, therefore benefiting everyone. However, if a member has difficulty understanding, have an additional session that is smaller, or a 'one on one' session. Encourage one another, and if you discover a helpful website or video online, share it. Everyone should reap the benefits.
6. Improve Your English By Reading Books
There are many ways in which you can use reading books to boost your language skills and vocabulary. However, it's important to search for books and methods that suit you the best. Choose novels that fit your level and private interests. Reading should be interesting and fun. If you discover it boring or difficult, then change the book. As an English Honours student reading books is must.
7. Focus on important stuff
Study material should be divided into core material and elaborative material. While core material consists of important topics, poems, work by prominent writers, elaborative material consists of examples, quotes, illustrations, etc. Also, 80 percent of the questions asked in an exam are likely to be from the core material. So, if you an unfinished syllabus, focus on the core material of the subjects. Moreover, analyze the question patterns of the previous couple of years and figure out if you're spending an excessive amount of time on topics that are unlikely to be asked in the exam.