If you want to know all about online lectures, you are in the right place. Past few months have been very much stressful for everyone. Everything came to a halt and everyone stayed where they are. If we look into the life of the students there are both positives and negatives of line classes. When the world came to a halt, the education department restarted using the online measures. The online lectures have now become the new mode of education almost in every school and colleges. Many schools and colleges in order to complete the year's syllabus and eventually to conduct the exam started the schools and colleges in the online mode. Everything seemed good at the beginning but is it the same now? Let us look into it.
We know that many people who live in remote areas or the village areas do not have access to the internet and many of them even don't have the facility of mobile phones. What about such people?
What should they do? They are anyways under a loss. They are not able to go to school or college and even not able to attend the online lectures due to lack of internet facilities.
All about online lectures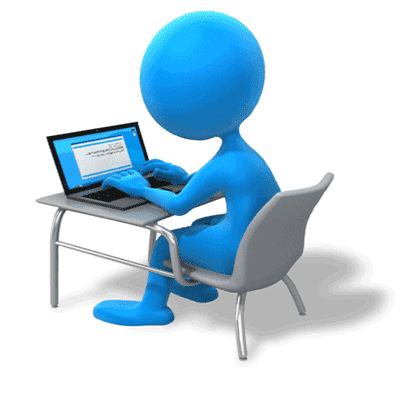 It is seen that many of the children even don't pay attention to the online lecture. They just start the lectures and do the other work usually playing games. Due to this, there is no point in having online lectures.
The one's who pay attention usually gets stressed when they could not understand things. Understanding things through online classes sometimes or rather many times becomes very difficult for everyone. If we talk about the teachers, there are a number of teachers who are quite aged, for them conducting online classes was a major task. They had to take a lot of efforts for the lectures, even they had to learn to operate the devices in a new way according to the needs.
Advantages of online lectures
Advantages of online lectures are as follows:
It has helped the education department to continue the flow of studies.
Things became easy.
Students were engaged in the school work rather than just spending their time idle.
Student-teacher interaction was made successful
Use of technology was putting a good work
It made the students busy so that their brain remains functional and they don't lose the rhythm of their mind.
It has helped the students to keep a routine same as that was in there when they were in physical school or colleges.
Many students also have started to learn various other online skills by enrolling themselves in various online classes that were available on a number of websites.
Disadvantages of online lectures
The disadvantages of online lectures are as follows:
As the students as constantly in front of the mobile or the laptops, this has affected the eyes of the children
The understanding capacity of the students is decreasing.
It is having a bad impact on the brain
Constantly being in front of the electronic device screen causes negative psychological effects also.
Headaches
Various other health issues
People who have internet issues, they may lose out on important information. It may be quite a big loss for them
During online exams due to net issues question paper may be reloaded and the answers many times get erased. at this time they need to write everything again which may be frustrating.
As this has affected the minds of the people mainly students, they become more furious as their tolerating power becomes very less.
Could this have been avoided?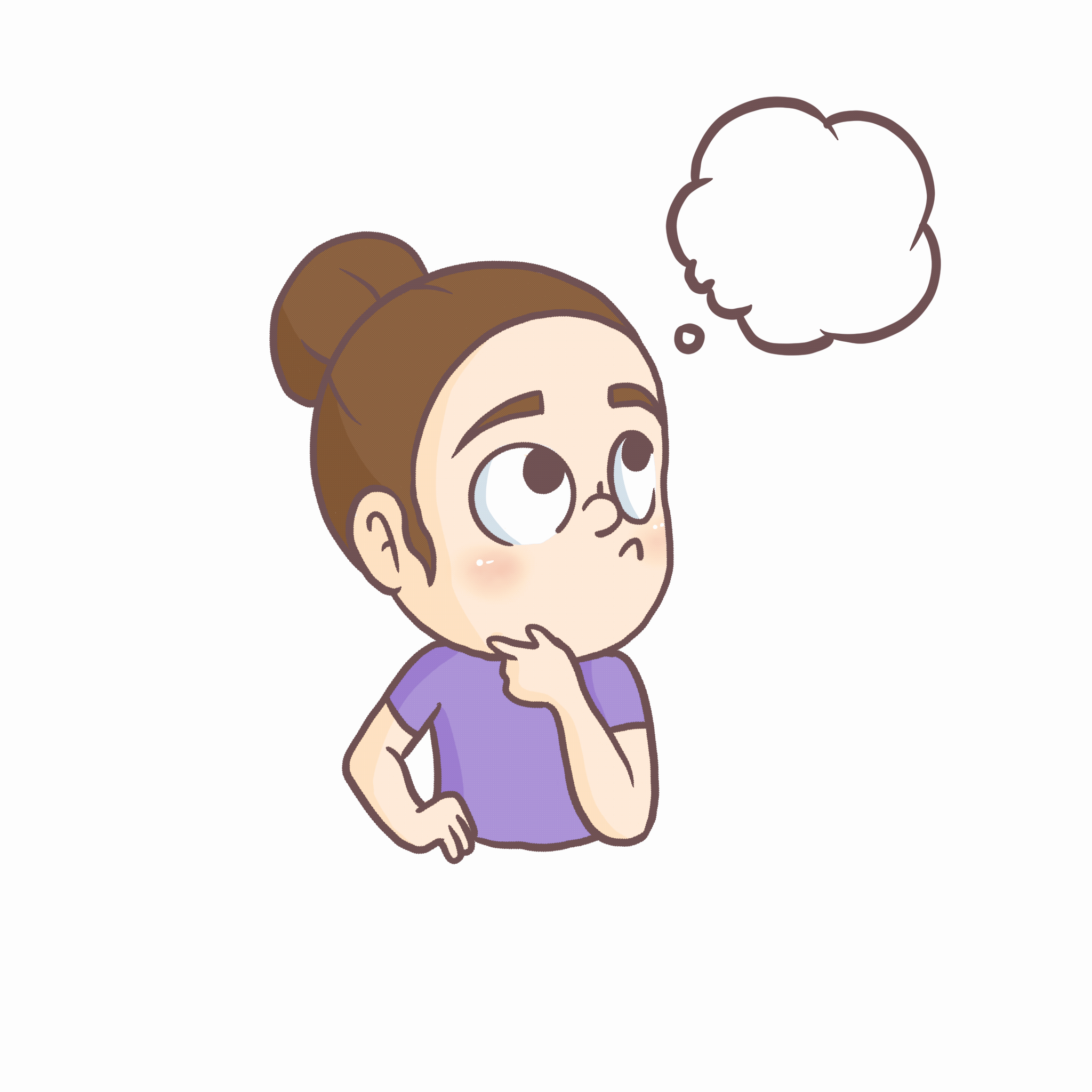 Since every institute of the world was closed we could have kept the schools and colleges closed properly and start the new session at the time when everything could have come to normal.
As nowadays we focus mainly on the logical and practical approaches, but it is not possible in online classes. Students are just attending the lectures and classes just for the sake of attendance. Many of them use social media while attending the online lectures which is not at all good, this becomes the major distraction of the students.
What students can do to make use of these online lectures?
Try to focus on the lecture.
If you don't understand something try to ask the teacher in one on one basis.
Avoid using social media while in lecture.
Have a healthy diet so you stay fit and fine.
When not in lectures, engage yourself in some creative activities to relax your body as well as your mind.
Precautions that can be taken
Given below are some of the precautions that can be taken while online lectures:
1. Students need to take proper sleep in order to make their body rest
2. Zero power glasses should be used so that the strain on the eyes can be reduced.
3. When not in lectures try to avoid any kind of electronic devices so that your eyes can rest.
4. If possible just try to listen to the lectures when there is no content on the screen.
Also Read:
6 Charismatic leadership skills