If you want to know about the engineering scope after 12th, continue reading. Automobile Engineering is one of the most advanced courses in engineering that involves the making of an automobile, including manufacturing, operation, design, and investigation of it during repairs, reconstruction, and modification. The automobile engineering scope after 12th is huge. It involves the designing of automobiles like that of cars, buses, trucks, and all kinds of vehicles used for road transportation. The degree in automobile engineering also offers various specializations in the field of aerodynamics, emissions, chassis, ergonomics, alternative fuels, electronics, materials, motorsport, vehicle, manufacturing, rapid prototyping, pedestrian safety, supply chain management, and power train.
The degree of automobile engineering is a four-year engineering degree course in BE or B.Tech programs. The students need to have minimum eligibility for passing their 10+2 board or any equivalent exams from a recognized board with subjects such as Physics, Chemistry, and Mathematics as main subjects. The students should have scored a minimum aggregate of 50 per cent marks in their board exams to be eligible for admissions. Some of the top prestigious institutes like that of the BITS, IIT's and the NIT's require a minimum aggregate score of 60 per cent in board exams. The students of diploma in the mechanical and related stream of electrical or electronics can also take admission through lateral entry entrance examinations in the second year of the engineering program after their completion of the Diploma. Students of Bachelor's degrees in Science are also eligible for lateral entry in the automobile engineering programs. Let us look at some of the scopes of automobile engineering after class 12th.
Sales Officer
This is the first automobile engineering scope after the 12th. Sales Officers are those executives who are given the task to work with as well as manage the companies' sales teams in order to determine the best possible strategies which can help the company or the organization to increase the purchasing by the customers. They help in the higher management so as to develop reasonable sales goals, and look after the activities of sales employees, as well as collaborate with marketing teams in order to expand the brand presence. They are responsible to prepare and deliver technical presentations explaining products or services to existing and prospective customers. They are those executives who are responsible for making good and valuable collaborations with different kinds of sales teams in order to understand customer requirements and provide sales support for the required amount of problems in a particular field. If you think you have the power to understand the client relationship potential, then this field is for you after class 12th.
Professor as an Engineering Scope after 12th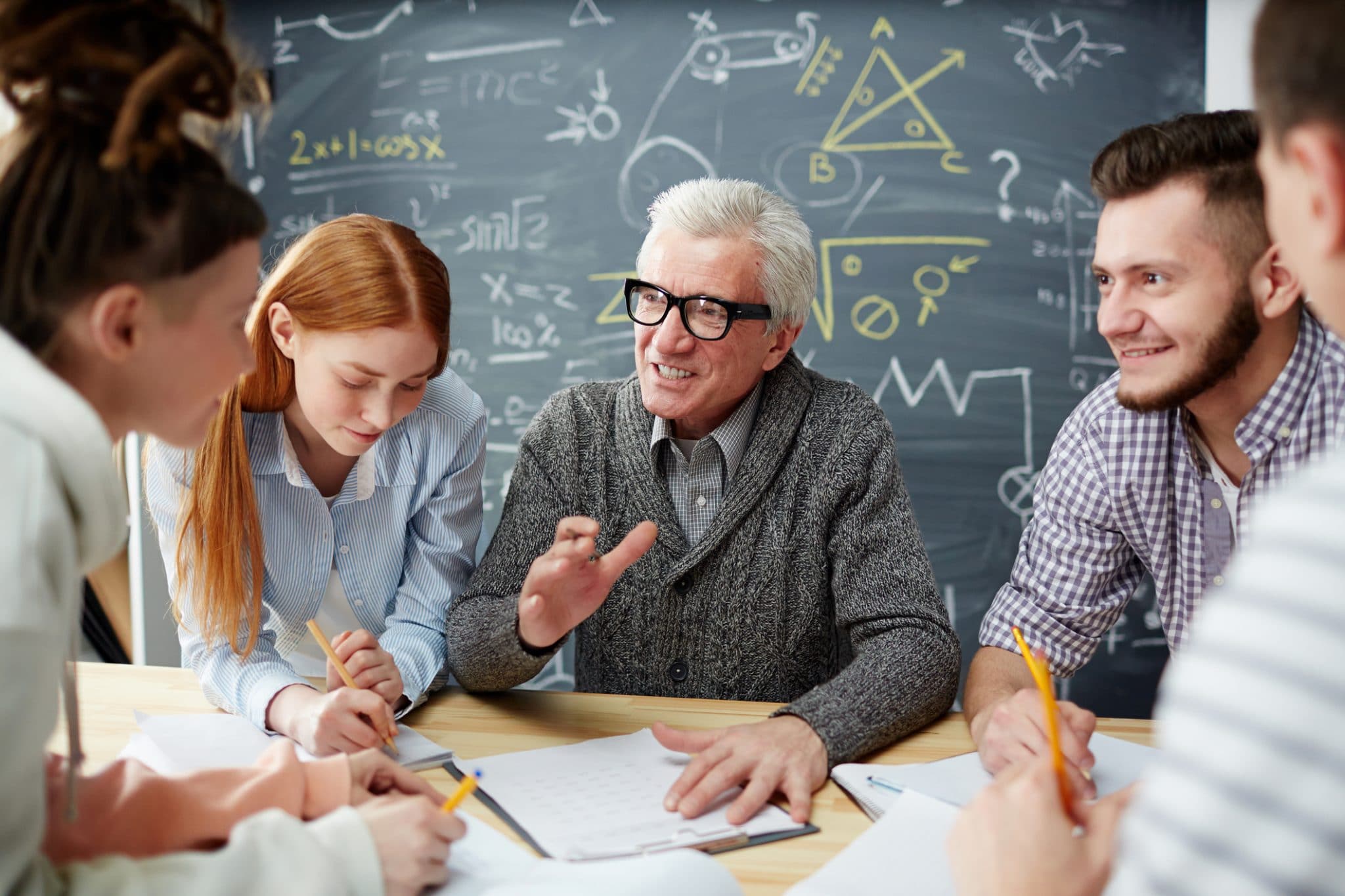 This is one ore automobile engineering scope after 12th. Engineering Professors are responsible to teach different kinds of engineering courses that are related to the application of physical laws as well as the principles of engineering in order to develop different kinds of machines, materials, instruments, processes, as well as services. There are various teaching fields, which are into different branches of this field such as chemical, civil, electrical, industrial, mechanical, mineral, as well as petroleum engineering. The teachers are also responsible to conduct research in a particular field of knowledge and give their observations and discoveries for publishing in professional journals, books, or electronic media. If you think you can manage all such things efficiently, then this field is for you after class 12th.
Automobile Engineer as an Engineering Scope after 12th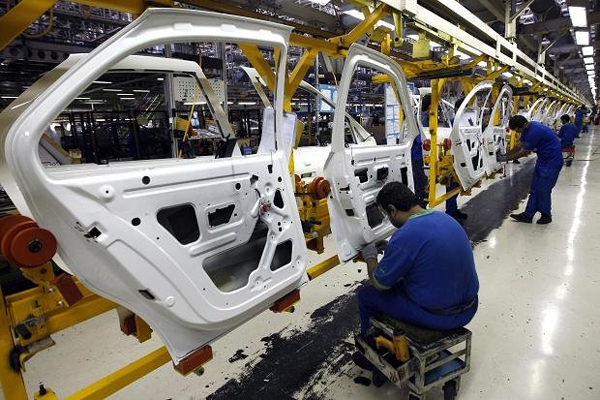 This is another automobile engineering scope after 12th. Automotive engineers work as a team that is mainly responsible for different kinds of works which include parts such as vehicle designing, development works, manufacturing of products, and testing the functioning of them. Automotive engineers are given the task to be involved in different kinds of tasks or you can say the workings such as in the designing field, manufacturing, sales, and after-sales care of cars as well as other commercial vehicles. For being an automobile engineer you need to have skills such as a strong analytical mind that has the capacity of problem-solving skills, knowledge of machine designing, manufacturing processes as well as mechanical systems, and knowledge of digital circuits and interfacing with the mechanical system.
Design Engineer as an Engineering Scope after 12th
The design engineers are subject-specific technical knowledge and expertise, commercial awareness of your specialist area of engineering, an eye for detail and a methodical work process, IT and CAD knowledge, analytical and numeracy skills, creative problem-solving ability, and the ability to work in a team. Some of the top employers for design engineers include Government organizations. Research and development businesses, and construction companies. Degree programs usually require engineers to be efficient at mathematical and technical skills. Design engineers study, research, and develop ideas for new products and the systems used to make them. They also modify existing products or processes to increase efficiency or improve performance. They work on almost every consumer product imaginable for large-scale production, from telephones and medical equipment to kitchen appliances and car engines. Design engineers are not only concerned with making products that look good and are easy and safe to use: they are also concerned with ensuring that the product can be made cost-effectively and efficiently. If you think you are good with designs, then you can go for this field after class 12th. This is yet another automobile engineering scope after class 12th.
Product Development Engineer
Product Development Engineers identify company goals to conceptualize, design, and test new products. They also formulate manufacturing specifications and perform design analyses to ensure all products meet industry standards and guidelines for functionality. Product development engineers conceptualize and design products. This often includes conducting research and collaborating with others to identify market needs. A bachelor's degree in engineering is typically required. Product development engineers create and test new product designs and formulate manufacturing specifications. They identify company goals, integrate market research, and perform design analyses. Typically, the minimum qualification for entry-level positions is an engineering bachelor's degree. So, if you feel you have the eligibility as well as the capability, then you can go for this field after class 12th.
Also read:
Highest Paying Engineering Jobs in India