If you want to know about the scope of Aeronautical Engineering after 12th, you are in the right place. Aeronautical Engineering is one of the best undergraduate programs in aviation. Aeronautical Engineering is the study that involves researching, designing, constructing, testing, and manufacturing of the aircraft within Earth's atmosphere. It also covers the investigation into aerodynamic elements of aircraft, including behaviours and related factors such as control surfaces, lift, airfoil, and drag. Therefore, let us look at some of the career options in Aeronautical engineering which one can go for after class 12th.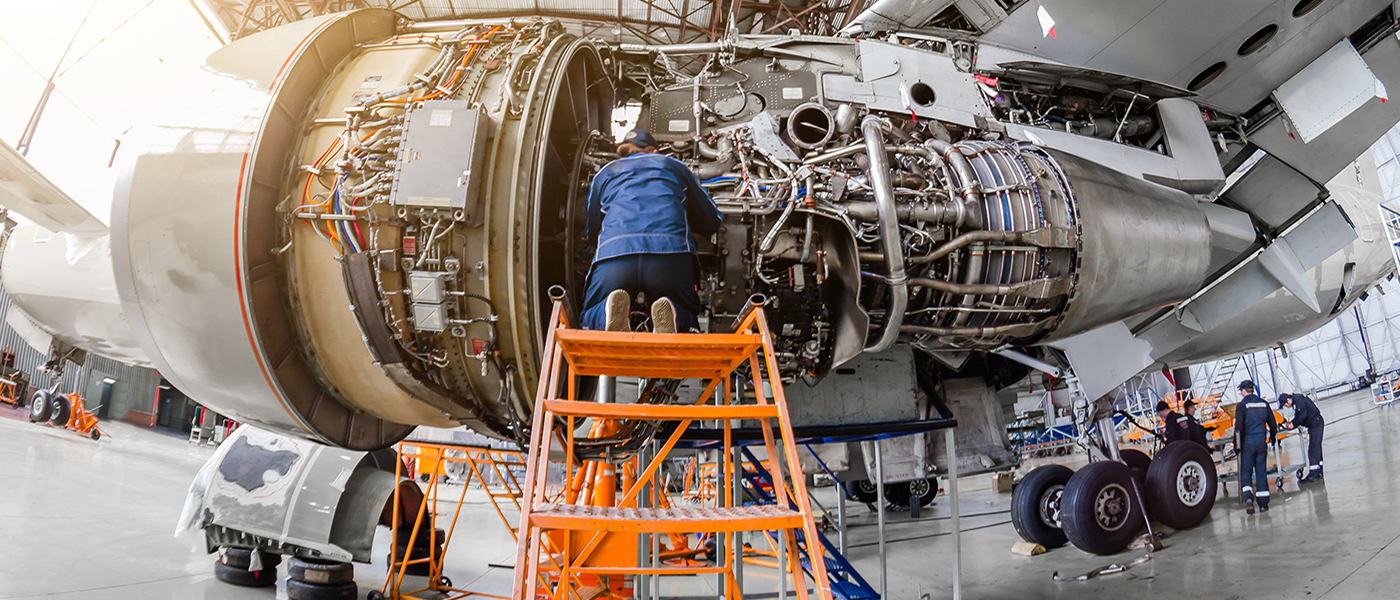 Car Designer as a Scope of Aeronautical Engineering
Let's discuss more this scope of aeronautical engineering. Car designers, also known as automotive designers, are given the task of creating different kinds of designs. The main responsibility of an automotive designer is to create creative kinds of designs for better looks, its various parts, as well as working of the vehicles. An automotive designer mainly focuses on the collaboration with the automobile engineers. An automobile designer is required to have the required amount of knowledge as well as skills to do their best in the field of automotive. A car designer, or you can say an automobile designer, needs to have an eye for creating innovative designs that can help to improve the working and looks of automobiles. Most automobile designers usually work in a group with other designers or engineers. If you want to give your best and leave an imprint on the automobiles which many people use out there, then automotive engineering is for you after class 12th.
This is another scope of aeronautical engineering. The Flight Engineer is given the task for looking after all the aircraft engine as well as control systems while being boarded or you can say in-flight. A skilled crew member of a flight, a flight engineer performs the duty for ensuring that all the parts and functions of the plane are in working properly. Flight engineers are also used to interpret complicated flight-related gauges The employees in the flight helps to develop and find and operate control systems for accurate flight platforms, such as specifying, designing, developing, implementing, and supporting the flight systems , both hardware and software for flight. If you want to be a crucial part of the aeroplane functioning, then aeronautical engineering after class 12th is the road for you.
Assistant Aircraft Engineer as a Scope of Aeronautical Engineering
Aircraft Mechanic Assistants, or you can say assistant aircraft engineers have the task to assist aircraft maintenance personnel in order to keep aircraft in safe working condition by servicing engines, engine components, and airframe components. The engineers in this field helps to modify and replace different parts such as instruments, wiring, and tires. Aircraft engineers research helps to design particular designing for aircraft and provide them the relevant support equipment. This work is generally carried out in offices, or aeronautical laboratories. You need to have strong mathematical, analytical, and problem-solving skills, as well as technical expertise, creativity, and innovative thinking, so to give attention to detail, as well as a strong awareness of safety issues; communication skills, both verbal and written and project and time management skills. This is the third scope of aeronautical engineering.
Aircraft Production Engineer
Production engineering, also known as manufacturing engineering, is the process of designing, looking after proper development, implementation, operation, maintenance, as well as control of all processes in the manufacture of a product. The production engineers are responsible for maintaining several productions such as learning to how to work smoothly with the machines, then train the workers to handle them. The engineers should know that how the machines work in order to produce specific products and how to operate the equipment in a manner that can work in an efficient as well as productive aspect for a particular organization. Therefore, if you think you have the capability to operate the equipment well efficiently, then this field is for you after class 12th. This is yet another scope of aeronautical engineering.
Assistant Technical Officers
This is another scope of aeronautical engineering. The main task of aeronautical engineers is to provide both administrative and technical support for the business customers. The Technical Assistant plays a key role in any project team or technical organisation. The job holder ensures that any technical and administrative tasks are completed in a timely manner to support the technical personnel in the delivery of the specific piece of work or project. However, some also work in renowned labs of ISRO and have a scope of research activities.
Air Safety Officer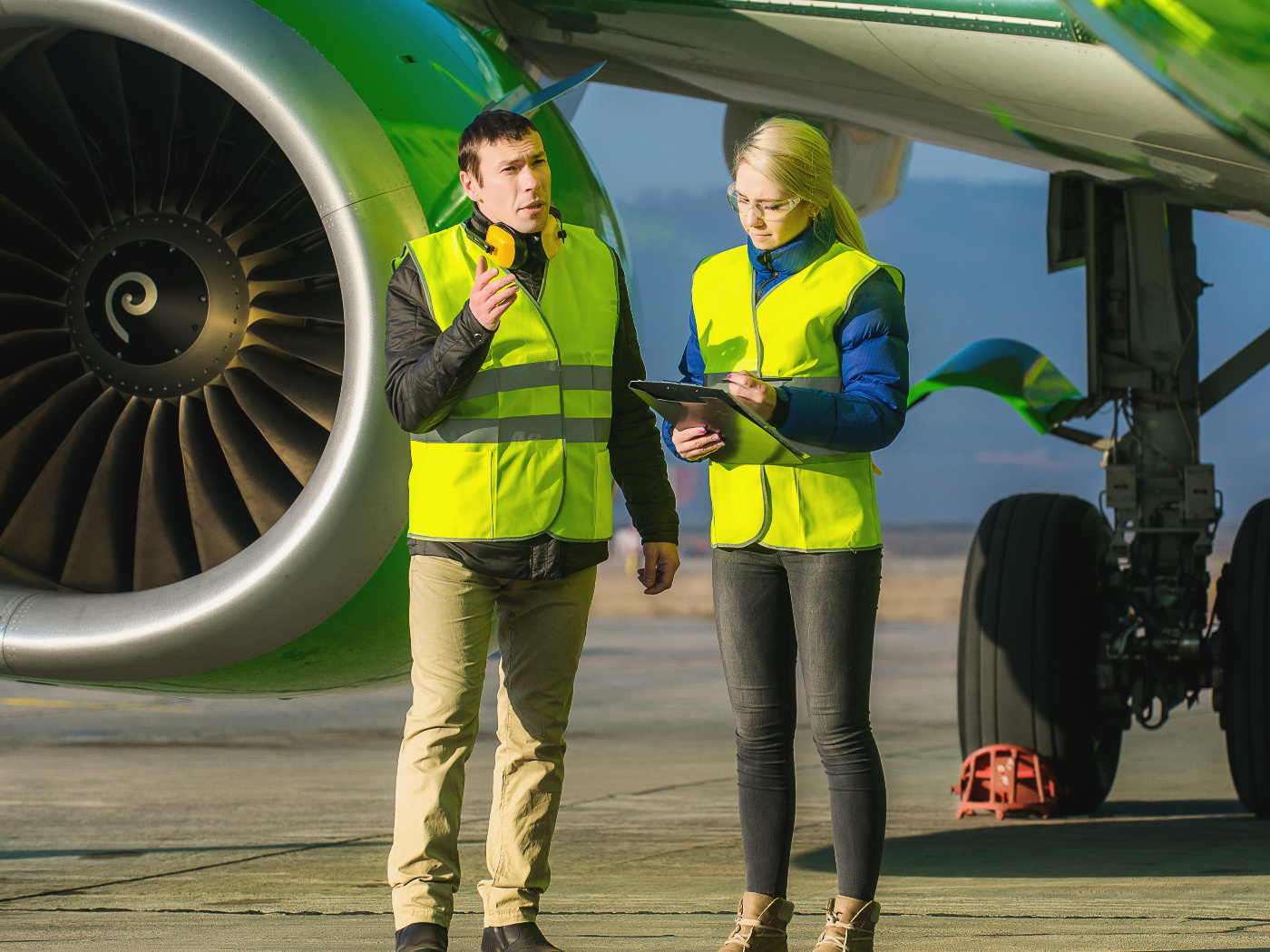 The Aviation Safety Officer is given the task to plan, implement, and properly coordinate in a safe manner, with the help of relevant nature-related programs, that can help to ensure a proper coordination with necessary rules and regulations, proceedings, and policies. The major focus is on aviation. They are given the task to facilitate the identification of safety and environmental risks and look after the promotion, reduction as well as elimination of potential accidents, or injuries during a particular task, deaths, as well as safety-related financial losses. They are required to conduct safety related visits and provide training to ensure that a proper implementation of and compliance with safety directives takes place. Therefore, we see that the scope of aeronautical engineering is huge.
Also read:
Imperial college London, United Kingdom