India is known for a lot of things; the thing I'm trying to focus on is its intense love for cricket. We all have seen our entire family since our childhood concentrating on every cricket match with sheer dedication. I always observed them, with fascination, wondering how they would watch these matches with utmost commitment and devotion- shouting, weeping and showcasing extreme emotions. It is certainly a joy to see all my neighbors and friends finishing off their chores before-hand, and stocking up on all kinds of snacks and beverages. All types of preparations for sports were made to sit for hours and cheer for 'Team India'. The spirit of Cricket is an enchanting one, the one that uproars our soul with joy and excitement.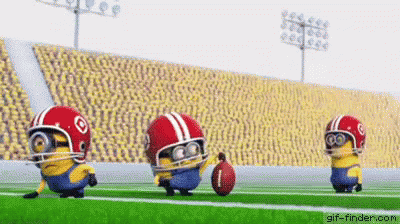 Unfortunately, these houses inhabit many contradictory beliefs. Any outsider- if they see the attachments the Indians have when it comes to viewing Sports- would think that Sports is celebrated in this country. Regrettably, these assumptions are completely false- Sports is only celebrated as an Entertainment, something that would help us forget our meagre problems; it is looked down upon if chosen as a path for career, motivated children are extremely discouraged by their friends and families. 'Sports as a Career' is as impossible as 'Inter-caste marriages' in our country.  Therefore, we really do have a long-way to go, even after many efforts, Sports have just become an 'extra-curricular activity' in our country. It's saddening to see the number of people let go of their aspirations, just to satisfy the disillusioned image of a student formed by our society, and the responsibilities associated with it.
Today, we are going to look at different factors affecting Sports in India:
Exclusion of Sports-
The stigma associated with taking up Sports as a career in our country is immense. Children from the very beginning, are criticized by their parents and relatives if they spend much time playing outdoor games. This very conditioning has ignited the embarrassment of preferring Sports over academics. We hear so many cases where the child is extremely passionate about Sports, but s/he eventually learns to repress this passion because they don't want to disappoint their family. We have also seen cases where a child has left his/her Sports coaching, because they are not able to give much time to their studies.
Sachin Tendulkar, former Indian cricketer, pointed out the exclusion of Right of Play in the Parliament. This concern has been even voiced by many of our politicians and eminent Sport's figures, they have voiced their challenges, struggles and inconveniences they've gone through for choosing Sports as their future endeavour. Almost all of them, have fought against their parents to pursue their passion. They also criticized the management of Sports administrations in our country, which acts more like a barrier for the Sports aspirants.
Maladministration of Sports Authorities-
There are no proper reforms for managing Sports Department in our country. The faculty must include more energetic and driven experts who are ready to bring in change. There's no development in the Sport's Department because of the increase in corruption, and the engagement of politicians in association. The funds are handled poorly, and half of the money are consumed by the corrupt Heads. Therefore, the infrastructure is poor and unpromising. Due to these reasons, the interests and talents of athletes are severely affected.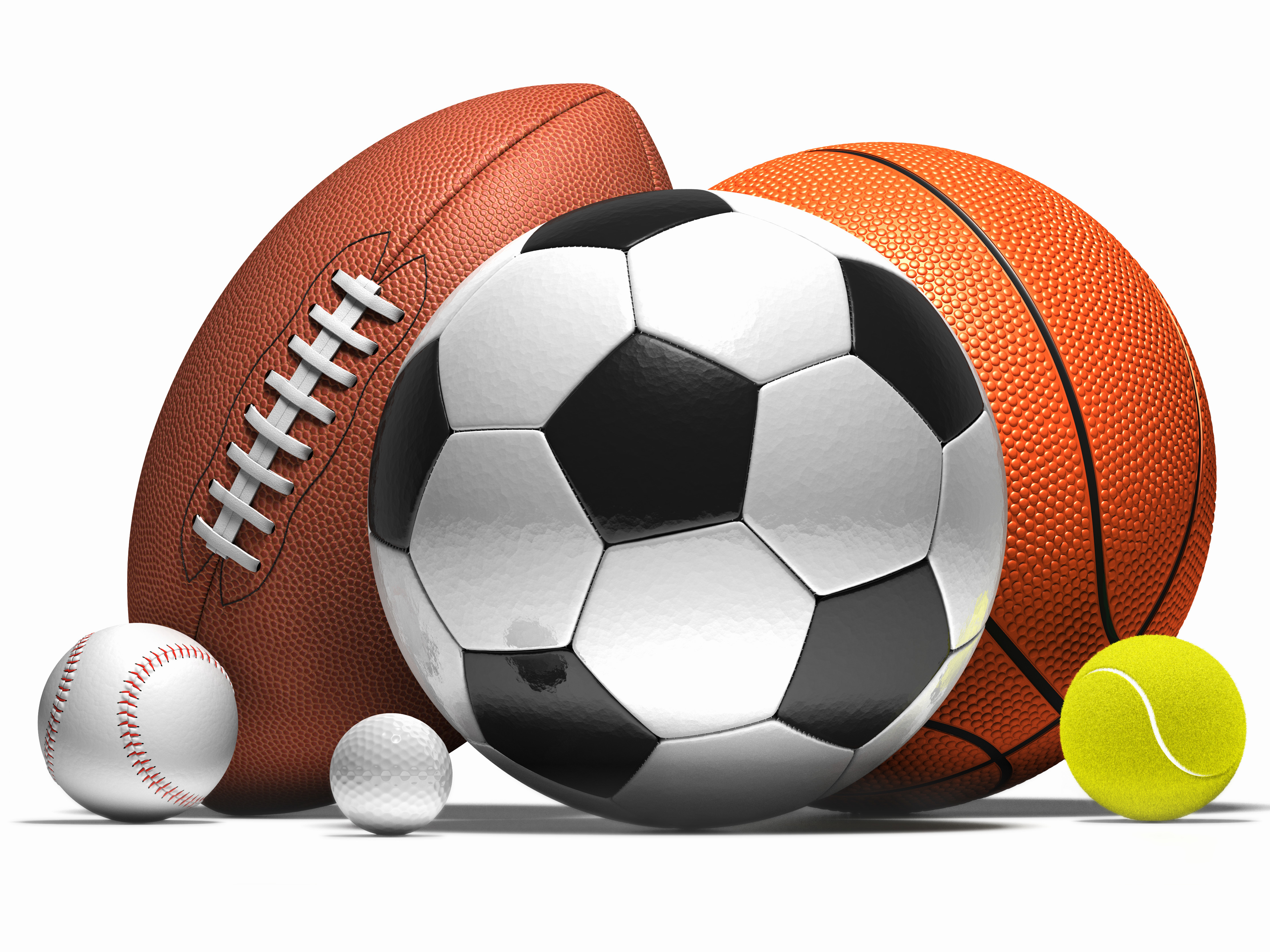 Mishandling of funds and malpractices have also caused shortage of infrastructure, it is necessary to have proper infrastructure because it ensures that the athletes are trained properly. These adverse conditions of our Sports Authorities and the massive infiltration of corrupted Heads have jeopardized the image of Sports even further.
Social and Economic Inequalities-
Many individuals have suffered because of their economic capacities, social positioning and gender. It is an area, not excluded from these challenges. Many aspirants couldn't pursue a career in this because they don't have access to proper infrastructure and facilities, our government have continuously failed to make Sports more inclusive. Girls are always discouraged to play Sports, therefore, then the consideration of taking up Sports as a career for women becomes out of question.
The allocation of resources to the Sports Department are not enough to sustain the athletes, it is not enough to ensure that athletes from marginalized communities get equal benefits. Facilities made for women are even more scarce, this also discourages girls and women to take up Sports.
This arena is so promising, it's allows an individual to develop cognitive and emotional strengths, benefits their physical strength and dexterity. Sports have the capacity to make someone a well-rounded Individual. Driven and passionate people must be encouraged, rather than looked down upon. A lot of you ask athletes, "What if you do not end securing a renowned position in Sports?" Well, today we want to ask you, "What if you don't end with up with an esteemed Doctorate or Engineering degree?
There's no plan B for passion, either you listen to your heart or you end up doing something you never wanted to do. So, don't let anyone stop you from chasing your dreams.