If you are wondering how you could crack a job interview as a fresher, you are in the right place. Freshers always lack experience and tend to be in a difficult situation facing lots of nervousness when they are called up for an interview. Not always an academically good student cracks an interview because it's just not about your academics, but there's a lot more to it. You need soft skills, hard skills, etiquettes, body language, proper grooming, confident communication and a lot more to actually crack an interview and create a great impression on the interviewers.
So today I'm going to share the tips and tricks for a fresher to crack the interview in one chance by maintaining or following up the below-mentioned points and it's detailed. So let's get started.
Firstly there are a few things that an interviewer notices a few things in order to understand your personality.
They see the way you walk in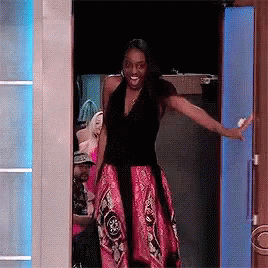 Did you know that your leg gestures can say a lot about how confident or nervous you are when you walk into the interview room?
Well, that's what an interviewer notices. This is how a fresher can crack a job interview, by paying attention to the way they walk in.
Your facial expressions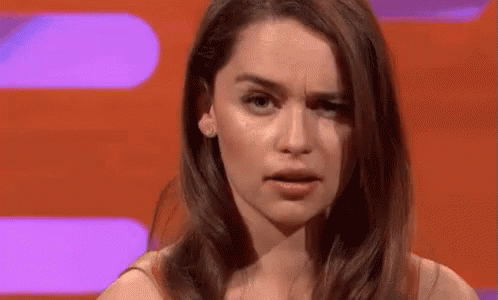 Your facial expressions while entering the interview room with a pleasant smile signifies that you are pretty confident about yourself entire appearance. Still, some nervousness can make your facial nerves shiver, resulting in expressing your tension in spite of smiling. So what you need to do is to keep yourself calm and smile without getting hyper end. This is how a fresher can crack a job interview.
Your initial hand gestures
The journey from when you enter the room to walking up to the chair and pulling it to sit should be don't very smartly without making any mistakes or panicking. Not only that, they may check and notice the cleanliness of your hands when you are trying to pull the chair. Even in the sitting position, you should keep your hands free. You should keep your nails clean because they may notice it while you are moving your hands while talking or even when you are passing your files, or even when they are initiating a handshake with you. One more thing that I want to add here is that never initiate handshake unless the interviewers themselves want to. This is how a fresher can crack a job interview.
Always try to wear sober coloured formals
Extreme bright or dark coloured formals can create a bad impression about you, so always stick light solid coloured formals. Avoid wearing the striped fancy shirts, as well as any printed patterns.
Try to prepare the points written in your CV/Resume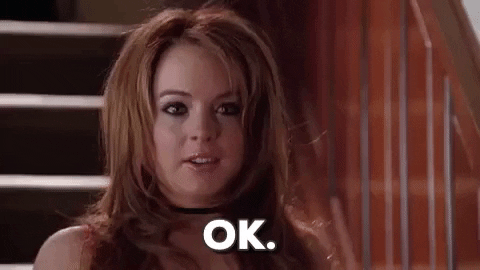 The interviewers may ask you to run through your CV or resume or even ask you to introduce yourself in which they want to hear about some specifications about yourself that you have mentioned in your CV. So always keep this in mind before appearing for an interview.
Use a white background during interviews
This pandemic has taught us to attend interview sessions via video calls, right? Though it's a great thing and requires less confidence as compared to the offline ones. But one thing that you need to remember is that you should try to use a white background or at least light backgrounds during a video call interview to create a good impression by making it look soothing. Now a lot of people don't have proper backgrounds at home right? Mostly the bright ones (at least I don't have one).
Well, in that case, try to create a background of your own that you can use especially during interview sessions – be it by painting one wall or just simply by hanging light coloured curtain or bedsheet or anything ( I personally do that during my interview sessions because I don't have any light coloured wall at home. This is how a fresher can crack a job interview.
Carry a pleasant smile in an entire conversion
Let me tell you one thing here, it's definitely not at all hard, instead, it's that easy. You need to make the interviewers understand that you are the best suitable candidate for the job and you know everything. And they may be more impressed when they see you smiling pleasantly. This is how a fresher can crack a job interview.
Try to be the leader of the group discussion
Always try to initiate answering first when you see they interviewers ask a question in a group discussion. This shows that you have leadership capabilities. Not only that, don't try to get into any controversial conflict or debate with any other member present inside that interview room if you do so then that's already a dead-end for you.
Be confident about the language you are speaking
Mostly interviewers prefer English language and a lot of people may not be much accustomed to English. But during an interview what matters the most is your fluency or the confidence you have while speaking the language. So sometimes it's okay to not think of the grammatical mistakes and continue to speak without fumbling. This is how a fresher can crack a job interview.
So these were few basic points that you definitely need to follow up in order to crack the interview just at one go. And I know you can do it. Good luck.
Also Read:
How to manage everything in college