If you want to know why your friends are not suitable for you, you are in the right place. Life without friends is almost next to impossible. Friendship is such a pure bond between two individuals that is almost incomparable to any other bond in this entire universe. But sometimes a lot of people don't have that much good luck to get such awesome friends in life. I mean, of course, getting some good friends has a huge connection with that of luck.
Sometimes you may find yourself in a situation where you ask yourself why your friends are so toxic when you just wanted a simple and happy life with few true friends or atleast one. But you see, life isn't the same for everyone. Everyone lacks some good things in their life, for some of your cases it maybe having a true friend.
But we often see that in fear of being lonely, we often tend to stay with the toxic ones. Or sometimes it maybe just a situation where you feel like you have got some great friends but actually they aren't and are just causing harm to you.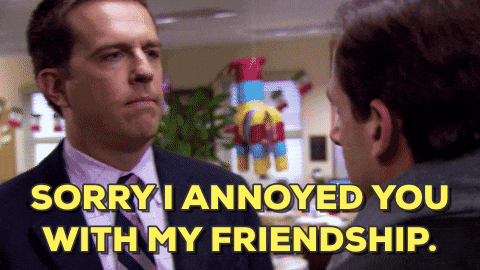 So in this article I'll provide you with some ways to identify if your friends are not good for you. Let's get started –
They completely forget you once they get new friends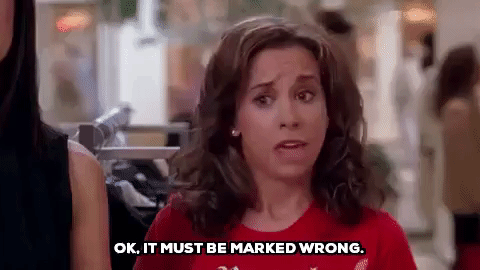 You already know how it hurts right? But when you confront them regarding the same they always have some so real but unreal excuses that you feel guilty about doubting on their friendship. This is exactly what it is. This is exactly how they are imposing their thoughts on you. They are making you feel guilty by making you believe that it's not their problem if you have no life but they do have which is not just all about you. So what you do is that you start thinking from their point of view and you completely forget the fact that priorities matter.
Yes, you heard it right, your friends can have new friends and that's completely natural, but, if they don't know whom to prioritise first or completely forget you after meeting the new ones then they were never your true friends. This may sound rude but true things always sound harsh. If you see this sign, your friends are not suitable for you.
They are not the same once you don't support them even if they are wrong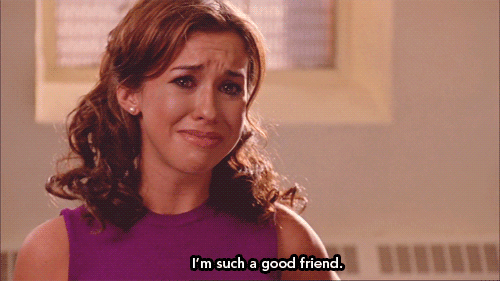 Such behavioural changes from your friend's side are so painful, right? Ever just felt like what's the use of thinking for someone's good when they just don't know to value your feelings? Well not everyone understands this. You will always find a few toxic people who will completely be a different person once you try to make them realise that they were the wrong ones in order to make them do the right things. But they will end up thinking that you are the toxic one and you are jealous. Stay away from such toxic people. If needed, walk out without giving an explanation, because not everyone deserves that. If you see this sign, your friends are not suitable for you.
It feels like a one-sided friendship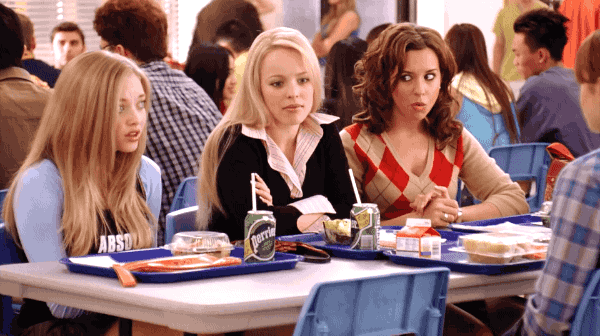 Is was you right? It was always you, right? But have you ever asked yourself why was it always you to initiate first? Because they don't care about your absence right? But you are the one who feels being left alone, starts missing them and end up connecting up again. Well, that's just not the end, because you then have to handle their cold temper and even apologize for something which wasn't even your fault right? Happens no? Why be in a place where you are not even valued? It doesn't matter if you stay alone. It's better to stay alone than staying in a place where you have to question your worth. If you see this sign, your friends are not suitable for you.
They only remember you when they have to achieve something from you
Everyone somehow knows this feeling right?
Let me ask you something here. Why are you helping them every time? Just to prove that you are a great friend? No, my dear. They take it in other way thinking that you are worthless and available for always. This makes them feel that you don't have any self-esteem because they already know that they are doing wrong to you but can't help because everyone takes advantage of the door is always open. So no matter what they think of you or how they react, but start saying 'no' in such cases.
So these were few ways to identify whether your friends are good for you or not. Look, emotionally it's not that easy to cut them off straight away. But there's not a single reason to hold onto something which isn't worth your efforts? Why let anyone take your advantage when you already know how they are? If you see this sign, your friends are not suitable for you.
That's all, all I could do was to warn you. Now you are mature enough to make the rest of your left decision right?
Hope this article helps you. Take care.
Also Read:
Top 7 Ways To Write Effectively