If you want to know some facts about feminism, you are in the right place. Every one of us has heard the word Feminism, but do we actually even know what feminism is?
Feminism means empowering women and eradication of the comparison that we make on the basis of sexes i.e. feminist is the person who treats men and women equally and is in favour of equal rights for the men and women. It does not mean that you just keep on fighting for the rights of the women but it means that one should respect women and should restrain from the acts which can cause harm to the women. We have seen many people who are serious about this and also work in the direction of empowering women. But there are few people who do not understand the real meaning of this.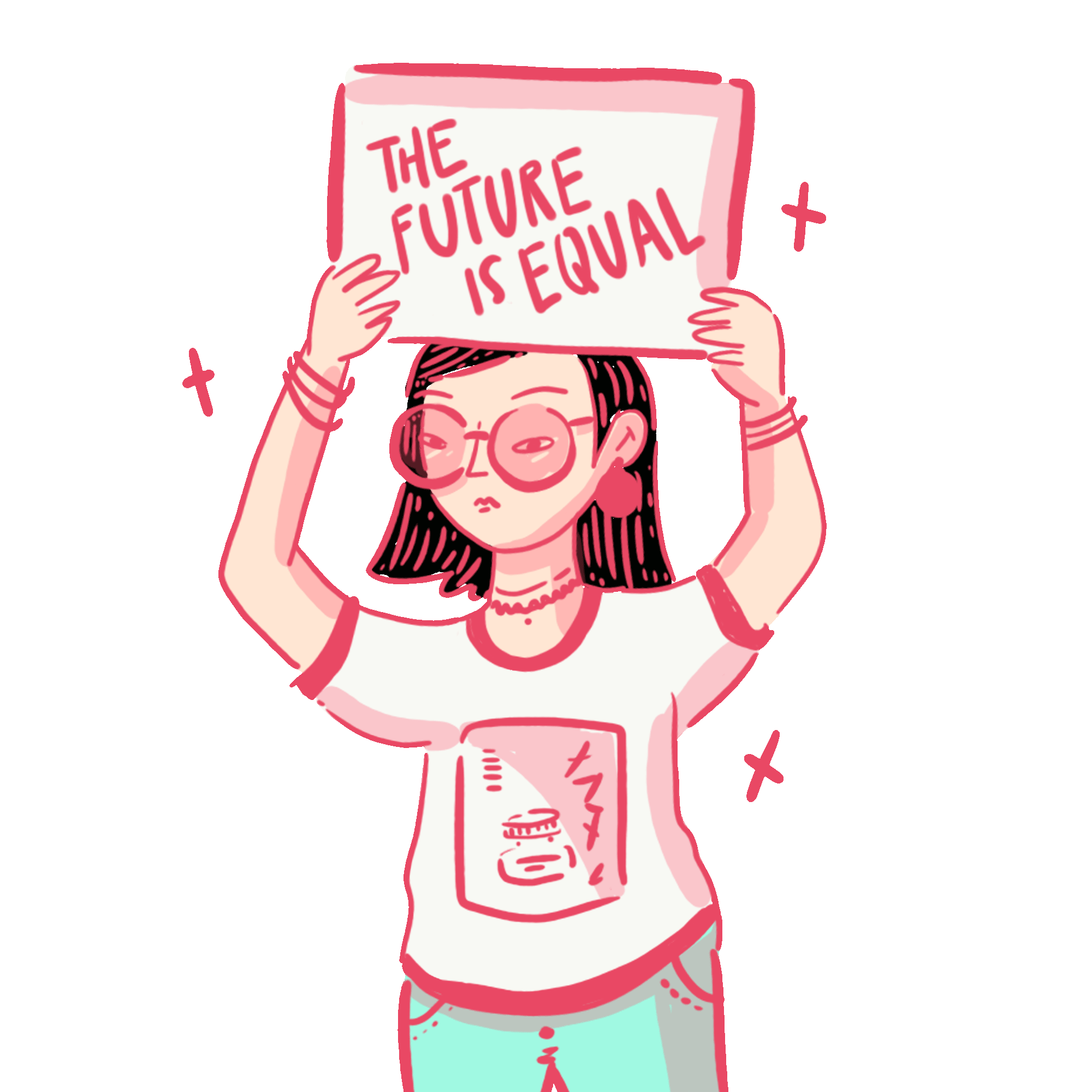 Bollywood and feminism
We have seen many Bollywood celebrities who encourage feminism and are constantly talking about it in public and even suggesting ways to improve the situation. But are they really worried about feminism or it is just for publicity? What is the actual reality?
Every one of us listens to Bollywood songs daily. Don't you feel something is off about some of them? Most of the songs that are included in the movie in the name of 'item song', are they justified? Continue reading to find out facts about feminism and Bollywood.
Bollywood songs risk the dignity of women
Even the category of the songs goes in the opposite direction of feminism. When we talk about those songs, many times we see that women are being objectified just for the sake of making the movie or the songs popular. There are some songs in which the man claims that the woman is his property:
"Kabhi kabhi mere dil me khayal aata hai
Ki yeh badan yeh nigahe meree amanat hain"
Some songs normalize eve teasing and throws away the idea of woman's consent:
"Are tu boli thi pichhle jumme ko
Chumma dungi agle jumme ko
Aaj jumma hai to aaja aaja
Aaja aaja aaja aaja"
Now look at these lyrics:
"Naina hum ladayenge baby doll se
Ho laundiya patayenge miss call se"
What do you think about this? Such type of songs degrades the dignity of women as they portray women in comparison with some objects, such as 'tandoori murgi' in the song 'Fevicol Se'. At that time where is the motive of feminism? How can those popular personalities of Bollywood justify it?
Some songs peddle the idea that women are gold diggers:
'Mumbai ki na dilliwali ki, pinki hai paise walo ki'
These types of actions spread quite a wrong message. The general public as they think it is cool and in trend, many people even try to implement them in real life which risks the dignity of a woman. People get influenced and motivated in the wrong direction by such terrible acts. We have also seen in some movies in some scenes that cause such bad impact.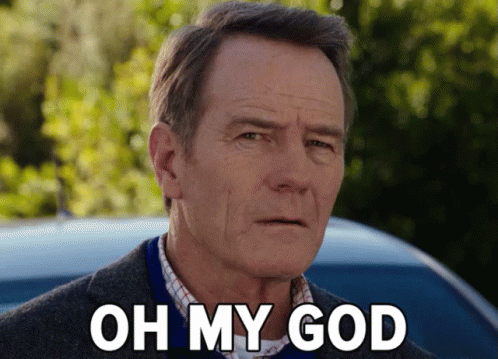 This is the sad and harsh reality of one aspect of Bollywood that is making a huge difference in the thoughts of the people. If we really want to support feminism then we must make the right choices and the people associated with the so-called golden world of Bollywood industry should understand the effects that they cause on the society and should work and make such content that has a positive impact on the society. The celebrities who speak of feminism should look upon this aspect and try to change this.
They need to make people aware of the positive aspect and not the other way round. Even the public should understand what is good and what is bad for society. We should stop encouraging people who constantly try to degrade the image of women. Did you know these facts about feminism, that we too in some way are contributing towards degrading them?
Use of derogatory language against women
Another major issue that comes out is that many of us use abusive languages which involve abuses that target women. People use those unethical words to show themselves superior to the other or to look cool in front of a group of people. It has become very common even in the children. Those words are used randomly and quite often. We even don't feel at that time that this is the insult of the women, we also take it lightly and laugh it out.
We know that children easily grasp things that they hear or see when children constantly hear such words they tend to memorize them and even they start using them without even our knowledge. Even the thought does not come into our mind that is has negative meaning It has become a habit for almost everyone but it is very much wrong and disturbing. One must think before using those words ad should understand what effect it can cause on everyone. Did you know this fact about feminism, that knowingly and unknowingly we too are responsible as a society to bring the dignity of women down to this level?
Society should take the responsibility
This is the sad reality of the society which we even don't look upon or even give it a thought. We need to understand such things and try to keep a distance from such acts. We should try to stop using such disgraceful words for anyone, be it, women or men.
Women are very much powerful and are proving themselves in every field of work. There is not even a single field of work where we don't find women. They are trying to excel in every field and making themselves more powerful. We need to respect every person living in our society and especially the women community who deal with various issues of our society.
We need to make the society a beautiful place to live in for everyone and try to respect everyone who is living in this society. Women are the backbone of everyone's life and encouraging and empowering them is our duty. Making them feel safe and happy is our responsibility.
Also Read: