Hotel Management is a field that requires aspirants to possess good communication skills with an impressive personality. As the traveling expectation increases due to the globalization, the hotel management is also taking its peak in growing widely. Each year, a lot of hospitality-related jobs are introduced in the economy. These jobs are offered by different international hotel chains. So, Hotel management is a fruitful field to make a career in.
To pursue this field of hotel management the aspirants need to enroll in courses from a reputed college. Interested candidates have to opt between the undergraduate or postgraduate programs in the field of this management. The hotel management subjects taught aspirants different fields of principles and practices for better operations and management, food and beverage management, travel management, and many more.
The degrees which can be included in this course are BA, Bachelor of Business Administration, BS, MBA, Ph.D., and short term course. Hospitality management has the study of restaurants, cruise ships, destination marketing, convention centers, and many more.
Nanyang Institute of Management
Nanyang Institute of Management was established in 2001 which provides a student-centric culture that helps in a learning environment that involves teaching excellence while nurturing as a whole in career.
NIM has five schools among them-
School of Tourism & Hospitality
School of Business
School of Engineering
School of Early Childhood Education
School of Language
The Bachelor of Science (Hons.) in hospitality and leadership management is of 3 years course that comprises of programs for the students to become entrepreneurial leaders and managers who can transform hospitality organizations future. Also, the students will learn about leadership and management that are helpful in the hospitality industry.
The fees per year for the course are around 5 lakhs INR.
Singapore Polytechnic
Singapore Polytechnic is an institution of higher learning in Singapore. It was established in 1954 to provide studies, training, and research in technology, science, commerce, and arts. It also provides a diploma course in a specific area like biomedical science which is completed in 2 to 3 years of studies.
It has eleven academic schools-
School of Architecture and Built Environment
SP Business School
School of Chemical and Life Sciences
School of Computing
School of Life Skills and Communication
Media, arts and design school
Singapore Maritime Academy
The admission is taken based on the score generated in IELTS.
The fees for one year are around 15 lakhs INR.
Republic Polytechnic
Republic Polytechnic is an institution for higher learning that was established in 2002, where the first school that was started was for problem-based learning pedagogy for all its diploma programs. They also provide a diploma course in a specialized area like biomedical sciences and generally take  3 years of duration.
The eligibility criteria for the course are that the student needs to clear 10+2 with good grades and also have cleared IELTS.
The fees for the course per year are around 15 lakhs INR.
Management Development Institute of Singapore
Management Development Institute of Singapore was founded in 1956 and is the oldest non-profit vocational university for learning in Singapore. It offers a variety of degree programs such as business management, engineering, fashion design, nursing, mass communication, hospitality management.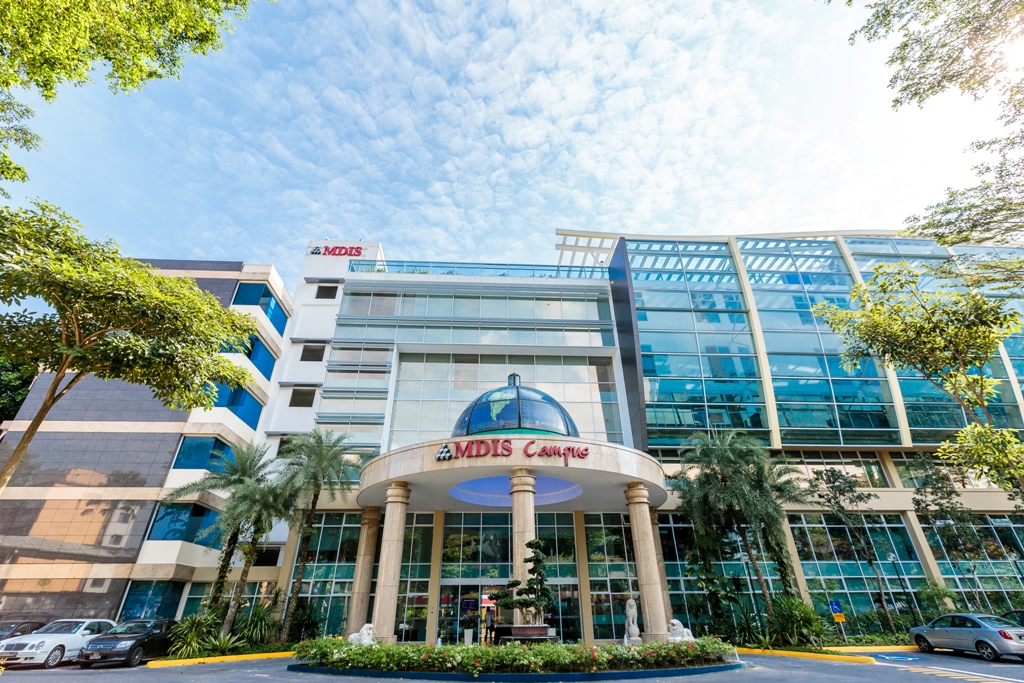 It also offers courses for GCE 'O' level and 'A' level examinations through subsidiary MDIA college which is registered under Committee for Private Education Singapore (CPE).
The admission and eligibility criteria are-
The applicant must have higher studies from a recognized board and also appeared for TOEFL or IELTS.
The course duration is around 27 months and it provides integrated understanding and specialist on the content of professional practice in the fashion industry. The students will also take part in projects and studio-based work integrating on design practice, technology, and theory.
Also, the course aims for the theoretical and practical knowledge and skills required by the fashion industry.
The fees for one year are around 6 lakhs INR.
PSB Academy
PSB Academy offers a certificate, Diploma, Bachelor's degree, and Master's degree programs in Singapore. This academy is registered under Committee for private education in Singapore.
PSB Academy has two campuses in Singapore, where one is located at Marine Square, while the other is the STEM campus which is located at Jackson Square in Toa Payoh.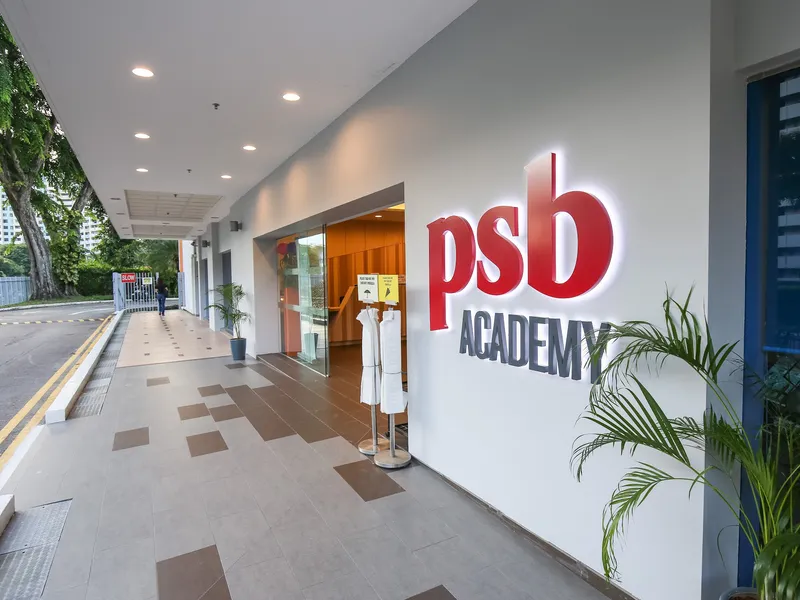 This Bachelor's degree for Hotel Management course takes 28 months of completion.
For the Bachelor's degree of arts in hospitality and tourism management program, the student can pursue in hospitality and tourism industries. The program provides an understanding of theories and concepts of hospitality and tourism management and general business and management disciplines.
The degree is awarded by Edinburgh Napier University.
The student has to clear 10+2 higher secondary studies with good grades and also clear the IELTS.
The fees for the course per year are around 6 lakhs INR.
Also Read:
7 best reasons for pursuing MBA degree