In this article, we will tell you about the best colleges for photography courses in India. With the explosion of the communication network, the growth of advertising and media, and the fashion boom, photography has become a lucrative career option. Earlier considered a hobby, photography is both a science and an art. Photography is emerging as a popular career choice amongst all the age groups. The subject calls for natural instinct, observation power, training, a great degree of discipline, practice, and an eye for detail apart from an intelligent, curious, and perceptive mind.
A photographer must have the ability to blend the details with his creative ability so as to catch a picture well in his camera. Few vocations offer a greater variety of opportunities than does photography. Some professional photographers work as full-time employees, some run their own businesses, while others are free-lance. Therefore, let us look at some of the popular colleges which offer up this course.
Amity University
The mode of Amity University Noida application process is online. Candidates are required to fill the application form available on the official website of the University. Usually, the University grants admission on the basis of merit and scores obtained in the entrance exams. Candidates with a minimum 80% aggregate in the qualifying exams can directly apply for admission. Currently, it is also offering online lectures by distinguished faculty for over 20 courses for students who have completed their Class 10 and Class 12. Therefore, if you want to pursue your career in the photography field, then you can go to this college as it provides courses for different age groups and through different methods. It is one of the best colleges for photography courses.
National Institute of Fashion Technology
Every Diploma student attends the workshops three times in National Institute of Fashion Technology to get more practice of lighting and digital photography to master the techniques. Lot of hands-on practice both indoors and outdoors is given to the students who choose this course at the institute. Candidates choosing diploma courses participate in three workshops each on Model Lighting and Digital Photography and Intensive practical training on studio lighting for modelling is given. The course here combines all the contents of Basic as well as Advance Photography, Digital Photo Editing, Workshops on Model/Fashion Lighting, and Digital Photography. Therefore, if you are looking for a proper diploma course in photography, then this college is going to be best for you. It is one of the best colleges for photography courses.
National School of Drama
The National School of Drama is an open institute which was developed by Sangeet Natak Akademi. The institute is known to be the best and the only drama institute in India. Besides, the institute comprises a studio theatre and an open-air 'Meghdoot' theatre. The professional performing group of the institute was developed in 1964. It aims to encourage professional theatre in India. The institute offers a diploma in dramatic arts. For admission to the institute, the candidates are supposed to qualify an aptitude test conducted by the institute. The final selection is done on the basis of the students' performance in the entrance test and workshop. Also, the institute provides a scholarship of INR 6,000 to the selected students. It is one of the best colleges for photography courses.
National Institute of Photography
National Institute of Photography conducts several certificates and diploma courses in the fields of photography and videography. Students can pursue crash courses, diploma courses, and advanced diploma courses in various fields of photography, including fashion and wedding photography. Students can also take the Digital Photo-Editing Techniques course to enhance their editing skills. Every year, the students participate in an annual exhibition known as Clairvoyance, which allows them to display their best work. It is one of the best colleges for photography courses.
Candidates interested in applying to the National Institute of Photography are given admissions on a first-come, first-serve basis. Students display their works in Clairvoyance, which is the annual photography exhibition organized by the institute. Furthermore, this exhibition is a great networking opportunity for students. Many have used this platform to progress in their careers.
IIFA, Modinagar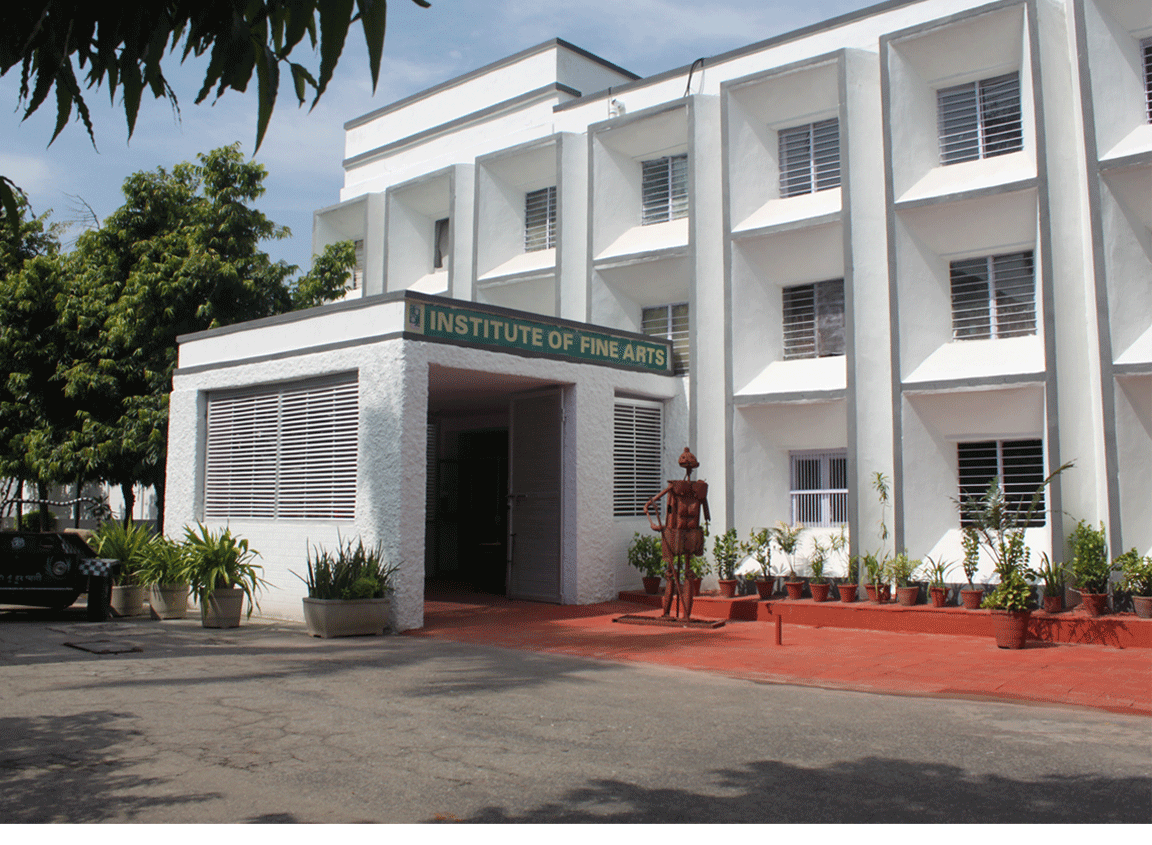 International Institute of Fine Arts is situated in Modinagar in the Uttar Pradesh state of India. Established in 2000, it is accredited from Other and it is affiliated to Chaudhary Charan Singh University. IIFA, Modinagar offers 9 courses across 3 streams namely Performing Arts, Design, Media and Mass Communication, and across 3 degrees like BFA, Diploma, Certificate. The hostel facility is available for its students. Additional campus facilities such as Auditorium, Computer Lab, Gym, Library, Medical Facilities, Sports, Cafeteria, Laboratories, Hostel are also there. Design courses are the most popular courses opted by students at IIFA, Modinagar. International Institute of Fine Arts includes aesthetic lecture rooms, special lecture hall, art studio, workshops, photography studio and darkroom, and so on. It is one of the best colleges for photography courses.
Also Read:
Queen Mary University of London