If you want to know if you are still emotionally immature, you are in the right place. It's true that maturity is something which cannot be determined just in respect to the age but also to the experience along with the increasing age. But have you ever thought about your emotions? Are you mature when it comes to dealing with your emotions? Do you believe that you can tackle all your emotional issues? In short, do you think that you are emotionally mature? If you have a doubt or want to identify whether you are still emotionally mature or not then please do read today's article till the end because I'm going to share some signs in this article which shows that you are still emotionally immature. So there's no point of wasting time instead of getting started to today's topic, so here we go.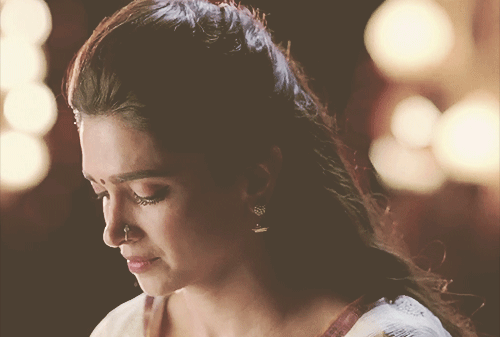 They can't take the conversation into deep
Though they expect the conversation to be deep from the other side when it comes to them, they find excuses to get rid of it anyhow because they cannot express what they feel. As a result, when someone asks them to say what the feel, they have words to explain the same and hence end up changing the topic. For example – You are talking without your partner and you ask them to explain how they feel about you and try to feel or enjoy by hearing the answer. But when your partner asks you to do the same, you end up giving excuses like the battery of your phone is dead or like your mother is calling you for dinner, etc. Though you know or understand what they mean to you, but still unable to explain.
So if you could relate to this situation then it's probably because you are still emotionally immature.
They are self obsessed
Well, self-confidence is a great thing but when it turns to self-obsession then that's definitely harmful. When a person gets self-obsessed, me factor in them gets activated anytime and every time. As a result, they don't understand that no one's so much concerned about them. So if you don't understand anyone else's emotion but only value yours then this is an obvious sign that you are emotionally immature. Remember one thing, no one would like to invest their efforts on someone who is self-centred and doesn't value other's feelings. It's just a give and take policy, just as similar as giving respect and getting back the same as a reward.
They have a defence mechanism
This is a very common sign in people who are emotionally immature. Most of the times it is seen that when someone shows them their fault they automatically activate their defence mechanism. After that, they either start blaming you or simply start defending their fault.
For example – Suppose one of your friend is emotionally immature and you point out to him that he has forgotten to fill the bottles after drinking. Then he will instantly say either of the two –
i) Even you forget so many times, so have I ever asked you to fill them up?
ii) Yeah, I was busy with my meeting and forgot to do so, so you see, I'm not sitting idle and don't have time to do all these.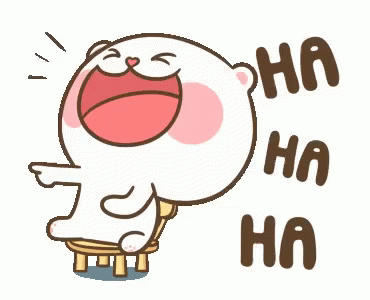 So in first case, the person is trying to blame you in order to make you understand that even you are to be blamed, but being a better person than you, he won't do that. On the other hand, in second case the person is just trying to justify himself in order to prove that he actually forgot and one cannot blame him for that because he had more important meetings to handle instead of just filling up a bottle.
They are not into any commitments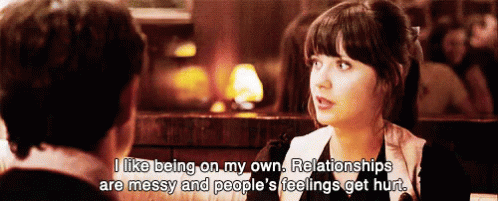 Well, before starting this topic I would like to tell you that there's a difference between toxic people and emotionally immature people. Toxic people may avoid commitments intentionally because they want something else from a relationship. But on the other hand, an emotionally immature person doesn't want commitments because they are afraid to plan for future. Though it's also possible for a person to be toxic and emotionally immature too. In that case, the person won't get involved in commitments because they can't think of a life which will hamper their freedom.
So these were few very specific signs that a person is still emotionally immature, especially I would refer to the point of defence mechanism. So the fact is that maturity doesn't only come with experience but also with practice, so if you are concerned about being emotionally immature and want to recover yourself then there are a lot of ways which can help you gain that. The most powerful solution to this is meditation because no matter how hard your mental health conditions are if meditation is practised in a proper way then it can cure almost everything.
Also read: