Almost every working professional is confused in choosing the right career for them after BBA. After all, there are numerous opportunities for them that they often get distracted and choose something not worth much and they end up screwing their career. Therefore, here we, at careerguide.com, are going to list top 7 career options for BBA working professionals so that they can set their goals straight and work on them. The following is the list:
Marketing and Sales Executive
For a BBA working professional, Sales and Marketing executive is a great job. The work of a Marketing and Sales executive is to maximise the revenue of a firm through its sales by matching customer requirements. They promote ideas, services and products. They develop marketing campaigns to sell their products. The average salary of a marketing and sales executive is 5.83 Lakh rupees per annum. To know more click here.
Manager
Getting a manager's job for a BBA working professional can be very successful. Many skills are required to be a manager such as communication skills, leadership qualities and a clear mindset. There are many types of managers such as Marketing Manager, Research and Development Manager, Human Resource Manager etc. Every type of manager has a different but to some limit same job to do. Human resource manager has to handle all the interview and hiring staff. The Research and Development Managers are responsible for many highly responsible works such as overseeing new projects and programs and researching on them. They also have to oversee the development of new products in their firm. The average salary of the Marketing Manager is 9.83 Lakhs per annum and that of HR Manager is 8.77 Lakh rupees per annum.
BBA in Event Management
A job opportunity which is most beneficial for BBA working professionals who have specialised their BBA in event managing is event management. The basic job of an event manager is to plan and execute an event. Detailed work is required in this field. Social and communicational skills are also required to excel in this career. Many people hire event managers to manage and improve their functions and events. The demand of event managers is never low. The average pay of an event manager is 7.19 Lakh rupees per annum.
Loan Officer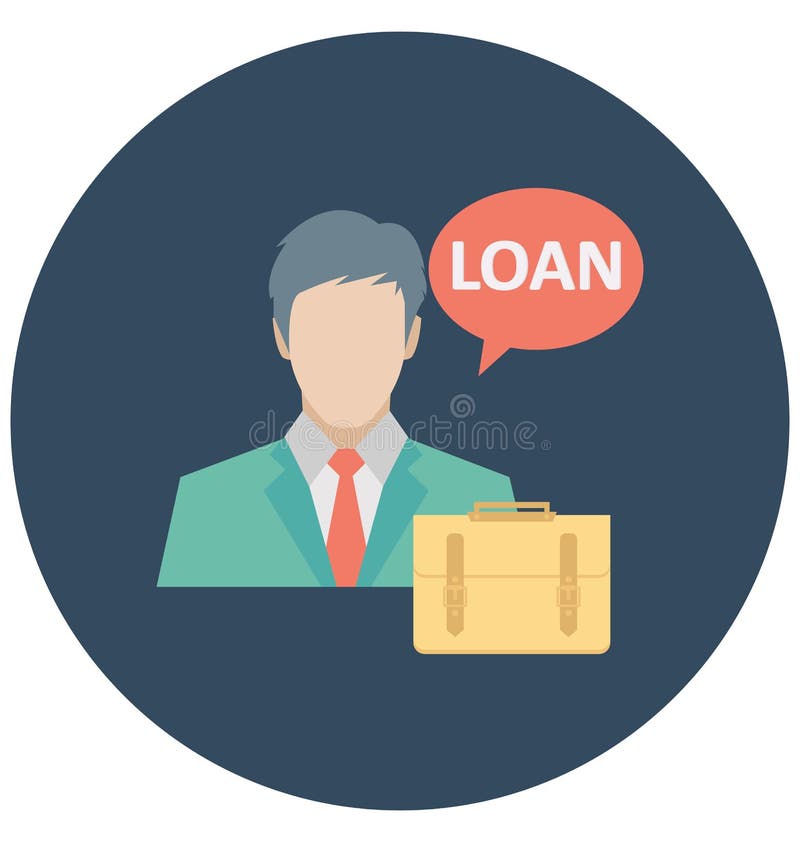 A loan officer is an illustrative of a financial institute, bank or credit union which helps multiple borrowers in the process of applying for loans. A loan officer is a helpful working professional which deals with people and small entrepreneurs to apply for a loan. They have the exact knowledge of loan application. They process loan applications and documents and obtain financial information of the borrower. Loan officers have to generate new clients and build a strong relationship with their clients. They have an average salary of 3.46 Lakh rupees per annum. To know more click here.
Business Consultant
A business consultant can be a really good job for a BBA working professional. He has to work with the firm to create multiple strategies and do a lot of planning to consult the management and help them to improve their organization and advance its efficiency. A business consultant has to be open-minded with spaces for new ideas to place in and have problem-solving skills so that she can solve their firm's multiple problems and advise them better. The average salary of a business consultant is 11.5 Lakh rupees per annum.
Analyst
An analyst is as simple as it sounds. It is a working professional who analysis some data or thing to produce a fruitful result. An analyst researches on some topic and go deep in it. There are many types of analyst which organizations hire. One of the analysts is business analyst. A business analyst is the one who analysis the organization or firm and helps in building a better and improved product or services of the firm. Almost every office needs a business analyst. The average pay is around 7.09 Lakh rupees per annum.
BBA in Entrepreneurship
One of the best career options for a BBA working professional is entrepreneurship. Having a business of your own is both exciting and rewarding. BBA working professional have the right mindset for business and have great skills to run a business. They have integrity and management skills. They have quantitative skills too which helps in a business. Being an entrepreneur is not an easy job but for a BBA working professional, it is not that difficult. There are high-end benefits of your own business. There is no average income for entrepreneurs. It all depends on them only. Steps to become an entrepreneur
So above was the list of top career options for a BBA working professional. Hope that it was of some help. Best of luck!!
Also read,