A Bachelor of Pharmacy is 3 years undergraduate academic degree in the field of pharmacy. In many countries, this practice is registered as a profession for pharmacist. Since both PharmB and PharmD are accepted after the license in most of the countries this degree is considered as an equivalent to it. In western countries, they also have graduate degree under the name of BPharm, PharmB or BS Pharm which is similar to PharmD graduates degree. It is different from MBBS or MD. In this the candidate is being trained for understanding the properties and impacts of medicines and developing the skills required to counsel a patient who is about to used the prescribed medicine.
The doctor of Pharmacy is a professional doctorate in pharmacy. In some countries, it is a professional degree with a license practice for a best practice of pharmacy and to become clinical pharmacist. In some countries they are allowed to practice independently and can prescribe drugs directly to patients. The Pharm D is an experimental or clinical education which contains the introductory and advanced level of safe and effective use of drugs. This education prepares a graduate for significant areas with numerous training. And the graduate is entitled with "Dr.".
Top colleges for B Pharmacy in Singapore are-
Singapore Institute of Technology-
It is the fifth autonomous university in Singapore which was established in 2009. It is also the first university in Singapore for applied learning.
In 2013, the president stepped down and returned to Singapore Management University as an advisor and professor.
The university also offers industry focused, applied degree programmes. The university offers industry focused programs. The university also has clusters of Engineering, Chemical Engineering and Food Technology, Infocomm Technology, Health and social sciences.
The bachelor of Engineering with Honours in Pharmaceutical Engineering is a four-year direct honours degree programme. The agenda of this programme is to produce graduates who are both theoretically grounded and practice oriented for the knowledge based on pharmaceutical industry and related sectors. This programme teaches the development and manufacture of the largest classes of pharmaceutical drugs which are biologics and small molecule drugs.
The admission and eligibility criteria are-
The candidate should present the international qualification from an overseas educational institute and also completed 10+2 higher education for being considered for the admission.
The student also needs to appear to IELTS (Academic) with 6.5, TOEFL (Internet based test) with 90, Cambridge English C1 Advanced or C2 Proficiency- C1 Advanced or C2 Proficiency.
Republic Polytechnic-
It is an institution for higher learning that was established in 2002, where the first school that was started was for problem based learning pedagogy for all its diploma programmes. They also provide with diploma course in specialized area like biomedical sciences and generally take 3 years of duration.
The course that is taught here is Diploma in Pharmaceutical Science (DPHM). In this student learn in detail about drug discovery and development, clinical pharmacy, medication review, patient counseling and pharmaceutical sales and marketing. It also depends on the field of interests, in which you want to specialize in either Industrial Pharmacy or marketing or Pharmacy Practice.
The admission and eligibility criteria are based on IELTS marks.
Also they have clear their senior secondary higher studies with good grades from a recognized board.
The fees for the course per year are around 14 lakhs INR.
National University of Singapore-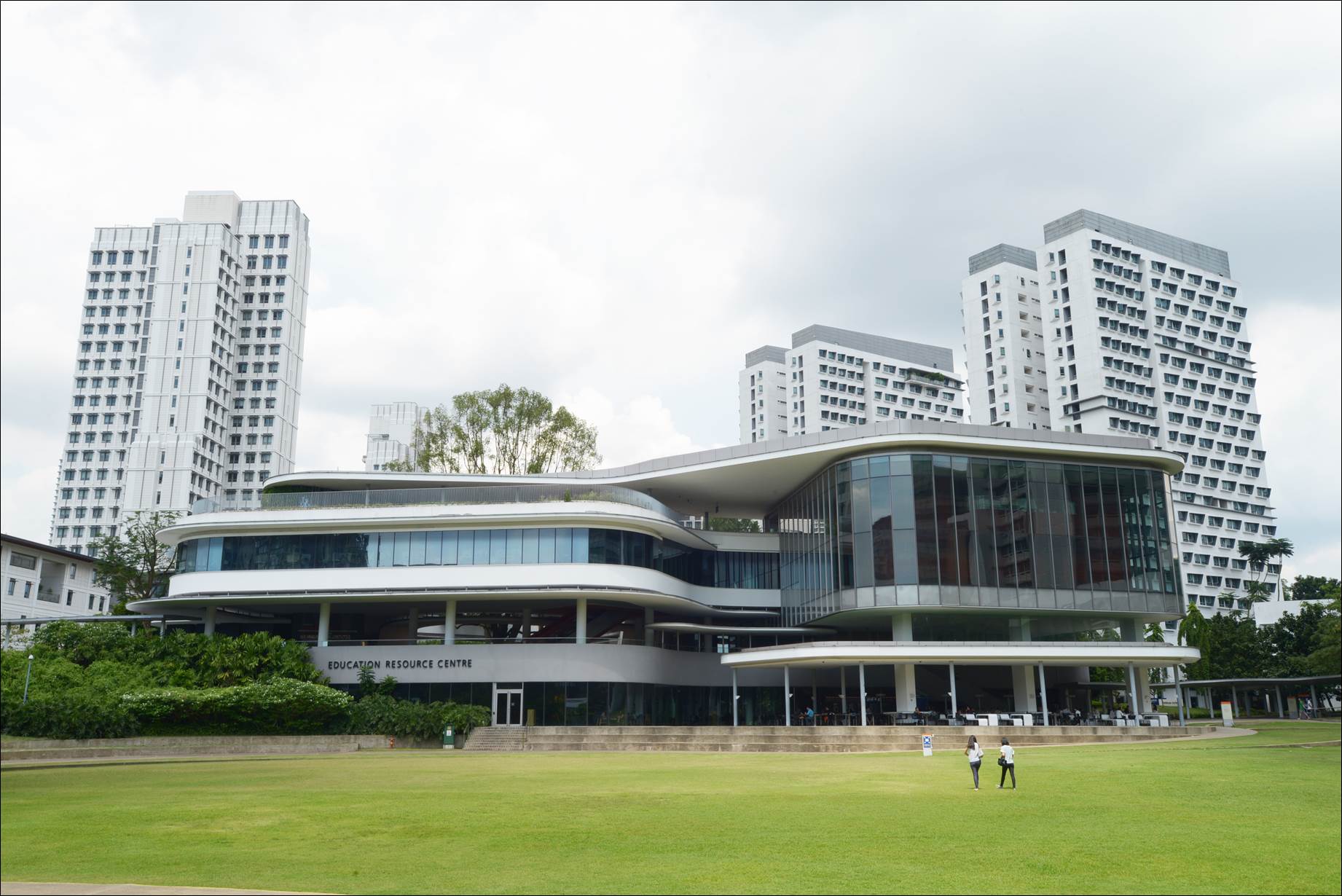 This university was founded in 1905 as the Straits Settlements and Federated Malay States Government Medical School in Singapore.
It is ranked within the top 100 universities in the world and top 3 universities in Asia.
The college encourages trust and inspires the student to gain confidence on the optimal use of medicines. It also promotes health and well-being of individuals and populations and also leads a vision of value-based health system through technological and innovative solutions.
The college offers courses for Bachelor of Pharmaceutical Science, Bachelor of Science in Pharmacy, Doctor of philosophy (PhD) in Pharmacy by Research and Doctor of Pharmacy (PharmD).
For the admission the candidate need to have cleared their higher secondary studies with good grades and have also cleared TOEFL.
The fees for the course per year are around 12 lakhs INR.
Nanyang Polytechnic-
It was founded in 1992, as an educational provider based in Singapore. Nanyang houses seven schools, for engineering, information technology, design, interactive and digital media, business management, chemical and life sciences and health sciences. It offers full time diplomas, advanced diplomas and specialist diplomas where they are also provided with extensive industry research that professionally trains the graduates in these areas. The polytechnic constantly updates these courses to ensure they upgraded to the industry need.
Nanyang has seven academic schools, offering variety of courses-
School of Business management (SBM)
School of Chemical & Life Sciences (SCL)
School of Design (SDN)
School of Engineering (SEG)
School of Health & Social Sciences (SHSS)
School of Information Technology (SIT)
School of Interactive & Digital Media (SIDM)
This college provides with Diploma in Pharmaceutical Science, will discover how medications work and how the body responds to the dosage. This also covers a specialization in clinical trials. If you are licensed pharmacists, biologists then you can practice in sale and marketing in pharmaceutical industry. And if are talking about job opportunities then the pharmacists can look for it, along with higher studies in overseas universities.
The fees for the course per year are around 10 lakhs INR.
And the admission and eligibility criteria depend on 10+2 grading and Have to clear IELTS for it.
Also read,