When you go out just look around you see the sign hanging above that shop window. The poster across the road advertising the next event at your local theater. The things you interact with every day are all created by a graphic designer. These elements all communicate an idea or concept that's the job of a graphic designer. It's the job of a graphic designer to be creative and strategize so as to effectively communicate with the world around. In graphic designing programs you learn to convey ideas and messages using images, animation, and graphics. To achieve success in this field, you will also have to gain knowledge of electronic media packages and marketing skills.
What is Graphic designing?
Graphic design is the process of visual communication and problem-solving with the use of photography, illustrations, typography. The field is considered a subset of visual communication and communication design. Graphic designers create and mix symbols, images, and text to form visual representations of ideas and messages. Graphic designers create logos for business, edit images in Photoshop, design graphics for digital advertising, etc. Graphic design is all about the WOW factor.
Types of graphic designing
-Branding/Visual Identity
-Advertising & Marketing Design
-Digital Design
 -Product Design
-Packaging
-Lettering/typeface Design
-Environmental Design
-Set-prop Design
-Human-centered Design
-Editorial/Publishing
Eligibility criteria
Diploma Courses: You are eligible for these courses after class 10. However, some diploma courses require you to complete 12th.
UG Courses: In order to pursue a degree in graphic design, you will have to pass 12th with a minimum of 60% marks.
What you learn
-Sketching & Drawing
-Fundamentals of Design
-Visualization Techniques
-Introduction to User Experience Design
-User Interface Graphics
-Advertising Design
-Design for Moving Images
-Visual Ergonomics
-Craft Design Studies etc.
Career options
Graphic Designers can find job opportunities in the government and the private sector. Government ministries, fashion houses, marketing companies, consulting firms, hotels, restaurants, etc. are among those who seek qualified Graphic Designers.
GRAPHIC DESIGNERS– Graphic designers develop graphics and layouts for product illustrations, company logos, websites, etc. This job title covers a huge range of duties in an exceeding range of industries.
CREATIVE DIRECTOR- Creative director determine the creative vision of a project. They make sure the overall aesthetic and look stays heading in the right direction. The job involves managing skills, leadership, and often budgeting and time management abilities as well as creative vision.
UX DESIGNER- UX designer work to make products, processes, and services for users. They think about how the product feels, how to make it user friendly. They ensure the product flows from one step to another.
UI DESIGNER- UI designer think about how the product feels and how to make it user friendly. They make sure the product flows from one step to another.
MULTIMEDIA ARTIST/ANIMATOR-  They design complex graphics and animation using computer animation or modeling programs. They think about story development, visual impact, and platforms to form media content that will meet their client's demands.
PRODUCTION ARTIST- Production artists take over the hands-on steps of production—whether that's in graphics, film, art, etc. They make sure the accuracy of designs throughout the last stages of development. Production artists are the ones who are responsible for making final touches and suggest improvements if required.
ART DIRECTOR-  They take charge of the visual style and content in magazines, newspapers, product packaging, and movie and television productions. They create design and direct other artists to develop.
Top design colleges in India
Here are some colleges for graphic designing
–National Institute of Design, Ahmedabad
–IDC Scool of design, IIT Bombay
–Pearl Academy, (Delhi, Mumbai, Jaipur)
–NIFT, Delhi
–Indian School of Design and Innovation, Mumbai
–Amity School of Fine arts, Noida
–Sri Venkateshwara College of Fine arts, Hyderabad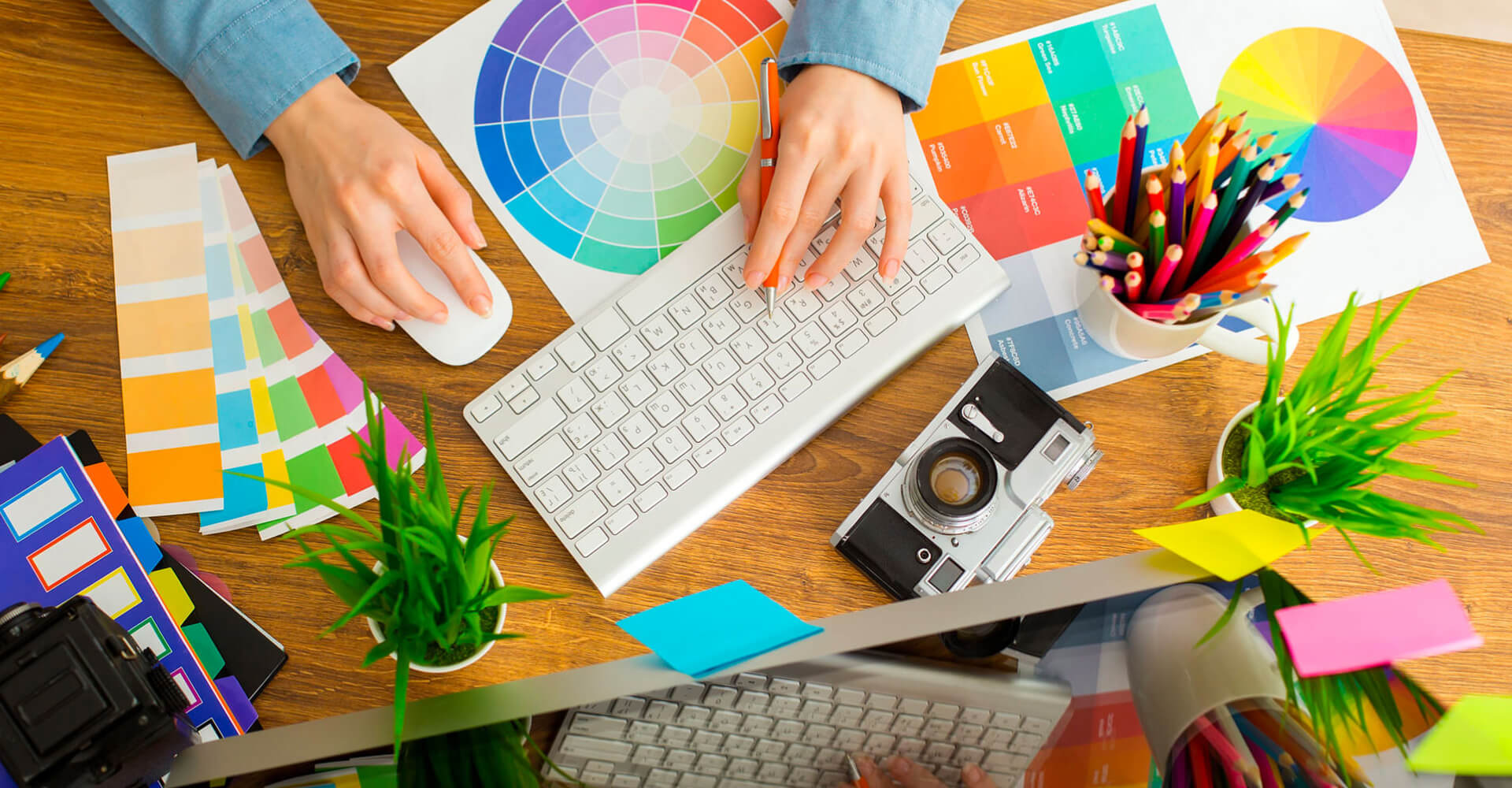 Pros and Cons
Pros
-People with a creative mindset may find graphic design rewarding and suitable.
-Graphic designers can find wide career choices and opportunities. Graphic designers if gets bored with one type of design then they can change to other design to reignite their spark and focus.
Cons
-Some times the gap between expectations and reality disappoints them. Graphic designers have to work with the requirements and constraints of their clients and managers to develop results that please a spread of people.
-Instability is a major drawback. Many graphic designers are self-employed or work on a contractual basis and do not have job security.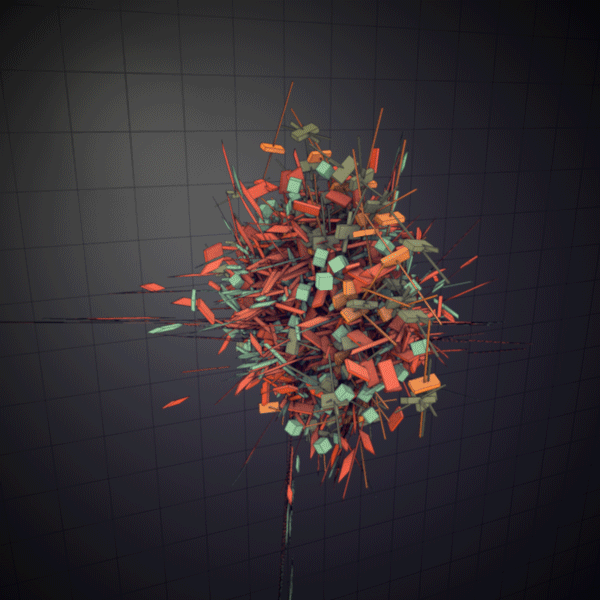 Remuneration
According to PayScale.com, the average annual salary range for a graphic designer is between Rs. Rs 98,228 – Rs 5,17,548. After a few years of experience in the industry, a senior graphic designer can earn up to Rs. 7.5 lakh per annum.
The demand for graphic designers is rapidly increasing because of digitization and being a graphic designer now would surely be beneficial. If you have a knack for creativity and are comfortable working on a computer then graphic designing might be the right career option for you.