If you want to know about how to crack the IELTS examination, you are in the right place. If your next step is to study abroad, then you have to pass the International English Language Testing System, also called IELTS, first. How to Prepare for IELTS Exam is the major problem for the contenders who plan to study or immigrate to other countries. So to help you with your preparation, we are providing the tips to Crack IELTS in First Attempt. To give yourself the best opportunity to achieve this goal, you need to be painstaking in your preparation and capable of providing critical literary analysis in both written and oral formats.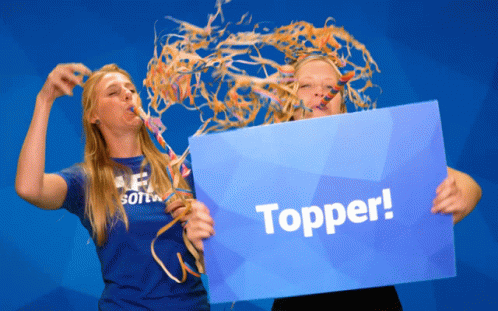 IELTS, popularly known as the International English Language Testing System, is designed to assess the language ability of candidates who need to study or work where English is the language of communication. Though most of us try to converse in English these days in India, where English is not a native language, most of us may not be proficient in the language. Therefore, let us look at some of the hacks which can help you out to crack IELTS examination in first attempt only.
Understand the Paper Pattern
Understanding the Paper pattern takes a bit of time because the paper pattern is clearly versatile. The candidate who is planning to appear for this examination has to clear 3 major sections which include the reading part, the listening part as well as the writing part. So, to master all these three areas, you need to make sure that you understand what the question is going to ask you. In other words, you can clearly come up with a lot of achievements only if you understand the three-sectioned paper which tries to check your knowledge of how you are performing or how many commands you have over the language. Keep this in mind to crack IELTS examination in the first attempt itself.
Practice Makes A Man Perfect
This is a very famous line that acts more like a universal truth. You need to work hard indeed in order to gain perfection in this field. There should be a rigorous practice from your side if you are thinking to go for the IELTS or you can say the English Proficiency Test. The three sections which are given in the examination are very thoroughly checked and the numbers are given accordingly for the same. Therefore, if you are thinking that just by working three to four hours, you can attain a good score, let's say 7 or 8, then it is going to be indeed difficult to think of. Until unless you practice all the three sections with full effort, you will be going to lose your dream indeed of getting a good score. Therefore, practice hard and try to give as many mock tests as possible so to exercise and expertise in your skills to crack IELTS examination.
Try To Control Your Flow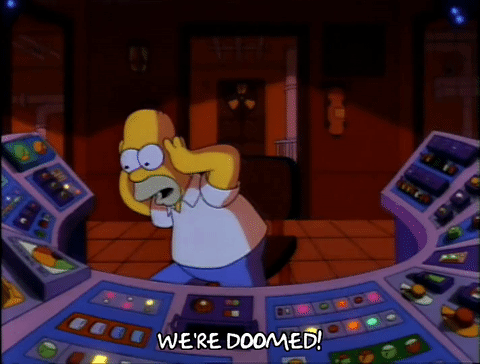 With the term flow, we do not mean that you start getting nervous. By the term flow, we mean that try to avoid that unnecessary tone of yours. While going through the listening test, you need to make sure that you do not get diverted from the topic which is given to you. Also, avoiding the informal tone will definitely increase your chances to make sure that you get that dream score and that dream college of yours. You need to make sure that you listen to the things very carefully and then only answer in the right format. Also, avoid exceeding the time limit too much as this might also create a negative impact on the person who is marking your performance. Do not hesitate, be confident, and make sure that whatever you are speaking, makes meaning, and is relevant to whatever you are saying.
Richness In Fluency
This is one of the most important things which you need to keep in mind while you go for the examinations out there. Make sure that you do not lose that confidence while speaking. Even if you go for a simple mistake, let's just say the tense formation went wrong, that does not mean you get stumbled upon that and forget that the examination is still pending. You must ensure that you have that confidence in yourself and you do not get easily lost up if you get mistaken in between. Understand the part that you are just human and mistakes do happen. What the people or the invigilators see out there is that whether you will be able to converse and be comfortable in the environment where you are preparing to go for, or not. Thus, do not get afraid, do not lose your hope, and keep that fluency without getting monotonous, and stumble upon things in nervousness. This is a key factor in helping you crack IELTS Examination with flying colours.
Also Read:
10 Tips for engineering students