Middlebury college provides a solid ground as liberal arts which is the foundation of critical thinking, creative problem solving, and self-expression. It is ranked #9 in the list of the 10 Best Liberal Arts Colleges in America.
The 3-4 to four years' graduation in Middlebury college will change your life and embed a sense of confidence with the supply of internships. Along with other opportunities outside the classroom, it offers an exhilarating future.
Middlebury College dispenses unique graduation courses that muster the student to meet the challenges of the citizenship complex. It ensures learning in a vast array of fields along with an in-depth knowledge of an area defined by a major.
Graduation Courses Offered In Middlebury College
This college offers a huge array of subjects that aim at a diverse population of students and targets their interests. The subjects provided support eminent enrichment in knowledge and enhance essential skills. The topics are focused on the occurrences in the world which need more awareness and sensitivity. Below listed are a few courses offered by the college: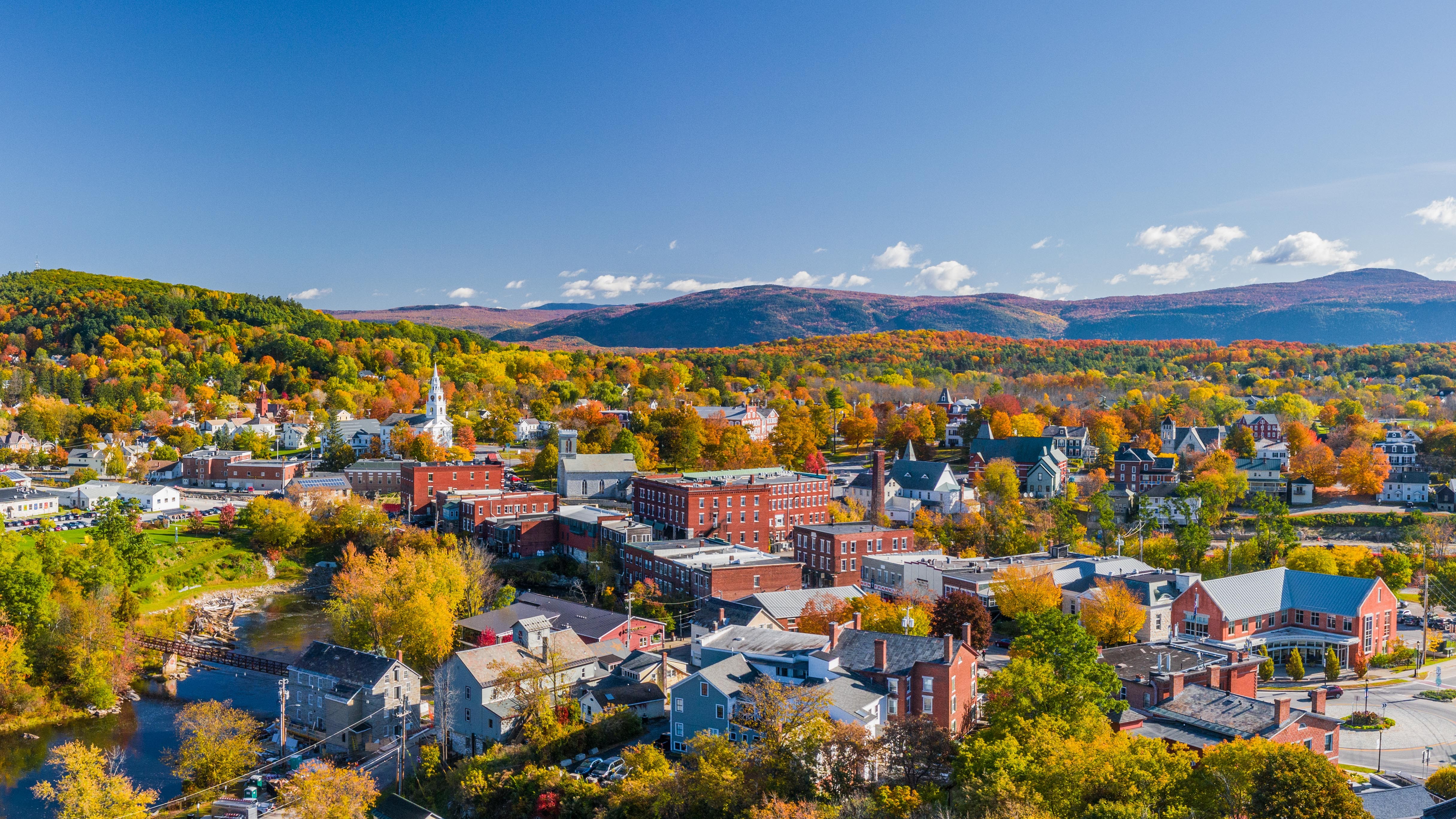 International and Global Studies
  -African Studies
  -East Asian Studies
  -European  Studies
  -Latin American Studies
  -Middle East Studies
  -Russian and East European Studies
  -South Asian Studies
  -Italian Studies
The miscellaneous courses specifically offered by Middlebury College:
Monuments/ideas in Western Art
It acquaints the students with a variety of art forms produced in the history of the western world. The different forms of paintings, dance, monuments, structures, etc. are studied with great intricacy.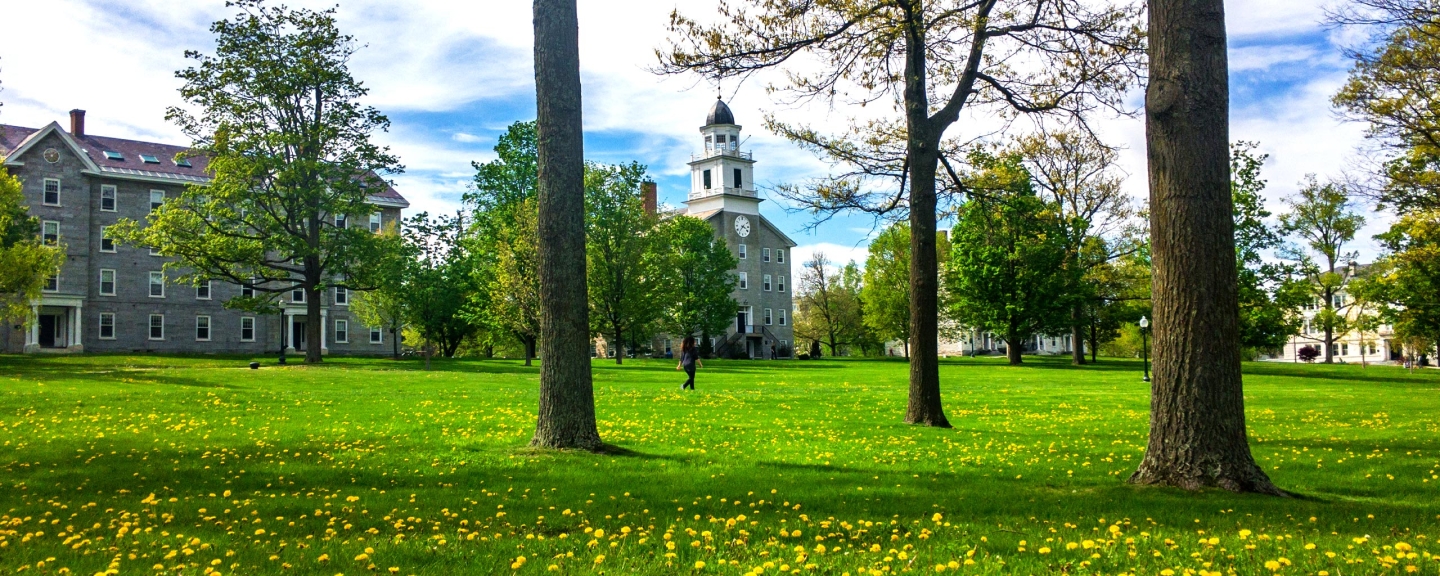 Preference will be given to first and second-year students.
Study pattern- 2 hours lecture/1 hour discussion.
(Similar courses of Islamic art, Asian art, Italian renaissance, etc. are offered)
Data Science across Disciplines
The students get enlightened with the entire line of data science. Obtaining and cleaning large and messy data sets, exploring these data and creating meaningful visualizations, and communicating insights from the data in a meaningful manner are the main things taught in this course. This course utilizes the R programming language. No prior experience in statistics, data science or programming is necessary.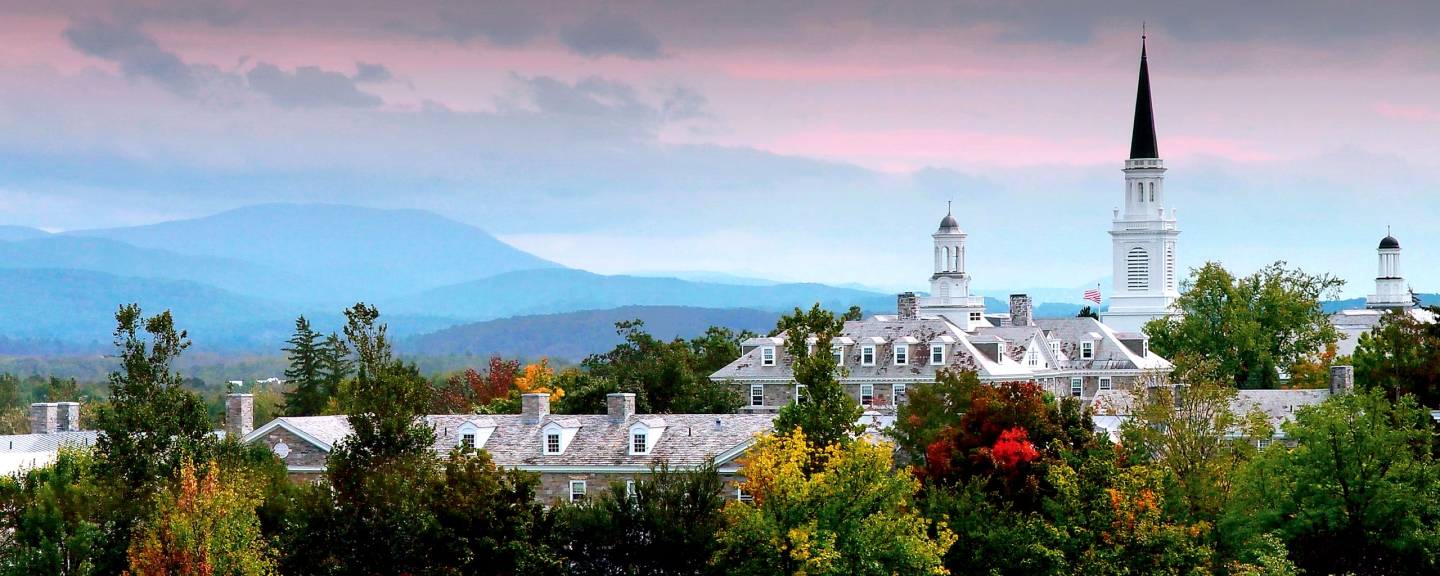 Mapping Gender in Nineteenth-Century Paris
The shift in gender roles in Paris in the latter half of the 19th century is to be studied in this course. The impact of the built environment on the physical spaces in modern Paris- public spaces, squares, apartment buildings, etc. are also explored about. The students are taken to Williamstown, Massachusetts to view original works of art at the Clark Art Institute and the Williams College Museum of Art.
Psychology
This helps the students understand the spectrum of human emotions from every social aspect of the society as well as personal and interpersonal views. Middlebury provides an up-close opportunity for learning and exploring human behaviour. The students will have to actively participate in research work.
Political science
Political science covers many more subjects, employs various methods, and interests a big range of students. Because of which, political science is among the most popular majors at the Middlebury College. It not only helps students seek a career in politics or academics but also possess a greater knowledge of this central human concern.
Neuroscience
The study of the brain and the functioning of nerves is a popular course at Middlebury. It examines human behaviour from all aspects and links them to the nervous system. The Neuroscience major is an outstanding choice for students who are interested in graduate school, education, athletics, health professions and businesses like brain testing, therapy and pharmaceuticals.
Molecular biology and Biochemistry
Anything related to the cells and information that is flown within them is studied in this course. It is an advanced study as well as research in neurobiology, computational biology, developmental biology, biochemical mechanisms and molecular genetics.  Majoring in MBBC course in a liberal arts setting is a magnificent foundation for a career in this increasingly technological world and to become an informed citizen.
Computer science
Computer science has been the backbone of many fields like physics, maths, biology, architecture, etc. Pursuing a major or minor in computer science equips you with the knowledge and skills necessary in this technologically advanced world filled with computers.
Comparative literature
It engages the students with not only the classical literature but the literature of all the world to make the students aware of the diversity in language. Comparative Literature Program offers a major to the students.
Classics and program in Classical Studies
The course of classical studies covers the languages, literature, culture and art of ancient Rome and Greece. A vast range of topics in the classical civilization (art, law, ancient history, literature, political theory religion and philosophy) for which any knowledge of the Romance languages i.e. the ancient languages is not at all necessary.
All of the courses are availble to majors and non-majors alike, and many of the students start their language studies at Middlebury.
79% of the students get into exemplary companies and in their dream jobs. Middlebury College is a diverse platform for a 3600 development of the students. If you're looking for a place with safety, good quality care, great quality of learning and experience, and rewarding a future then Middlebury is the right place for you.
With the unique course of Black Studies and many more, the college aims towards an equal world of an extremely diverse population.
The graduation courses of Middle are commendable and well-reputed with a 90% post-graduation and employment rate.