What is BBA?
BBA is amongst the most popular bachelor's degrees after class 12th. BBA is a three years course that provides knowledge in the field of commerce, administration, and business. It helps them to build entrepreneurship skills so that they become good leaders and can the business smoothly and smartly. BBA course opens up a plethora of career opportunities in the field of marketing, finance, and sales, etc.
Eligibility criteria
-Candidate must have passed class 12th with a minimum of 50% marks.
-Candidates from any stream are eligible for the BBA course.
-The upper age limit to apply for the course is 22 years for the General category and 24 years for the reserved category.
Admission process
While some BBA colleges offer admission to students based on 12th passing marks and some BBA colleges conduct entrance exam for the students to be eligible for the course. Below listed are some popular BBA entrance exams of different colleges.
-Guru Gobind Singh Indraprastha University Common Entrance Test for BBA, GGSIPU CET (BBA)
-GITAM University Admission Test
-Joint Management Entrance Test (JMET)
-Delhi University Joint Admission Test (DU-JAT)
-Symbiosis Entrance Test (SET- BBA)
-Christ University BBA Entrance Exam
Skillset required
The skillset required in this career are-
-Soft Skills & Personality Development
-Persuading skills
-Leadership qualities
-Decision-making skills
-Conversational Skills
-Selling
-Negotiating skills
Why opt for BBA?
If you are looking for a long term career commitment in the management field then BBA is the right course for you. It provides an ample understanding of the business. It improves your analytical skills and helps you understand the market requirements. With all that it also offers a wide variety of career opportunities and the scope of growth is quite high.
BBA specialization
Below listed are some most popular specializations-
-BBA in Human Resource
-BBA in Foreign Management
-BBA in Finance
-BBA in Marketing
-BBA in Banking and Insurance
-BBA in Information Technology
-BBA Hospitality and Hotel Management
Top colleges
Below listed are some top colleges in India to pursue BBA–
-Chandigarh University, Chandigarh
-Christ University, Bangalore
-Jindal Global School, Sonipat
-ICFAI Business School, Hyderabad
-Indian Institute of Management, Bangalore
-Indian Institute of Management, Ahmedabad
Job roles
After pursuing a BBA, one can seek jobs in corporate firms as well as industrial organizations. You can apply for various job roles in finance, management, HR, etc. To settle for a lucrative job it is advisable to pursue MBA. Below listed are some job roles that graduate can look for-
Sales Executive:- Sales executives are responsible for planning and managing the company's sales. They are involved in the selling process. They also design strategies to boost the sales of the company.
Research Assistant:- Research assistants are responsible to conduct reviews, collect and analyze data and respond to emails, etc.
Office Executive:- Office executives are the face of the office. They interact with clients or job candidates etc.
Assistant Manager:- Assistant manager assist the general manager, hire, and train employees. Look after the customer needs and provide services as required and look after the purchase of inventory etc.
Human Resource Executive:- Human Resource executives are responsible for recruiting new candidates as per the need of the organization. They conduct a screening and interview process to hire new employees.
Business Consultant:- Business consultants are responsible for improving the company's operational activities. They work directly with the owner and are responsible for making business plans.
Information System Manager:- Information system manager manages the team of staff including programmers, analysts, and support specialists.
Research and Development Executive:- A research and development executive directs and manages the development & research programs of an organization in order to meet the needs of the organization.
Financial Analyst:- Analyze past and current financial performance of the company and observing the trend and developing policies that help in increasing the financial growth of the company.
Marketing Executive:- Marketing executive is responsible for the promotion of the organization's products and is involved in coordinating marketing campaigns.
Top recruiters
Some top recruiting companies hiring graduates are-
-Tata Consultancy Services (TCS)
-Hindustan Unilever
–International Business Machines (IBM) Corp
–ICICI Bank
-Mc Kinsey and Company
-Sony
–Microsoft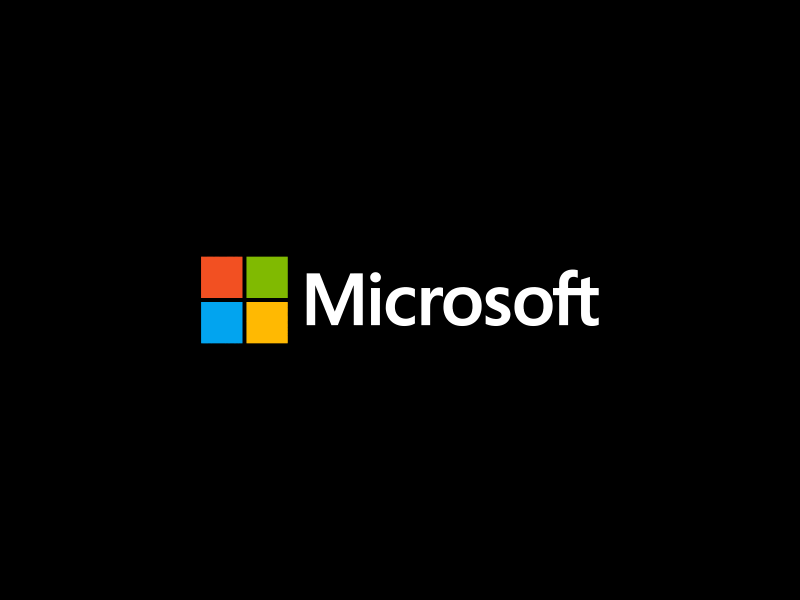 Why pursue an MBA after BBA?
Pursuing MBA after BBA is not mandatory, but given the cut-throat competitive world that we are dwelling in today, those with a higher level of degree, which encapsulates a wider range of knowledge, exposure, and experience are expected to have a better chance of achieving their goals. Scope after pursuing an MBA is much wider and placement companies offer higher salary packages to an MBA degree holder than a BBA degree holder.
Salary
The starting salary of a graduate is around Rs 2-3 LPA. But with an increase in experience and time, one can expect salary to rise up to Rs 4.5LPA. The salary basically depends upon the job role of the candidate and the company hiring.