What is chemical engineering?
By definition as per Wikipedia, Chemical engineering is a branch of engineering that uses principles of chemistry, biology, maths, physics to efficiently use, produce, design, transport, and transform energy and materials. The work of chemical engineers can range from the use of nanotechnology and nanomaterials within the laboratory to large-scale industrial processes that convert chemicals, raw materials, living cells, microorganisms, and energy into useful forms and products. Chemical engineers are involved in many facets of plant design and operation, including safety and hazard assessments, operating instructions, etc.
About B.Tech in Chemical engineering
B.Tech Chemical engineering is a four-year career-oriented course. In this course, students are taught about the specialized concept of Chemical Engineering and are provided both theoretical and practical knowledge related to its concepts. The course covers topics like Chemistry, Chemical Engineering basics, petrochemicals, Chemical Plant Designing, and Operations, etc.
Skill set Required
The basic skill set required for this profession are:-
-Problem-solving and analytical skills
-Project management
–Teamwork and leadership
-IT skills
-Taking initiatives
-Attention to minute details
-Creativity and innovation
-Resource management
–Good communication and presentation skills
-Ability to work in groups
Eligibility criteria
To pursue this course certain minimum eligibility criteria are needed to be fulfilled by the aspirant. Below mentioned are basic eligibility criteria that are to be met:-
-The candidates must have passed class 12th.
-The candidate must be a science stream student i.e. must have studied Physics, Chemistry, and Maths as core subjects in class 12th.
-The candidate must have passed class 12th with at least 60% marks.
-Students have to clear the entrance exams to be eligible for further process.
Admission Process and Top entrance exams
Admissions are mainly done on the basis of the performance in the entrance exams but some colleges also offer admission through direct mode i.e. on the basis of marks scored in class 12th.
For the entrance-based admission process, the candidates need to appear for the entrance examination. To be eligible the candidate must have scored a minimum of 60% marks in class 12th with Physics, Chemistry, and Maths as subjects. After passing the entrance exam students have to attend the counseling process and lock their seats. Some top entrance exams are:-
-JEE Mains and JEE Advanced
-MHT CET
-WBJEE
-AP EAMCET
-TS EAMCET
-SRMJEEE
-KLEEE
-VITEEE
-IMU CET
-JET
-AMUEEE
-HITSEE
Top Colleges
Some top colleges to pursue B.Tech Chemical engineering are:-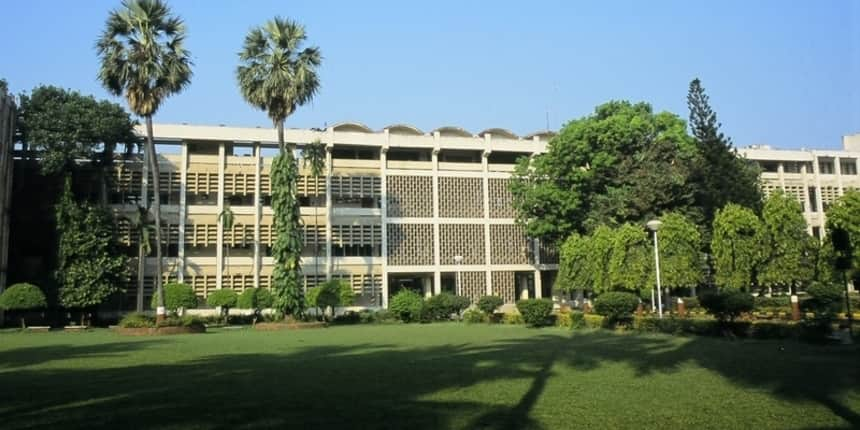 -Indian Institute of Technology, Bombay/Madras/Kanpur/Delhi/Roorkee/Kharagpur/Hyderabad/Guwahati
-Vellore Institute of Technology, Tamil Nadu
-National Institute of Technology, Warangal/Rourkela/ Tiruchirappalli
-BITS Pilani/ Hyderabad
Jobs
B.Tech in chemical engineering offers many career opportunities. The various job profile where a graduate in chemical engineering can apply for are:-
Chemical Engineer:- Chemical engineers are responsible for developing new chemical substances or improve existing ones. They research and experiment on chemical processes.
Process Engineer:- Process Engineers are responsible for analyzing how process changes will effect overall production and the product.
Plant Manager:- Plant managers are responsible for overseeing all routine operations of the plant from production to ensuring correct procedures are followed.
Purchase and Control Quality Executive:- Purchase and control quality executives are responsible for purchasing and maintaining the quality of products produced.
Plant Designer:- Plant designers are responsible for establishing the plant and identifying hazards and controlling risks.      
Other job profile may include Professor/lecturer, Nuclear engineer, Energy engineer, Biotechnologist, Petroleum engineer, Chemical Process Engineer, etc.
Employment areas and Top Recruiters
Graduates can get a range of opportunities in industrial sectors. Any company involved in the large-scale conversion of raw materials into a final product will require chemical engineers. Some top employment areas are:-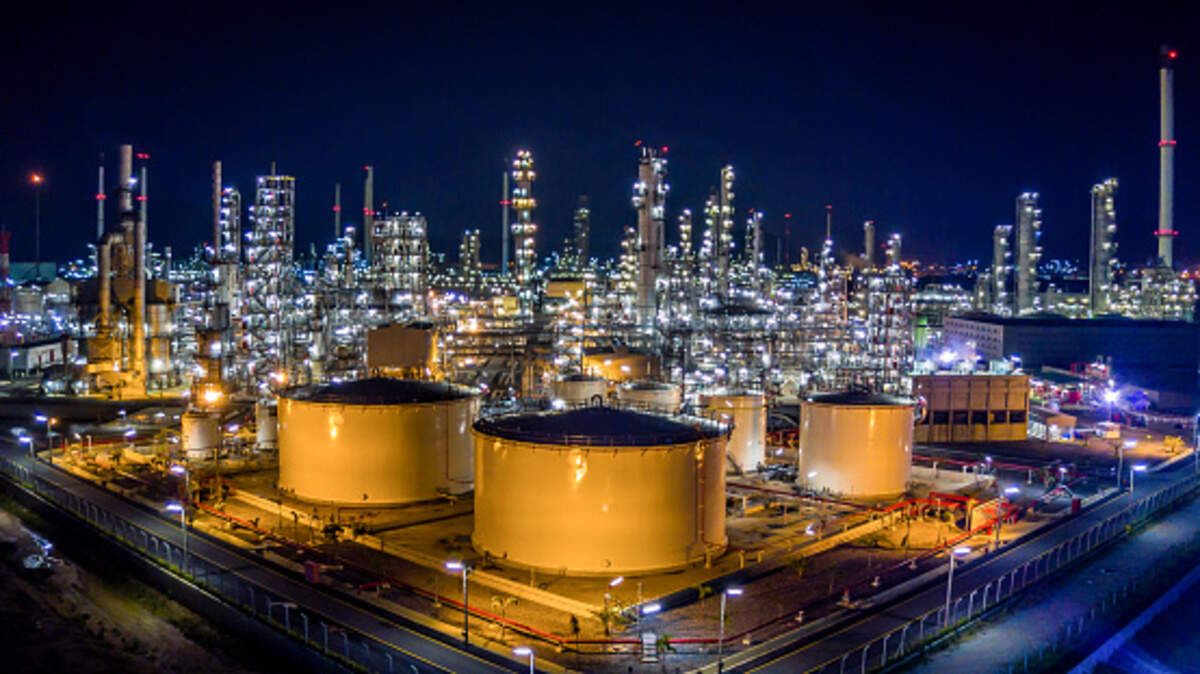 -Gas and oil extraction
-Oil refining industry
-Nuclear and other power generation and process industries
-Pharmaceutical sector
-Beverage industry
-Plastic and metals
-Pulp and papers
-Colleges/Universities
Some of the top recruiters that hire chemical engineers are:-
-ONGC
-Coal India
-Geological Survey of India
-HCL
-IPCL
-Neyveli Lignite Corp.
-NALCO
-TISCO
-TELCO
-Reliance
Salary
The starting salary ranges from Rs 3-7 LPA. Salary specification also depends on the job role and the recruiting company. For instance, a process engineer can get around Rs4 LPA, a chemical engineer can start from Rs4.8 LPA, a professor or a lecturer can earn up to Rs9-10LPA, and so on.
Pros and Cons
Every profession brings along a set of pros and cons. Here mentioned are some pros and cons of this profession:-
Pros
-Flexible
-High salary after gaining experience
-Perks of benefits
-Ability to contribute to society through work
Cons
-Hazardous work environment
-Lack of free time
-Post-secondary education is required sometimes.
High physical exploitation
Further study options
After completing B.Tech chemical engineering one can get a job or can pursue higher studies. For further studies one can opt for:-
-M.Tech
-Ph.D. in Chemical engineering
-MS in Chemical engineering