Tips for young architects
"I believe the way people live can be directed a little by Architecture"
Architecture can safely be ranked as one of the most hectic majors. It is a field that requires 100% of your time and commitment. You must become fully aware that you have embarked on a highly challenging journey the moment you entered an Architecture school. Architects are busy people, and their work is of utmost value. Their work requires efficiency, effectiveness, resilience, and a clear mind.
So here are a few tips on how to be an efficient architect with a clear mind; and how to turn your work into an enjoyable experience.
Work on a schedule and make a to-do list:
Always start your day with a well-organized and timed to-do list. It will help you keep track of time, and avoid procrastination (if that is humanly possible). Try to make your heaviest tasks the earliest and divide your work into small tasks to be finished in short time intervals. Avoid working continuously for long duration. Also, include in your daily schedule, non-work related tasks, like exercising, socializing, and helping others. These activities will help you broaden your experience in ways you cannot imagine.
Seek mentors and Visit Architecture shows and exhibitions
Your fellow architects are resources. Find people who have skills and roles that you aspire to. These mentors will foster your development and be instrumental to your career advancement. Buy them a cup of coffee and ask them for advice and questions about the profession. This is no secret, but one that we often become lazy in doing. For both students and architects, architecture school shows offer a huge variety of projects and media's to provide us with inspiration.They provide a very experimental and often a refreshing break from the norm. These shows are also a good opportunity to stay up to date with current architectural representation techniques.
Network, network, network.
Architecture is a service industry and your ability to provide exceptional service is dependent on a strong network. A strong network will make your job easier and foster countless opportunities.Expand your network as far and wide as possible. Make connections around you and through social networking sites. Be easy-going and approachable with people and don't even pretend to forget any of them.
Grow a Thicker Skin!
Maintain the happiness through the difficulties you will face. Always remain optimistic! It can be greatly depressing when you work on a project through days and nights but it receives little or no appreciation. Guess what? You are not alone. This is the generic life of architecture.Every successful architect has been through failure and rejection. Do not let such events make you give up. Be patient, learn from such experiences, keep moving forward and shine. It is only in your hands to turn every obstacle in your favor! Not only will you come out as a better architect but also as a stronger and wiser individual.
Verbal Presentation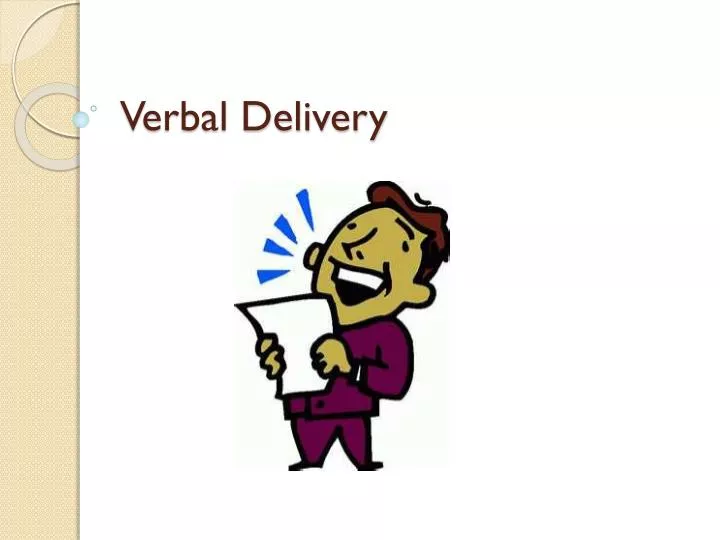 This is a magic tip, for real! If you can do the right talk, your project will sell no matter what. Sometimes, this trait is natural but it can surely be acquired.Here is some practical advice for you folks: Rehearse! Present in front of the mirror and examine your body language as you speak. When you speak, make it sound as if you never prepared, and all this great talk is naturally coming out of you because of how passionate you are.Highlight the strengths of your project in your verbal delivery and skip the weaknesses. Sound as if you are super convinced of your design; this convinces the Jury too.
Learn New Software!
This will increase your demand in the architectural world. Stay updated with the latest technology and become proficient with ongoing developments. Master the software and computer programs you are using and know the shortcuts. Know all the tips and tricks that will make you be quicker and better. Use the best tools and invest time in learning the latest software which will save your time in the long run. Also, make it a habit to keep everything you need around you to avoid needless movement.Being aware on the latest building technologies, construction techniques, regulations and current projects will ensure you and your design process are adapting and moving forward. Stay in touch with the discussions within and about architecture, and use the topics to help and inspire your critical thinking.
Be Smart with your time:
'Time is of the essence' in architecture, and so you need to be smart with how you use your time. Don't give any tasks longer than they need, and don't make mistakes that will make them take longer.the design process and development takes time. Ideas need to be tested and allowed to adapt, and this process shouldn't be rushed. So don't be impatient, and make sure you leave enough time for it develop before it has to be presented .
Every design architect is faced with a blank piece of paper at the beginning of a project and as long as it's not your first ever go at design, you'll know that eventually the white empty space your initially faced with will soon start developing into a workable solution, it just takes time.
…don't let the initial pressure of needing an idea or design concept cloud your thinking.
Also read,
Top 3 Benefits of Doing Postgraduation from Canada amid Covid-19(Opens in a new browser tab)
8 career tips in graphic designing after 12th(Opens in a new browser tab)