What is Entrepreneurship?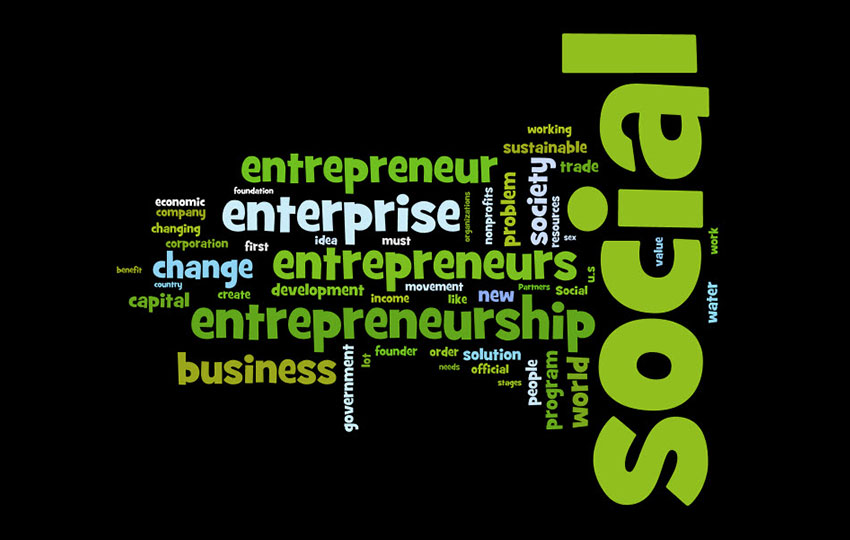 By definition, Entrepreneurship is the activity of setting up a business and bearing the uncertainty involved in it. Entrepreneurship is the ability and readiness to develop and run a business enterprise. Taking on financial risks in the hope of profit along with any of its uncertainties to make a profit.
Who is an Entrepreneur?
An entrepreneur is one who organizes production, manages a business, takes important decisions regarding production, hires the factors of production, and bears the risk and uncertainty involved in the production. An entrepreneur plays an important role in all business activities. He/she is the kingpin of any business without him the wheels of production cannot move. An entrepreneur arranges the capital required, supervises, and coordinates all business activities, introduces innovations, etc. In a nutshell, a person who has the will and determination to start a new company and is ready to bear all the risks that go with it can become an Entrepreneur.
Skills required to become an Entrepreneur
Not each of us can become an Entrepreneur or say not all can become a successful entrepreneur, thus it requires some skills that leads one to be a successful entrepreneur. Below mentioned are few skills required for entrepreneurship-
Risk-taking ability
The entire risk involved in the production is ensured by the entrepreneur. Risk-taking is the key job of an entrepreneur. Thus to become an entrepreneur one must have the risk-taking ability and work under uncertainty. Taking your business one step ahead will involve risks and threats but it is the entrepreneur who has to take all the decisions keeping in mind the risk involved and thus one should be a risk-taker to become an entrepreneur.
Innovation
An entrepreneur should be an innovative person and have uniqueness as a quality in him/her. He/She should have the ability to generate new ideas and make a profit out of it. An entrepreneur is a person who has to take the initiative of introducing new techniques or new products. Thus innovation is a key skill required.
Flexible
An entrepreneur should be flexible and open to change as per the demand and supply. To be on the pinnacle of success a businessman should adapt changes in the expertise as and when required.
Leadership quality
An entrepreneur plays a vital role in providing economic leadership. Entrepreneurs should possess the ambition, foresight, and imagination to break through barriers and transform imagination into reality. Thus leadership quality is a must.
Tips for Entrepreneurship
Being an entrepreneur is one of the exciting professions in the world. Below listed are tips and advice to become a successful entrepreneur-
Make achievable Business Plan
Make a realistic business plan. Keep your business plan as simple and as achievable as possible. It is very important for the employees to understand the business plan thus avoid any complexity. Do re-align your business plans as and when needed. While making a business plan keep in mind where you are right now and where would you like to see yourself after 5 years.
Decide your target audience
Before starting you need to decide the target audience. Clearly define your target markets it will make your work easy and you'll be able to give the best to the customers. Often target audience is based on age, income, and location. Pre-decide the audience by keeping in mind your product, think about where and who will demand it the most.
Think Differently
To shine brightly you need to be different. Be unique in your thought process. Look for the opportunities and turn all the threats to your opportunities. Thinking differently is what makes you different from the rest of the world.
Start networking
You cannot start your business without networking. You need to build networks that bring you, customers. Networking is very important it will promote you and your expertise or you can say which will launch you which is very important to be successful in the market.
Believe in your expertise
How can you expect your customers to believe you when you yourself don't. Thus it is very important to believe in your expertise, give assurance to the customers. It is very important to believe in your capabilities or your company's capabilities.
Be customer-oriented
Since the customer is the king of the market, you should have a customer-oriented approach, See what the customers are demanding and work accordingly. If you want to be successful you have to focus on them. Pleasing your customers will fetch you more loyal customers.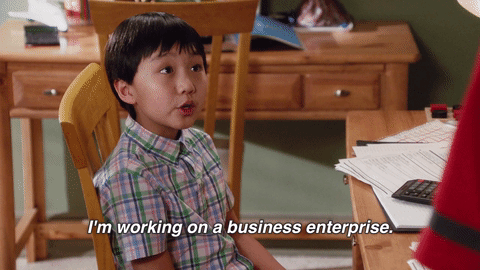 Brand your work
Branding is important. It will make you stand different from others. Build a brand name or logo of your work by which you are recognized.
Stop Dreaming and Start Doing
To get something you have to do something. Day-dreaming won't fetch you anything. If you think it is the right time to launch a new product and work on it then do it. Entrepreneurship is all about converting imaginations into reality.
Implement Feed backs
You might be providing the best to the customers but who are you to judge. Let the customers decide. Ask for feedback from the customers and implement them as and when required. Try to improve your product this will surely be beneficial for the long-run of the business.