Introduction
The teen years are a difficult time in a person's life. They bring a number of challenges to them. Mental illness is one of them. Mental illnesses are brain function disorders. They have many causes.
They affect how we feel, think, and act. Over 45% of teens suffer from a mental disorder and 1 in 5 teens suffer from a severe mental illness. That's 20% of our teen population. World Health Organization (WHO) estimates that half of all these illnesses in mental health start at the age of 14. However, mental illness is not just about statistics, it's about well-being.
Let us now discuss the reasons of mental illness among teenagers.
Bullying
According to the WHO, children who get easily aggravated by the school or peer pressure might have an underlying mental disorder. Often, children who are developing a mental disorder will make excuses not to go to school or study. While bullying is still the number one issue in schools these days, it has become a severe threat to a child's mental health.
 If a child is bullied, it can severely affect his/her self-esteem. He/she may not want to go to school and may develop trust issues with people later on in life. They may also not tell their parents or others about the bullying they are experiencing. They are often silent about it. This can severely affect their mental health and lead them to develop more issues in the future if they do not get the help they need.
Constant worry
Children who are constantly worried all the time might be indicative of an anxiety disorder. As one mother put it, Ella was a worrier. Every morning she worried that she wouldn't reach the bus on time, even though she hadn't missed the bus once all year. And every afternoon, she worried that she wouldn't get her favorite spot at the lunch table or she might have a surprise quiz in the class and she might not be prepared.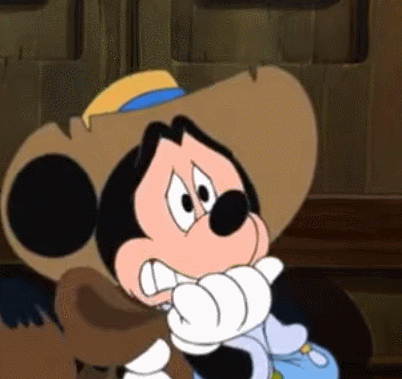 At a young age, children should be carefree and worry-free. So if a child is constantly displaying signs of anxiety, it may be an anxiety disorder. When children are young, they should not be feeling anxious or paranoia. A child who is constantly worried may be exhibiting early signs of mental health problems. If you notice that a child is unusually worried about something he/she should not be worried about, you may watch and observe to see if they display any other common warning signs of mental health problems. 
Early depression
According to the National Alliance on Mental illness, approximately one in every five teenagers deal with depression and 8% of all teenagers deal with major depressive disorder. Dr. Charles Raison, who is a professor of psychiatry at the University of Arizona College of Medicine, says that parents should take note and intervene whenever their child showcases depressive or withdrawn behavior.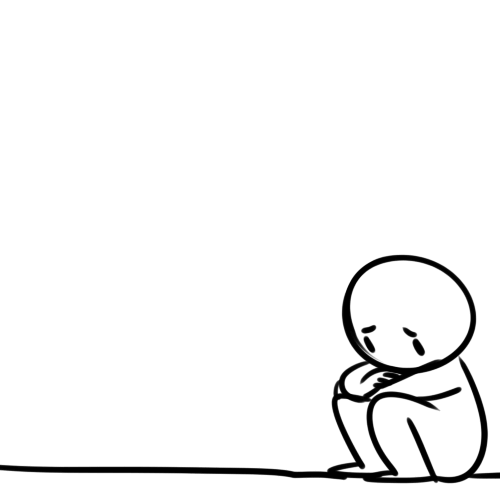 He says that when parents think their children don't seem like themselves anymore, then that should be a red light. If the behavior persists for two to three weeks, it should be brought to the attention of a health professional.
Drug abuse
According to the National Institute on Drug Abuse for teens, 70% of all high school kids have tried alcohol. Another 40% have smoked or used tobacco abusing drugs and/or alcohol can make the symptoms of mental health disorders worse and can lead o deterioration of one's health. 
Teens who abuse drugs may have a greater risk of developing an addiction when they are adults. Teen drug abuse can have long-term cognitive and behavioral effects since the teenage brain is still developing. Common reasons teens abuse drugs include:
-Curiosity
-Peer pressure
-Stress
-Emotional struggles
-A desire to escape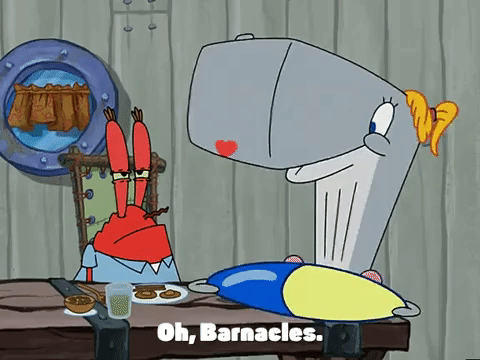 Effects of teen drug abuse include bad grades, bloodshot eyes, laughing or no reason, poor hygiene, loss of interest in activities, reduced concentration levels, avoiding eye contact, diminishes personal appearance, secretive behavior, unusual tiredness, missing curfew, etc. The best way to get a teen to communicate about their drug use is by asking compassionate and understanding questions.
Poor performance in school
According to the US Department of Health and Human Services, four of five students in every classroom may be suffering from some form of serious mental illness. Mental illness will win having an adverse effect on their academic careers.
Columbia University states that mental health disorders can cause a lack of self-esteem, difficulty concentrating or performance in reading, writing, and mathematics, frequent absenteeism, repeating grades, and repeated disciplinary problems. 
Changing sleep patterns
One of the serious challenges for teenagers is getting enough sleep. When a teenager is anxious, stressed, or depressed, he/she finds it difficult to sleep properly. Experts consistently say that teenagers need 9 hours of sleep daily. However, as little as only 3% of teens are getting 9 hours. Teens getting less amount of sleep have low attention and concentration levels. 
Conclusively, mental illness is not a choice or a failure. it does not discriminate among people. It can affect anyone.
What mental health needs is more sunlight, more candor, and more unashamed conversation.

~Glenn Close