So long as people like to talk, read, know especially, about others or about things that are fancy or tragic or otherwise, journalism as a profession would thrive. However, a democratic society which believes in free speech and press is the most conducive for true journalism to bloom.
Approximately, 7 to 8 million students choose Journalism programs or related courses every year in India. Journalism, in its entirety, is a responsible job more so when there are multiple ways through which fake news and stories can be propagated without much control over it. It becomes absolutely necessary for young and budding journalists who are starting anew in the field to get thoroughly familiar with its fundamentals.
We have a list of advices and tips for such aspiring journalists.
Be ethical.
Journalists are the bricks that make up the fourth pillar of democracy and by extension the society. Thus, their job not only requires them to be the bridge between the government/other institutions and the common citizens but also, to do that job responsibly enough so as to not (for a lack of better word) influence or manipulate the citizens wrongly.
As the professional comes with a certain power and accountability, journalists have to abide by a set of journalistic ethics/rules. From publishing/broadcasting absolutely factual stories, being unbiased, refraining from conducting media trails, respecting your sources' choices to be attributed or not, being sensitively inquisitive while respecting others privacy, so on and so forth. However, a journalist is only human and is fated to make mistakes, but what sets apart a good journalist from the rest is when he apologizes publicly and corrects himself.
Learn to research
Every news story must go through a thorough process of research before it is put out in the public. A lazy job at that could not only put a stain on the journalist's abilities but even on the publication's credibility. Hence, aspiring journalists must develop skills to research even the smallest or most obvious news stories, you never know what you might find out.
Know what you like to tell (a story) about
There is a wide range of beats that traditional journalists cover, from investigation, sports, political, entertainment, elections, etcetera. While we advice you to begin with covering any and all types of news stories when you have only started your career in the field and eventually realise your calling. This will give you a clearer picture of your future.
Start with being vocal for local
More often than not, budding journalists begin their journey in the field with ambitions to work for the biggest media houses, most of which cover national news. Although, there is nothing wrong with it, good journalism, at its core, holds a good and factual story higher than the brand itself. Local dailies and magazines present a great opportunity for such stories to see the light of the day and often directly impact the laymen.
Develop skills to interpret news
In the times when Doordarshan was the sole news channel in India, news anchors/readers would only 'read' the news and current happenings then. But with time, news channels and publications now also give contexts and backgrounds for news stories to make it simpler for the audience to understand those issues. Thus, correctly interpreting news especially, with graphs, charts and statistics, certainly gives you an edge over others. Though, double-check all the statistics before putting it to refrain from misinterpreted or falsely interpreted information.
Network like your career depends on it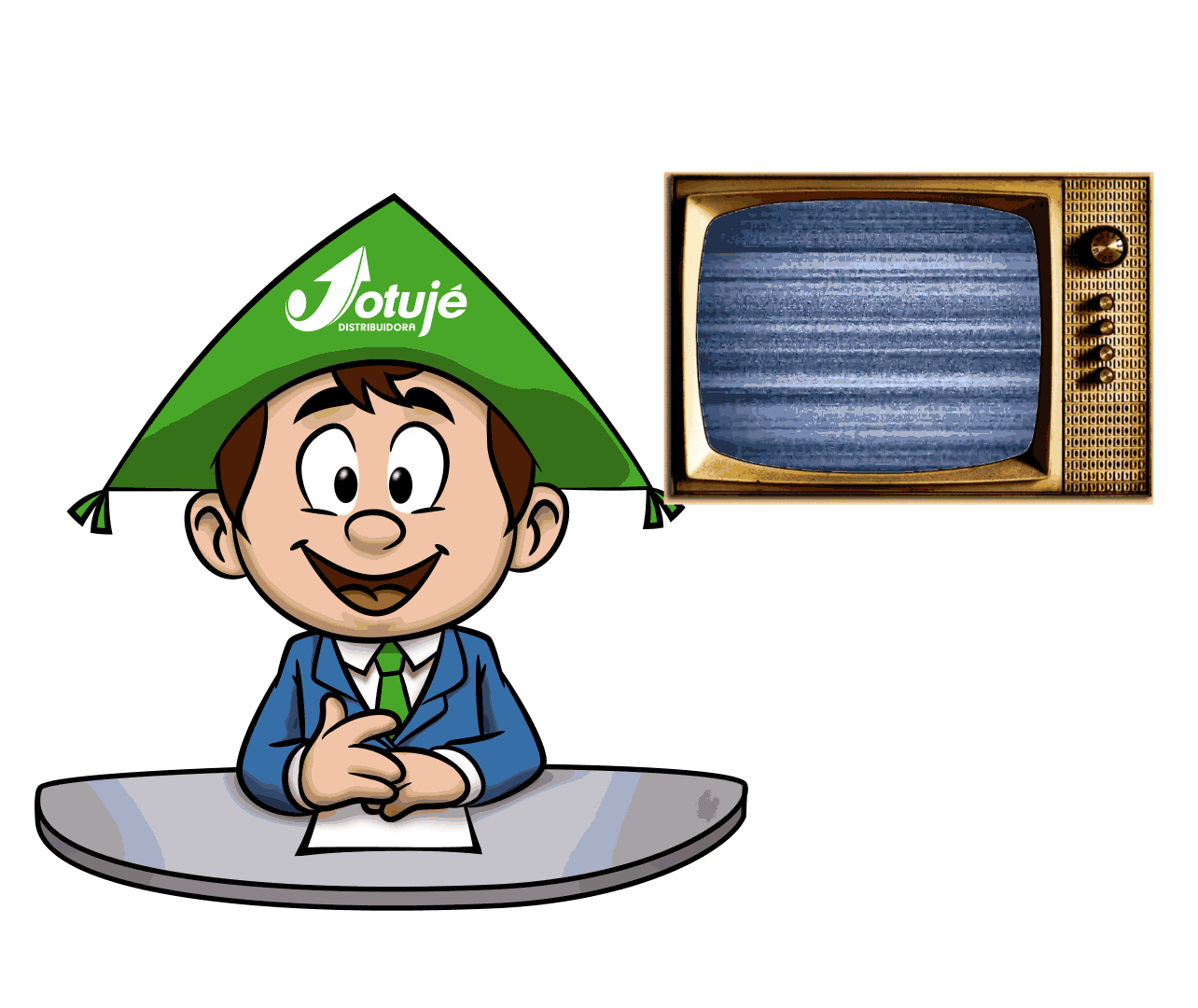 (In all honesty, your career in journalism does largely depend on networking.)
A journalist's contact list is usually as diverse as the stories he covers and the people he meets on the course of it. Strong networking skills play a huge role in journalism, it helps you to get your news story verified or even be a legitimate source of a story.
Start off your career with newspapers
While it's not mandatory, but starting your very first journalism gig at any newspaper has proved to be a great kick-starter to your career. From getting you on the field, getting you closest to the actual problems faced by locals, researching and getting the story accurate to writing the final news story and getting. A stint at a newspaper publication would give you a humble enough start you motivate you further.
Learn parallel skills
Journalism requires you to have stellar writing skills but it's not limited to that. With increased use of technology you must also keep up to become tech savvy. Understanding how to use a camera, being familiar with multiple software applications used to design a newspaper or magazine, applications to add graphics or edit videos or pictures are a few things you need to know to be an efficient journalist.