If you want to find out if your partner is a player, you are in the right place. It's true and very easy to simply fall for someone's charm and eventually being swept away by their romantic speeches and gestures. But guess what? There's a lot more to fall in love than just those romantic words and gestures which provides you with some thrill and excitement. Instead, it's more about trusting someone with all of the small pieces of heart togetherly. But you can't ever feel that vibe with a person who just wants to have fun all the time. Would you ever want to give your heart to someone who doesn't even know how to take care of it? Would you ever give you heart to someone who might probably cheat on you or leave you for another person? No right? So if you want to save yourself from such immense pain and heartache then here are few signs that may help you to identify a player. So let's get started.
They are over-confident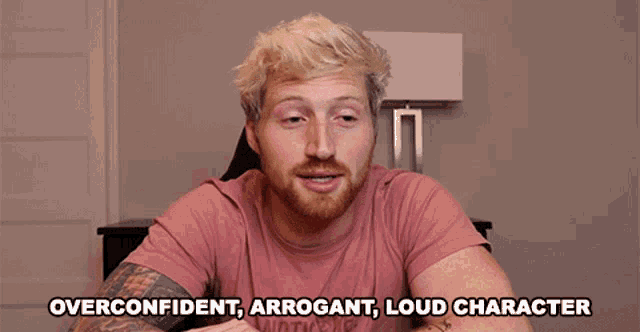 See, self-confidence is a great thing and one must have that to succeed in life. But when it comes to a player, they seem to be overconfident about themselves all the time. Not only that, they think that they are the best and try to impose their thoughts on you deeply. They may often tend to compare themselves with people about whom you have a soft corner just in order to make you realise that they are best and you have no entity without their identity. Even they may pretend to know you the most and initially make you feel the same. They may tend to be very sure about your actions too. The best treatment for such kind of people is to leave them along with their misconceptions without giving any kind of explanations. So if you get this sign on your partner then beware, your partner could be a player.
Their basic is flirting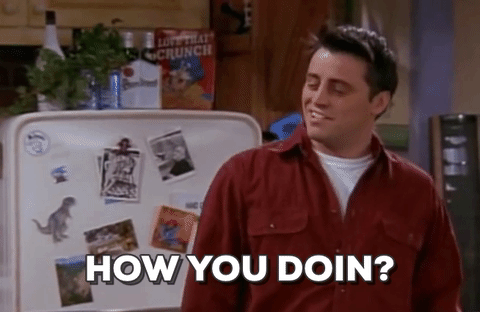 This is one of the ways to find out that your partner is a player. It is believed that flirting is good for health. But a player always tends to flirt and get over friendly with anyone and everyone even when you are present. It's like their flirting seems like ordering the same food for starters and main course. One thing you must remember, no person is same and one maybe a bit flirty. But once a person falls in love, they mostly tend to stop flirting with others. If not, then they atleast stop doing that when their partner gets jealous. But when it comes to a player, they always make you realise that its not them but the other person who is trying to flirt. Not only that, they will literally make you realise that its not their fault if someone tries to behave nicely with them and not with you. Even they may ask you to stop being so over possessive, toxic and jealous, thereby making you insecure about yourself.
They are always on their phone
Now you must think that a person who is socially active may always tend to be on their phone so how would one identify a player right? Well, in case of a player you would see that the person is always on their phone even when they are with you. Not only that, they may even attend every phone call when you both are literally spending some good quality time. They would always prioritise their phones even when you are in front of them. This basically proves that they have no feelings or are simply not interested in how you feel. So if you are dating such a person, then it's high time for you to walk out of that relationship.
They don't want commitment
If your partner says that they don't want to get into any commitment for their past traumas but still wants to keep casual and intimate bonding with you then let me tell you one thing, it's just a trap. You need to stay away from such people as far as possible.
Their friends are toxic too
If you see that your partner's friends always support them in their worst decisions and crimes, then it simply means that is toxic too. They will support your partner in every situation, even when they are wrong. So now I want to ask you a question – why would you want to be a part of such a toxic group where you would never be able to upgrade yourself but only land up into degradation? I mean is your standard so low? If not, then you already know what to do. If you feel that their friends are toxic too, this is a sign that your partner is a player.
They hardly know you
Though they pretend that they know you the most, they basically don't. And to be very honest, they don't care about knowing about you because of their excessive over confidence. No matter even if you directly tell them that they don't understand you, they will rather tell you that if they understand you, then no one on earth does. So just leave them alone with their misconceptions dude, sometimes leaving silently is the only appropriate answer.
You have caught them lying
A lot of times right? Like a lot? But still, they somehow managed to make you believe in their stories right? But somehow there a lot of questions in your mind regarding those issues. So my question is that if you see your partner lying and then giving excuses after getting caught then does it make sense to give them another chance? No right? No matter how good or authentic stories they make, remember one thing, a relationship or any bond cannot be stable on the basis of a lie for long term. So if you are dating a lier, just do yourself a favour by detaching their name from yours.
Something important to remember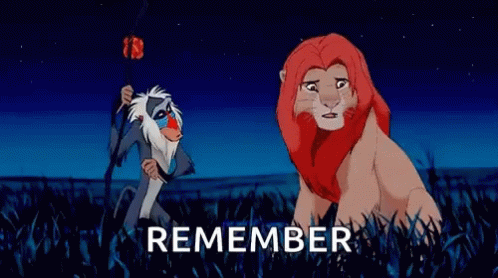 If the problem lies in them and not with you then why do you even want to settle for so less? Just because of those worthless romantic words and gestures? No dear, you deserve better. Hope this article is helpful to you.
Also Read:
8 Tips for Career Counselling after 12th