Modern banking in India originated in the last decade of the 18th century. The banking sector is one of the fastest-growing sectors in India. Banking jobs have always been on the priority list for many decades. No doubt banking offers good pay scale to the employees and added benefits too like minimum Rate of Interest on loans, Medical benefits, Pension benefits, and so on. Banking Industry has job safety as well as the job stability. The growth prospects are also high for the employees. Bank PO is a managerial level post that is offered in both public and private sector banks. Bel0w discussed is the Role of Bank PO, Eligibility, Selection Process, and much more.
Role of bank PO
BANK PO stands for Bank Probationary Officer. A Bank PO will have a probationary period and during this period, he or she might be asked to do any job – both clerical and managerial. The job profile of a Probationary Officer holds various responsibilities and duties. The probationary officer's duties are: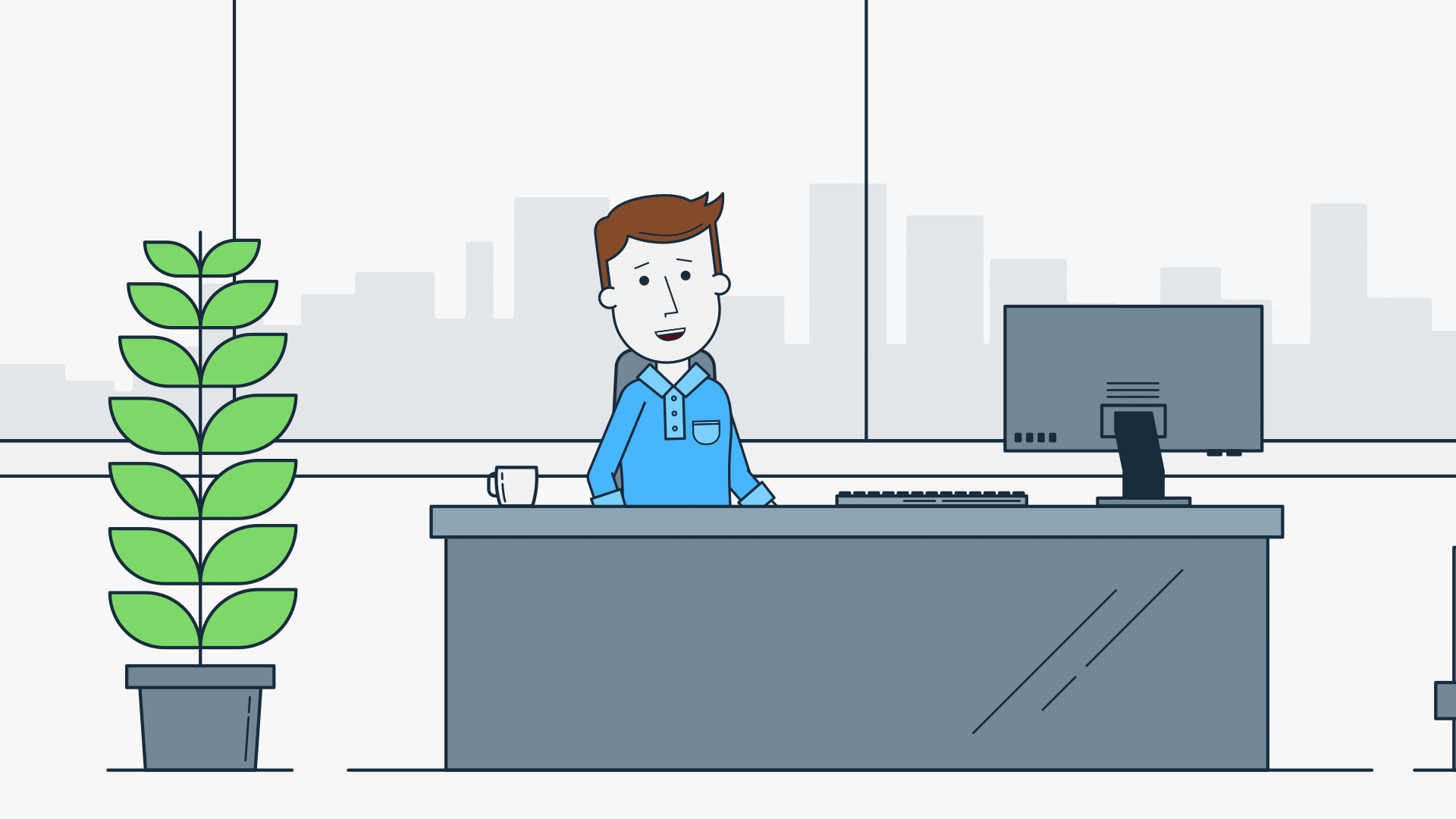 -To handle public relations
-Look after customer complaints
-Customer satisfaction
-Management of cash flow and finances
-Grant loans&mortgage
-Supervise the clerical staff of the office.
Why prepare for bank PO ?
No matter what we do it has a why question to it, as to why one should do it. Bank PO job has a great scope of individual growth it provides immense opportunities for self-growth, you'll get great exposure which will enhance your skills and boost your confidence, variety of work like in different areas such as credit, finance, foreign exchange, etc., excellent perks and salary, work-life balance where you can give time to your family and your job too, as the job is a transferable job you can explore new places,and bank jobs are quite secured.
Eligibility for bank PO
There are certain eligibility criteria concerned with the recruitment process.
Candidate must be a citizen of India.
Candidate must have attained the age of 20.
Candidate should have graduated from a recognized university.
Selection process and syllabus
The selection process of a Bank PO involves three steps.
Preliminary Exam
The first step is to sit for a preliminary exam. The syllabus includes questions from the English language (30 marks), Reasonal ability (35 marks), and Numerical ability (35 marks). The exam duration is 1 hour and 0.25 marks are deducted for every wrong attempt. It is necessary to qualify the cut-off marks to be selected for further process. The exam is conducted online and is objective type.
Mains exam
After qualifying the preliminary exam, the candidate is allowed to give the mains exam. The syllabus includes questions from General reasoning & computer aptitude (60 marks), English language (40 marks), Data interpretation and analysis (60 marks), General economy & banking awareness (40 marks). The exam is conducted online and is objective type. The exam duration is 3 hours and 0.25 are deducted for every wrong attempt. Mains exam also has a descriptive test which includes Letter writing and Essay writing. The exam duration is 30 minutes and is for 25 marks. It is necessary to qualify in both the exams (Objective & Descriptive) to be eligible for the interview round.
Interview
The last step for recruitment is that the candidate has to go through an interview round. Mains exam results and the marks scored in the interview round are considered for the final shortlisting.
Bank PO salary
The salary for a Bank PO is usually within the scale of Rs.23,000 to Rs.42,000 (approx.). These figures are inclusive of the allowances that are provided. However, the salary, as well as the allowances, may vary from bank to bank.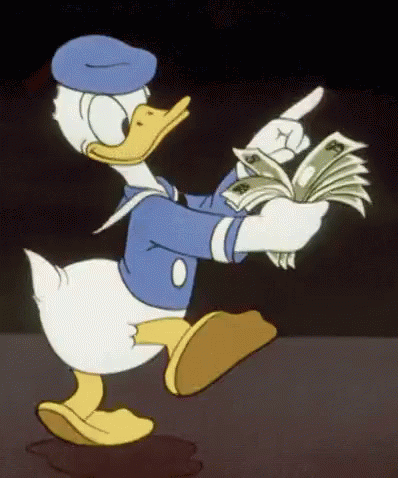 List of banks which are a part of PO recruitment process
-Bank of Maharashtra
-Allahabad bank
-HDFC Bank
-ICICI Bank
-Bank of Baroda
-Cooperative bank
-Cooperation bank
-Punjab national bank
-Syndicate bank
-State bank of India
-Oriental bank of commerce
SBI PO vs IBPS PO
State bank of India (SBI) PO is the most lucrative of all the bank exams but SBI has fewer vacancies as compared to Institute of Banking Personnel Selection (IBPS). The profile of an IBPS PO is equally sought after and very similar to that of an SBI PO, the difference mainly lies in terms of career prospects, salary, and work environment. Both entail respect, job security, social status with them, but what really does matter is your set of priorities and concerns. If you want to grow and are ready to toil hard, opt for SBI PO. On the other hand, if you desire to have a work-life balance and considerable time for your family you should go for IBPS PO. Hence, it's all relative.
SBI PO is a prestigious post in Public sector banks (PSB). It is a comfortable working job with good pay and job security as it is a government job. Whereas IBPS PO is not considered as a government job. All the banks under IBPS are private banks and are under complete control of the government of India but the employees of these banks will be employees of the respective PSB and not the government.