Being digital marketers in today's marketing landscape requires you to be at the top of your game.With over four billion internet users globally, and more than 3.4 billion active social media users, it stands to reason digital marketing is vital for reaching a larger audience than you could through traditional methods alone.
Know What You're Talking About
In order to fully understand the process of digital marketing optimization, you need to know exactly what we're talking about.The digital marketing industry is both fast growing and incredibly competitive. It's easy for businesses to differentiate between candidates who have the willingness to learn, and who are along for the ride. This industry requires passion and a desire to succeed.
Develop a POWERFUL Digital Marketing Strategy
When it comes to digital marketing, a strategy is the foundation of all your efforts. Every marketing action you take should tie back to your strategy and each should work as collaborative elements of a skillful marketing machine.Digital marketing is about content, whether this is text, images, videos, or audio you need good and original content for your website and social media pages. Without a content marketing plan is like walking with your eyes and ears closed.
Keep Your Digital Marketing Strategy Relevant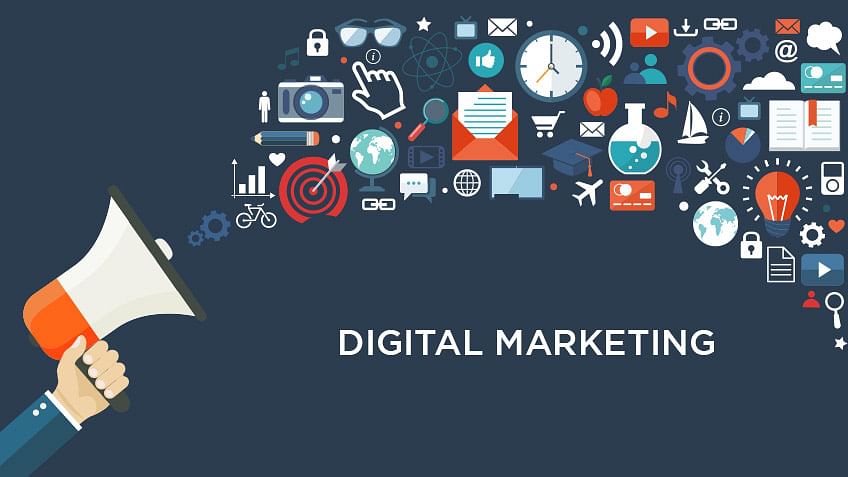 Once you've established a powerful digital marketing strategy, you're good to go, right? Not really. You should consider your strategy to be a living document that is continually updated based on new information.You need to keep on top of industry news by following major digital marketing sites and influential people on social media.
As the major players such as Google, Facebook and Twitter regularly tweak their paid advertising platforms and algorithms, you're in for a wild ride if you don't keep on top of the latest changes
Regularly Assess Business Performance
The performance of your marketing goes beyond the strategy that you implement. In order to determine how your marketing program is impacting your company, be sure to regularly assess your business performance and truly understand where your business is heading.Surround yourself with people more talented than yourself.
The people you meet will be your ongoing support network when you run into problems, as well as help to open doors to opportunities you might not have otherwise found.Attend industry meetups and conferences in your area to nurture relationships with other digital marketers and enhance your skill set through in-depth workshops and presentations.
Nurture Leads Through Their Buyer's Journey
To develop a highly effective marketing machine, you'll need to reach your customers earlier in their buying journey than most companies do. In doing this, you'll be able to nurture them towards a conversion rather than losing them amongst the noise of pushy sales copy and ads.
Try out your own ideas and don't just treat industry leaders' opinions as gospel. Everything isn't always black and white in the digital marketing industry with many grey areasbetween best practice and what can actually get results for a business.
Focus on Results
Nothing you do matters if it isn't generating results that meet the long-term goals of your company, which is why focusing on results above all other metrics is our next tip.Digital Marketing does not have a start and end date. Your efforts should be continuous and the opportunities are endless.
A PPC or social media campaign may have a start and end date but your digital marketing efforts don't. The opportunities for promoting your business online are endless and the above 20 digital marketing tips are just a very quick summary of what you can do in each area.
Make Decisions Based on Data
Too many digital marketers are simply going through the motions because they "know" that the actions they're taking are what they're "supposed" to be doing. If you're not seeing positive feedback in your data, it's time to make a change.Google Ads is the most popular platform for PPC advertising but there are also other platforms like Bing ads that can get you good results with less budget.
Bing is the second most popular search engine and something worth testing as part of your overall online marketing strategy.
Ensure Your Branding Speaks to Your Ideal Buyer
When it comes to selling your brand to buyers, it's no secret that aesthetics are important. People learn a lot about your brand without ever reading a word of copy on your website, blog, or social media accounts.
You could have the most beautifully designed site with breathtaking visuals, but if it's not appealing to your targeted audience, then it's not doing its job.
Focus on Mobile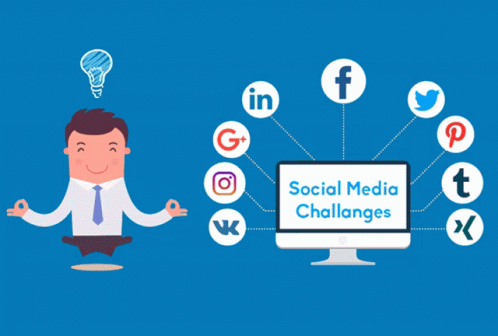 People are consuming content from their mobile devices more and more each day. Reaching an audience on handheld devices should be a key element to your marketing strategy—simply treating mobile marketing as an extension of your desktop content will not suffice!
It's important for you to understand the core concepts of mobile marketing for digital marketers so you can learn how to properly construct an effective mobile strategy for your company. Failing to do so will leave major gaps in your marketing strategy and give your competition the chance to steal potential buyers!
Also read,
10 tips for working professionals in textile industries(Opens in a new browser tab)
10 Time Management Apps for Working Professional(Opens in a new browser tab)