Career in the Digital world is undergoing a dynamic transformation when it comes to employment opportunities. Employers in industries in today's world are looking for the top career skills required to keep pace with an ever-changing work environment. These career skills are required to allow them to stay relevant to the changing industry demands. So here are the top 5 career skills as follows.
Artificial intelligence and Machine Learning
Over the years, artificial intelligence and machine learning have been in demand when it comes to employment in this digital world today. Recruiters tend to hire people with machine learning and artificial intelligence skills making it most demands in the current job scenarios.
Machine learning involves data science and a vast array of skills that come under such as, python. Expertise in statics and probability, algorithms, data modeling, and validation techniques and implementation.
Artificial intelligence has taken the digital industry by storm and has changed the manner humans used digital interface. it is the most valuable career skills required in this digital world. Machine learning and artificial intelligence have created many job opportunities and have seen tremendous growth in their career.
Mobile Application Development
All companies try to create mobile-first platforms, Therefore mobile application development is considered to be an important career skill that caught the attention of recruiters. These skills have seen steady growth due to the launch of new devices and regularly updated platforms. The developers consistently try to fine update by following new market trends. Mobile application development skill is considered to be a must-have skill in IT sector.
Data Analysis
Due to this pandemic situation, the present industry is seeing a shift with the vast majority of businesses going digital. This situation requires a large amount of data that needs to be handled and analyzed. Therefore India was largely driven by digital business transformation initiatives from both public and private organizations. Therefore industries in India have enhanced the investment in emerging with new technologies.
candidates with sound knowledge of mathematics and statistics are able to handle data analytics and querying.
Digital Marketing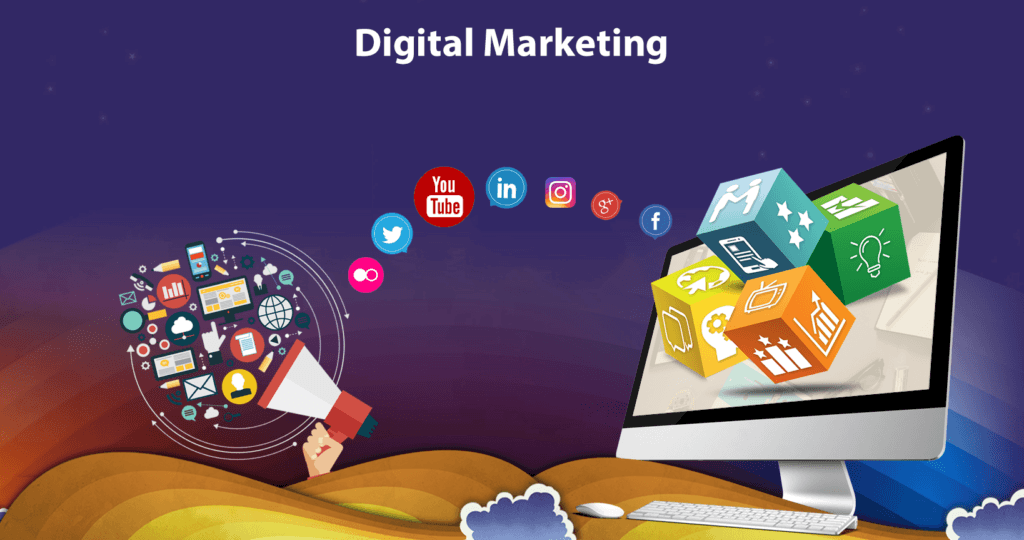 Companies and various industries are taking help to advertise and market their product to digital platforms. Through digital marketing brands and companies create digital content strategies that are focused on experience and engagement through social media platforms. The internet has become an integral part of our lives. It not only reaches the consumers but connects them emotionally. These career skills have seen boom in the careers of many professionals.
Sales and Customer Skills
The common skill favored by most of the recruiters is the ability to promote the sale and build a customer base. With the growing demand for sales leaders who can focus on customer usage for a particular product and provide support, customer skills have been the top career skills. There have been rising demands for digital sales over the years. Recruiters usually look for skills in digital sales. E-commerce platforms in India have seen tremendous growth.
Also read: