As social media is growing day by day, the amount of content that we consume is also increasing. The political content on social media especially on twitter forms more than half of it. It is crucial that one critically understands the politics and arguments going on around them. Political Science is not just meant for you to understand the wider processes of the world. It is crucial in many of the renowned competition exams in India such as IAS, IPS, etc. UPSC competitive exams have political science at the center of their curriculum. The eligibility to give UPSC exams at the age and can continue till 32 to 37 depending upon their social background. Having Political Science's solid foundation in your undergraduate can help you a lot with such competitive exams.
In a carefully designed political science course, you get to learn about Political Ideologies, the Indian Constitution: theory and practice, Indian Politics, Electoral methods, Political Parties, and so on. The content that we consume does not teach us these subjects in-depth and sometimes consuming inaccurate content can also complicate your understanding of this concept. To understand them and make more carefully designed political and social arguments, the study of these subjects is pivotal. . In this article, We will be looking at the Top seven Institutes in India that provide the best Political Science Curriculum and carefully designed courses. This list will include both government and private institutions. This list will include colleges that provide interdisciplinary in political science such as Political Science and International relations or Political Science and Sociology.
Lady Shri Ram College for Woman 
With more than 60 years old Political Science Department, Lady Shri Ram College is known for its excellent faculty and high cutoffs. As the name suggests, this college is only meant for women and not men. One may require above 90 percent in 12th class or a bit less depending upon their social background and caste. There is a reservation policy as well, as it is a government institution. Many political leaders of India have been alumni of this college. The primary aim of their institution is to inspire women to take leadership roles in their field and produce critical thinkers that can truly make a difference in society and address social issues creatively.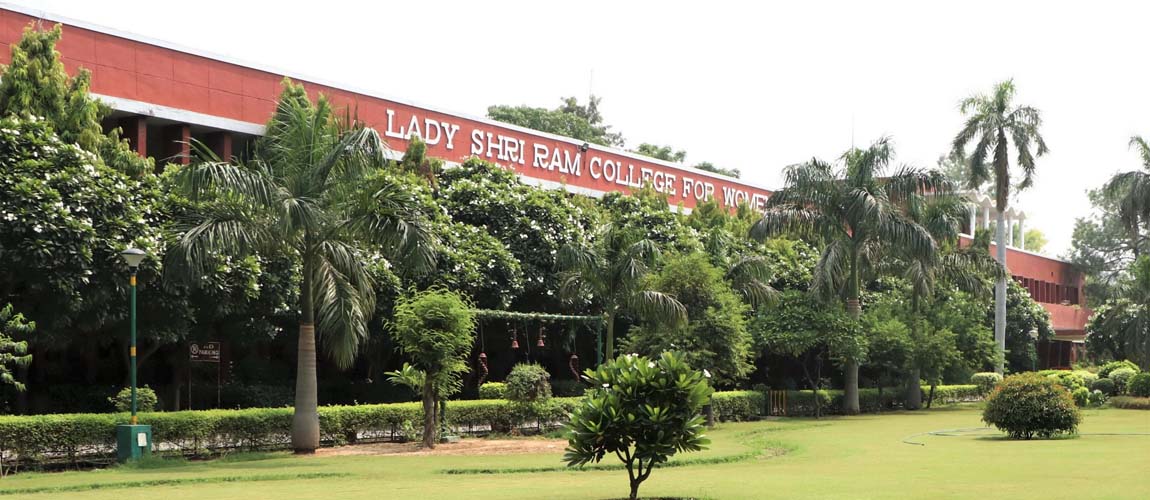 Hindu College, New Delhi 
Affiliated to the University of Delhi or famously known as DU. Hindu college is the stop for many humanities disciplines. The excellent faculty of Political Science at the Hindu offers Bachelors with Honors and  M.A. in Political Science with interdisciplinary subjects such as Sociology and international relations. People who mostly aspire for UPSC or law study from this college. 
Banaras Hindu University, Varanasi
A public central university situated in Varanasi, BHU comes up in every list of top 10 Political Science institutes in India. Many UPSC aspirants join this university to build a solid foundation for social sciences. Many have confirmed that BHU has a stellar faculty and their expertise is unmatched. The infrastructure can also lead you to make some judgments about the quality, but it has produced many intellectual thinkers and policy analysts of the present. The degree awarded is called B.A (social sciences). The admission is based on the 12th percentage. 
Ashoka University, Sonipat 
This entry might seem a bit different here. However, recently Ashoka's faculty has improved a lot. legal scholars such as Madhav Khosla or Pratap Bhanu Mehta teach Political Science here. You get an opportunity to explore political science from a liberal arts perspective. The 25 Acre Campus is situated in Sonipat, Haryana. The admission is a holistic process and based on Past Academic records, extracurricular activities, and statements of purpose(personal essay). It can be backed up by aptitude tests as well. 
Lovely Professional University(LPU), Phagwara, Punjab
Lovely Professional University has many departments. Located in Phagwara Punjab, the 600 acres campus has arts, science, humanities, and social sciences departments. The eligibility is 12th percentage and a qualifying exam to gauge your understanding of the discipline. Various Electives, cross-electives are offered to enrich your experience of the subject. The degree you get is B.A. (Hons) and it can prove instrumental as you apply for higher studies. To enrich the experience further, the university does offer some language classes as well.
St. Xavier's College Mumbai
With the cut off percentage between 75 percent to 98 percent depending upon the category. The Autonomous college in Mumbai has stellar political faculty and amazing academic records.  It has designed many international level events in the past to provide exposure to its students. Exposure is an attraction for the students. UPSC aspirants can come here to explore the current issues and understand different political opinions.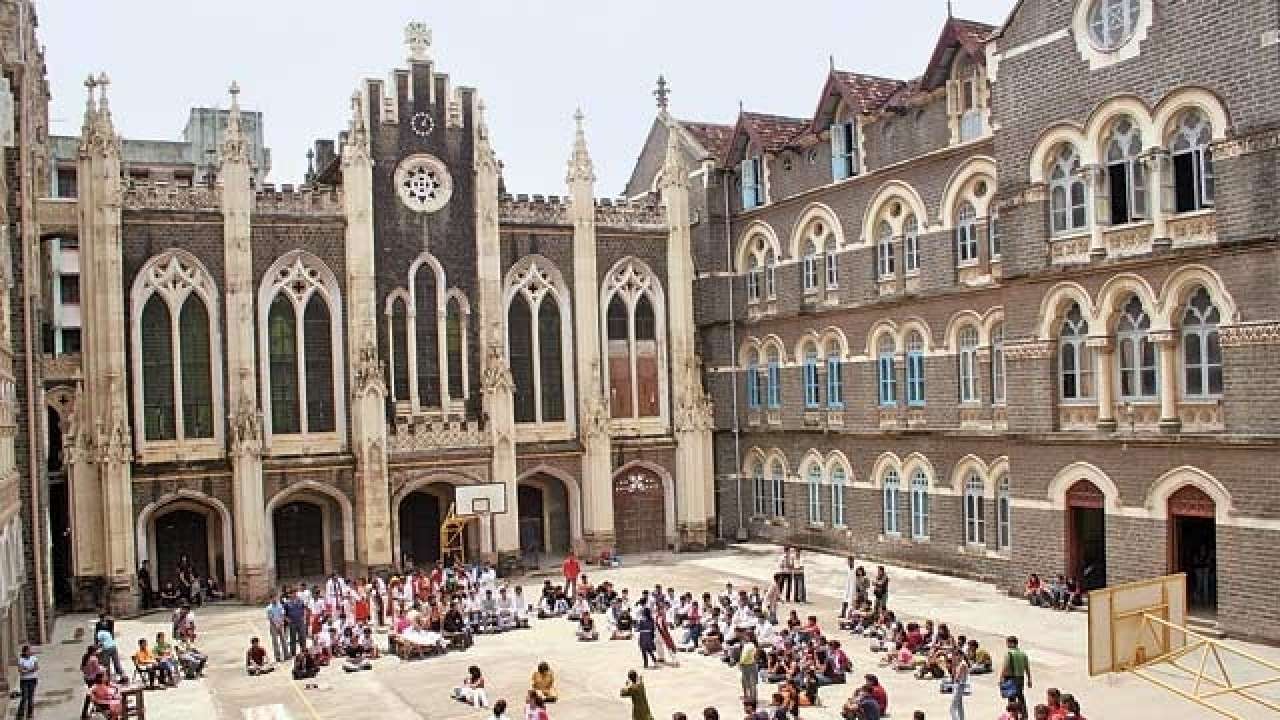 Jawaharlal Nehru University, Delhi 
Notoriously famous for always being in headlines, JNU has received the presidential award many times as the best university. The institute offers a Master of Arts (Political Science) as one of its courses. It does not offer a bachelor in Political Sciences. The JNU center of Political Studies has published many pieces of research in its name as well as many intellectual minds and ministers of the country. The admission is based on the 12th percentage and overall performance in your undergraduate degree.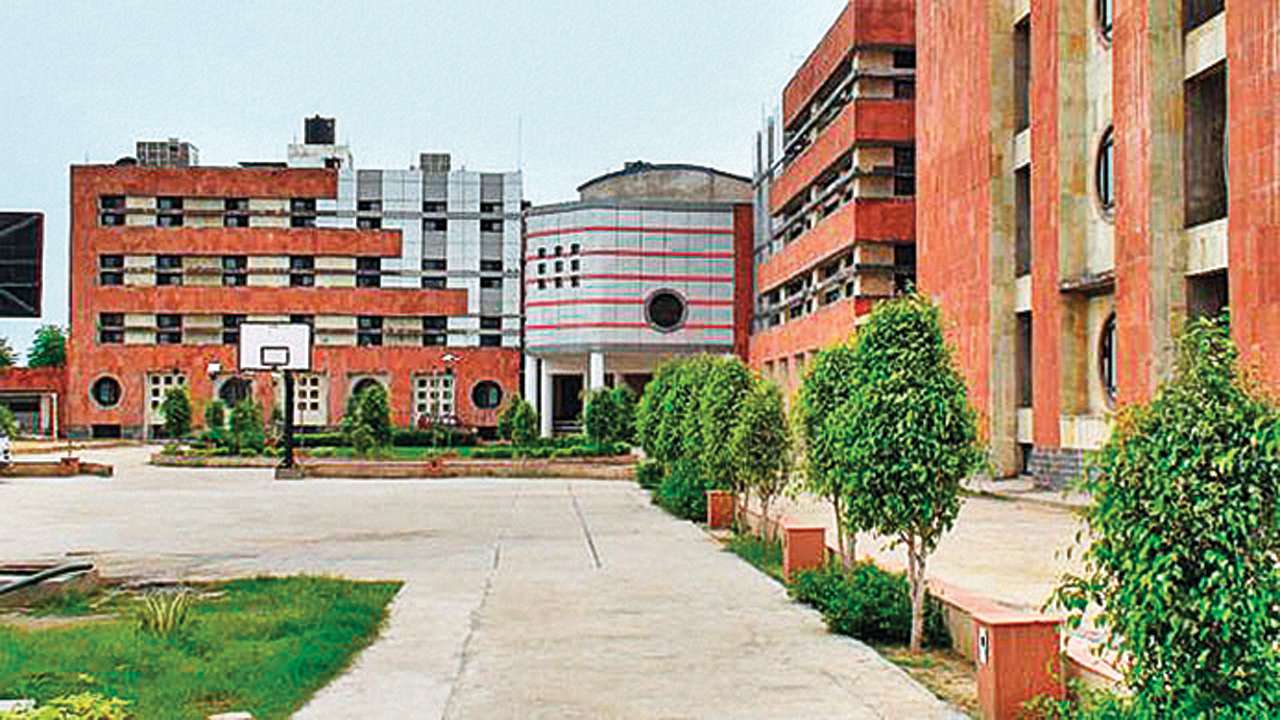 A political science degree can improve your critical thinking, writing, and articulating abilities. You may have heard that there are not many scopes after Political Science. However, depending upon your university and design of your three/four-year course. You can land up in careers such as Civil Service, Social Sector, Journalism, Political Analyst/Scientist, Legal Scholar. Law can also be one of the fields you take up after completing graduate school
Also Read: