Does planning or designing of buildings interests you? If yes, then you can be a future architect. Read the full article to know about Bachelor's in Architecture-
What is Architecture?
By definition as per Wikipedia Architecture is both the process and the product of planning, designing, and constructing a building or other structures. Architecture is the art and science of designing buildings and nonbuilding structures.
Role of an Architect
An architect is responsible to plan, design, and oversee the process of construction of buildings. Architect designs as per the goals and requirements of the client. He also selects what materials, furniture, fixtures, and equipment are to be bought for the construction.
About Bachelor's in Architecture (B.Arch)
Bachelor of Architecture is a five-year career-oriented program. In this course, students are given theoretical and practical knowledge of planning. designing and constructing buildings or structures. Architects are always in demand because some or other places some sort of construction keeps ongoing. They are required in constructing malls, flyovers, buildings, etc.
Eligibility Criteria
-Candidate must have passed class 12th with a minimum of 50% marks.
-Candidate must be a science student i.e. must have studied Physics, Chemistry, and Maths as the core subjects in class 12th.
-Diploma candidates are also eligible for the course.
-The candidate must have cleared the NATA exam.
Admission Process and  Top entrance exams
Admissions are done mainly on the basis of the entrance exam. Some top entrance exams for B.Arch are-
–NATA
–AAT
-TS B.Arch
-TNEA B.Arch
-AMUEEE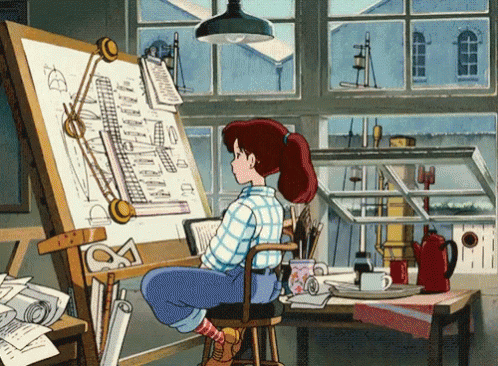 The shortlisted student will be called for the counseling process and on the basis of skills and availability of seat candidates will be given admission.
Top Colleges
Some top colleges to pursue B.Arch are-
-Indian Institute of Technology, Roorkee/Delhi/Chennai/Kanpur/Kharagpur
-Jamia Millia Islamia, Delhi
-University of Mysore, Mysore
-School of Planning and Architecture, Delhi/Vijaywada
-Manipal University, Manipal
Job Profiles
After completing the course, a graduate in Architecture can work as a:
Civil Engineer:- Civil engineers are responsible for planning, designing, and overseeing construction work and look after the maintenance of Infrastructure.
Design Architect:- Design architects are responsible for planning and gathering design requirements for structures. They also alter old buildings. Their main role is to focus on the style and look of the project as per the demands.
Urban Planner:- Urban planners meet government officials and developers regarding development plans and land use.
Project Architect:- Project architect is responsible for managing construction projects from designing through completion. Project architect leads teams of engineers and contractors when meeting clients to develop and complete large-scale projects as per the schedule and budgets.
Interior Designer:- Interior designers plan and design the room or a building as per the client's need. They are responsible for beautifying and creating an aesthetic look.
Project Manager:- Project managers are responsible for planning, executing, monitoring, and completing projects. They are answerable for the entire project scope, project team, resources, and the success or failure of the project.
Professor:- Professors or teachers are experts in the field are responsible to train the students who are new in the field and are willing to make a career in the filed.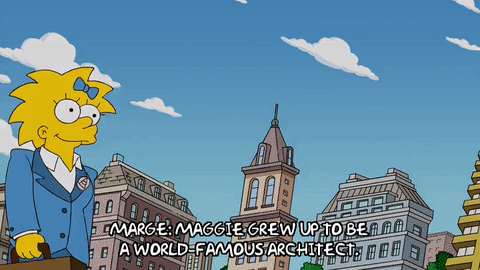 Principal Architect:- Principal architect is responsible for discussing requirements with clients, contracts, drawing building plans, collaborating with construction engineers, etc.
Other job profiles may include Landscape architect, Interior architect, Design Manager, etc.
Employment Areas
An architect has a plethora of career opportunities in the private as well as government sector. Below listed are employment areas for an architect to work in:-
-Public Works Department
-Archaeological Department
-National Building Organization
-National Institute of Urban Affairs
-Urban Development Corporation
-Housing Boards
-Defense
-Railways
-Public Service Commission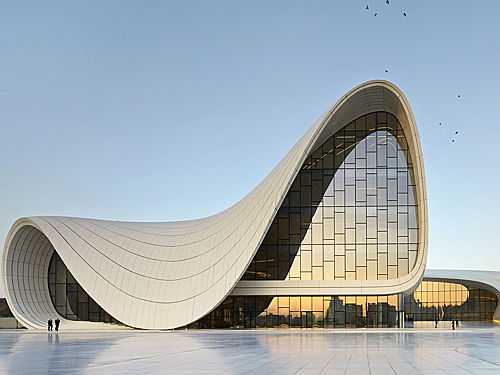 Top Recruiters
Below listed are the top companies that hire B.Arch graduates are:-
-Manchanda Associates
-IMAXE
-Gaursons India
-DLF Limited
-Sahara Group
-Architect Consultants
-Dar Al Handasah
-Skets Studio
-Edifice Architects Pvt.Ltd.
-Jindals
-HBA International
-Jones Lang LaSalle Meghraj
-VSA Space Design (P) Ltd.
-Arcop Associates
Salary
A graduate in B.Arch starting salary is Rs 2.5-5 LPA. Salary depends on the job role, sector, and experience. For instance, a design architect earns around Rs 3.7 LPA, a Project architect earns around Rs 5 LPA, an Interior designer earns around Rs 3.5 LPA, and so on. With experience in the field, an Architect can earn up to Rs 15LPA.
What Next?
After completing B.Arch one can either get a job or pursue higher education. Some of the popular courses after B.Arch are-
-Master of Architecture
-MBA Design Management
-MBA in Urban Management
-MBA Interior Designer
-MBA Real Estate
-MBA in Environmental Management
-MBA Infrastructure Management
-MBA in Sustainable Development Management
-MBA in Industrial Management
Pros and Cons of Being an Architect
Pros
-In Demand
-Challenging
-If not good with numbers then you don't have to suffer
Cons
-Challenging and Demanding field
-Course duration is long and expensive
-Competitive
-Ups and Downs in the economy have a severe impact on this career