The University of Pennsylvania has been ranked #8 in National Universities of USA by usnews.com. It has a total enrollment of 22,432. The University of Pennsylvania is located in Philadelphia. It was founded by Benjamin Franklin, the 'Founding Father of the United States'. The university is one of the nine colonial colleges to the U.S Declaration of Independence which aims to deliver the best education in today's world with their different graduate programs to make a better life in the fast-growing world through upgrading their skills by enrolling in different programs as per the students' interests.
The University of Pennsylvania has a good reputation for delivering the best teaching, research to society by following tradition and the best way to approach the university. It has four undergraduate schools as well as twelve graduate and professional schools including the college of arts and sciences, the school of engineering and applied sciences, and the school of nursing.
Listed below are some of the major courses offered by the university through which you can improve your skill set and give a kick start to your career:
Business Management
Management degrees give students a broad foundation in topics related to business, finance, economics, and marketing where one can easily get knowledge about the business and its flow.
Most management degrees have a very practical focus on how the business is done with opportunities to complete work placements and professional projects included as part of the program.
Courses offered in Business management studies:-
-Business-accounting
-Business administration
-Business analysis
-Business computing
-Business ethics
-Business statistics
-Commercial law
-Developing markets
-Economic principles
-Finance
-Human resources
-International studies
-Management
-Marketing
-Operations management
-Research and technology
Marketing
Marketing degrees usually focus on compulsory modules covering key marketing topics and the way of marketing is done through different perspectives considering it as online or sales or product marketing.
The basic aim behind marketing programs is to provide knowledge about how the sales are done and what are the steps that one needs to take for promoting the business to the clients and selling the products or services.
Marketing includes the research about the business and their advertising and many other points that are covered in the below programs.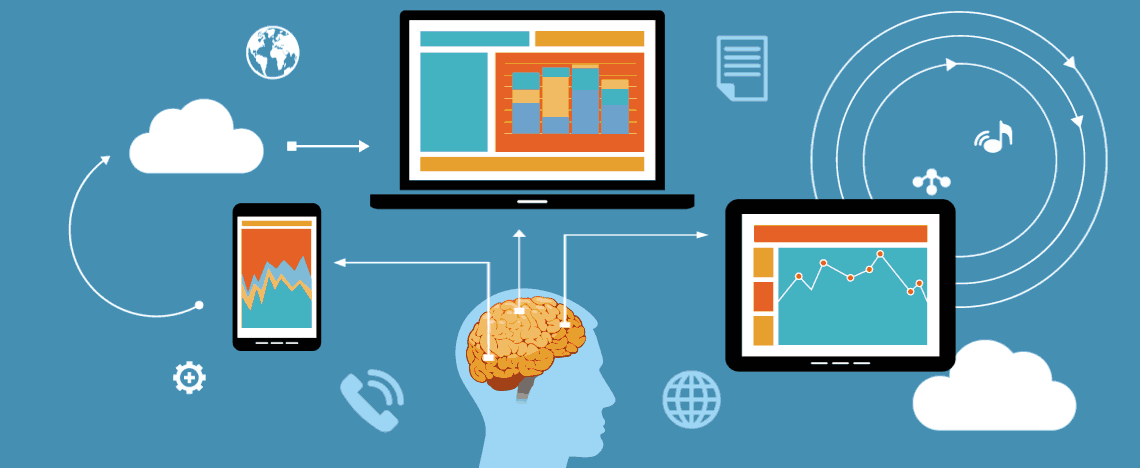 Courses offered in Marketing Studies:-
-Advertising
-Business Accounting and finance
-Communications
-Management skills
-Professional and personal development
-Marketing psychology and decision science
-Business ethics and law
-Campaign management
-Statistics
Social Sciences
Social Science is a major category of academic discipline that studies human society and social relationships which mainly aim at the individual as well as the society by providing a piece of deep knowledge about how the country is run and their history and socializing with different people.
This is an important program that individuals who want to work for the betterment of the society can pursue where they will be able to easily understand and help the society for a better future and lifestyle.
Courses offered in Social Sciences:-
-Economics
-Political Science
-Psychology
-Sociology
-Anthropology
-History
-Linguistics
Biological and Biomedical Sciences
Biomedical science is a combination of biology and medicine fields to focus on the health of both animals and humans.
In this, students get to know about how different health tests are carried out using the different machines and the tests on chemicals and the making of medicines, etc.
Courses offered in Biomedical Science:-
-Biochemical functions
-Physiological functions
-Anatomical structures
-Histological structures
-Epidemiology
-Pharmacology
Engineering
The major focus in this is to cover and educate about all the key areas that are essential to run industries, their machines, their software, and many other areas of development.
It is the art of making the use of knowledge practically in different fields with the help of sciences, physics, and many other things.
Courses offered in Engineering:-
-Aerospace Engineering
-Agricultural Engineering
-Audio Engineering
-Automotive Engineering
-Biomedical Engineering
-Chemical Engineering
-Civil Engineering
-Computer Engineering
-Electrical Engineering
-Environmental Engineering
-Materials Science
-Mechanical Engineering
-Mining and Geological Engineering
-Nuclear Engineering
-Petroleum Engineering
-Software Engineering
Health Professions and Related Programs
Health professions or health care professions are programs of study that mainly help the students to become medical or wellness professionals and to make the commitment to cure/help the needy. Health professionals work to help cure and prevent disease and injury.
Courses offered in Health Professionals:-
-Global Healthcare
-Nursing Studies
-Medical Studies
-Biomedical Studies
-Pharmaceutical
-Physiotherapy
Conclusion
The university is proud of providing the knowledge about innovations that has a positive impact on society.
It attracts many students from different regions to apply for the graduate programs through its excellent teaching and initiative to help everyone to become a better person and excel in their respective careers. It has committed to deliver the best programs to the students which hence makes the university one of the best colleges in the world. It has a legacy to produce students who are now making the world proud through their knowledge and contribution to society. Notable alumni of the university include poet William Carlos Williams, singer John Legend and President Donald Trump. It has been ranked #17 in Best Value Schools.
These were some Major courses at the University of Pennsylvania.