Education is considered as every human right a person belongs to any religion, any gender, any caste, should have equal right to get a proper education in India. The statements and pledges taken for the development of our country is incomplete if every citizen is not educated in our country because education is the basic need towards development when it is said the development of a country it includes both "health and wealth"   economy of a country depends on its literacy rate according to the population of the country . Educating every person promote employment opportunities and better health.
Role of education in economy
The rate of education in India affects the economy of the country; the role of education in poverty reduction is huge as the education opens the employment opportunities. Education promotes economic growth and   increase the GDP of a country, there are huge benefits of educating a country as –
Education enhances the source of income and provides a stable income to person for better living.
Education leads to the direction of peace and harmony in the country, as by moulding students with some moral education.
Education also guides a person towards social awareness and responsibilities of their own life and responsibility of citizen of a country.
Awareness of education in India.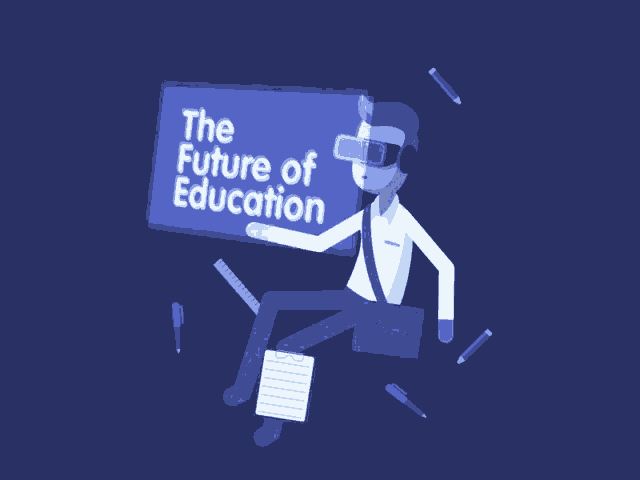 The importance of education for a person and for development of a country can be seen in above lines but this importance should be acknowledged by all citizens so that they can make benefit of the educational opportunities established for them. Building more educational institutes school, colleges is not the only step to promote education but it is more important to teach every person the value and importance of education. Because less social awareness resulting in drop-out rates of students from school and colleges ,many children drop-out of the colleges as they  are not aware of the future advantages they don't know that their present investment can lead to their bright future.
Certain reasons which results in lack of education –
Lack of awareness and other issues that people are facing in their life is affecting the idea of educating the children and these reasons result in a growth of illiteracy level in our country.
There are many places where people don't find education as an important step in their life and they are transferring their mind-set to their upcoming generation,
There are many places still exist with the belief of gender discrimination in the field of education
There are families who have the idea of educating their children are not able to give a proper education to their children due to the poverty in which they are living
There are places where we have lack of institution and not having proper source of education system, so students have to walk far away to complete the education.
Steps taken by Government of India in this scenario-
For each and every problem mentioned above our Government has taken some valuable steps and still trying to reach all the issues related to illiteracy level in our country. from making different act to protect the right to educate every student and launching programmes to spread awareness in all places about importance of education and their need for future growth a student ,youth and our country.
There are the acts sanctioned till the time by Government of India in respect to educate the country –
The Right of Children to Free and Compulsory Education (RTE) Act 2009, provides for access to elementary schools for children for children of age group of 6-14 years within the defined area of limits of neighbourhood. Section 6 of the act provides that 'the appropriate government and local authorities shall established within period of 3 years from commencement of act.as per the reports presented by states/UTs in their Annual Work Plan,2108-19, 97.15% of places have now primary schools and 96.49% are covered by upper primary schools, further 88.24% of places are covered by secondary schools within a distance of 5km.
The Department of School Education and Literacy has launched integrated scheme for School Education-Samaraga Shiksha and from 2018-19 which subsumes the three Centrally Sponsored Schemes of –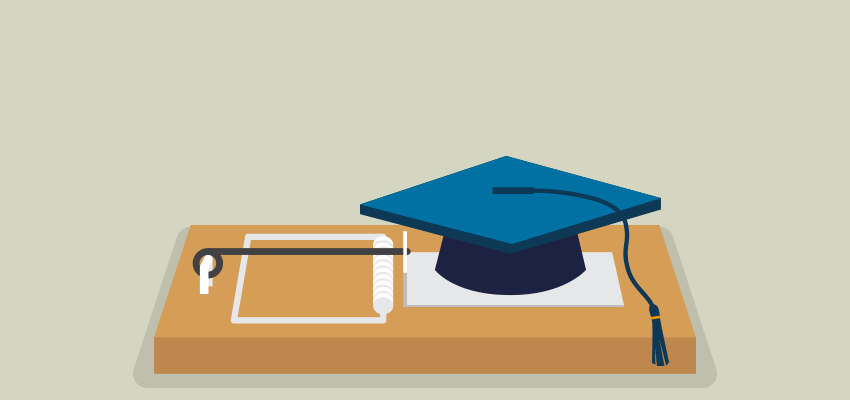 Sarva Siksha Abhiyan(SSA), Rashtriya Madhyamik Shiksha Abhiyan (RSMA), and Teacher Education(TE),The schemes are made for school education as  a continuum from pre-school to senior secondary level and aims to ensure inclusive and equitable quality of education for all, Under this scheme financial assistance is provided to States and UTs  for undertaking various steps for the education of children up to senior secondary level which includes the supervision of construction of school building  and additional class ,up-gradation  an d running of Kasturba Gandhi Balika Vidyalayas (KGBV), setting up the residential  schools/hostels, free uniformsand textbooks , enrolment and retention drive. Further  special training for age appropriate admission out of schools, residential camps, training centres , transportation facility and under the student oriented component for children  , financial assistance is provided for identification and assessment of children with special needs, aids , appliances and books . Providing appropriate teaching and learning material to girls and disabled children.
For the quality of education has been provided to the students in schools and colleges, National Council of Educational and Training (NCERT) has been advised to take appropriate steps to review the National Curriculum Framework- 2005.the revision of curriculum , syllabi and textbooks for school education would depend on The New Education Draft Policy. The information was given BY Union Minister for Human Resource development for better education of children in developing India.
Today in 2020 we are living in the world of the constitution which gives every human the right to live with freedom and equality and these rights also described the value of educating the country, hence the Government of India has sanctioned my laws and regulation described above to provide each and everyone their right to education and also adding the quality to our education system with increasing demands of time. In this step being a civic of country India every people should understand the importance and value of education for our country and as a responsible citizen should support this step,
A step by "Sonu Sood"
In this motive of providing every child with their right to be educated, Sonu Sood a well-known personality in India is an actor has contributed great films to Indian Cinema is also been a social worker and came up with a lot of supporting works in this fight against COVID-19 has now taken a pledge to support the education for students in need with his belief that " Hindustan Bdhega Tabhi, Jab Pdhenge Sabhi", He says his mother believed that everyone deserves an equal chance to a healthy happy future and with this belief of him and his mother he has contributed a step towards this and declared to launch a scholarship programme on her mother's name "prof.Saroj Sood Scholarships" for higher education, to help the children's education who are facing financial challenges. This step can be proved helpful to students and the motive of our government. To apply