If you want to know if someone secretly likes you, you are in the right place. If you are confused regarding a person about the fact that whether they actually like you or not then please do read this article till the end because today I'm going to share few basic and simple ways to determine if a person secretly likes you or not. I've even given some comparisons to make you understand in a much better manner.
So let's get started.
Body language
We already know that body language says a lot about the personality of a person. Just the same way, we can even determine their feelings for us by just concentrating on their body language. And this is one of the important factors that may help you to understand whether a person secretly likes or hates you. If a person likes you then he/she will have an open or accepting body language. This means that the person's body language will feel over comfortable for you to vibe with them.
I'm not saying that an open body language of someone towards you always has to be liking in just one sense of crush or love, but it means that a person can even be a true friend, great guide and even someone who genuinely cares a lot about you but maybe not so expressive regarding their feelings. So liking someone has a diverse meaning. But what matters is, no matter what bond it is, the bond should share good and open vibes to each other right? So do notice a person's body language if you want to know if the person secretly likes you.
Response
If a person likes you then they would always give you a quick response, no matter how busy they are. They would listen very carefully to whatever you say and remember the smallest of details. If someone's response is more than just being positive towards you then it's an obvious sign that they secretly like you. So if you want to find out if a person likes you or not then you should notice their responses towards you and also others. After comparing if you find out that they are a different person (in a good way) when it comes to responding to you, it's a great sign. So do notice a person's response if you want to know if the person secretly likes you.
Eye contact
Now, this is such a factor of determination that isn't always same with every individual. If a person likes you then he may prefer to have a lot more eye contact with you (not the dirty ones obviously). But as per my personal experiences, I've seen that people who tend to like you always eye up disconnecting their eye contact with you ( not in a hateful manner obviously, but due to extreme shyness). So it completely depends on the nature of the person. So when it comes to eye contact, never judge someone so easily. You may feel that the person likes you, but boom, they don't. So take time to notice things and don't run into any conclusion soon. So when it comes to eye contact, it completely depends on your capabilities of examining something very minutely. So do notice a person's eye contact if you want to know if the person secretly likes you.
Attention
Attention plays a major role in determining whether a person secretly likes you or not. Now it's not that you will always receive attention from only those people who like you. You may also receive attention from toxic people who give you attention in order to achieve something from you or just harm you intentionally, for that they need your attention to plan up accordingly.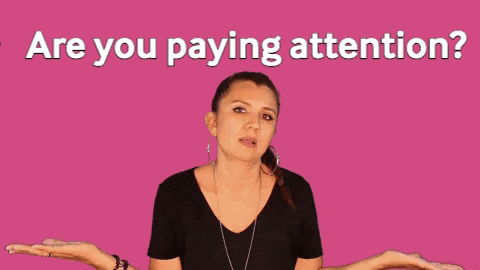 So you must be thinking of how to understand if they like us or not?
Well, there's a basic difference to realise that.
If a person actually likes you then he will give attention to everything you say or do. They will eventually remember even the smallest details of you. They will always be the one to come to your mind when you need to share your problems or happiness with anyone because you know that they will be there to listen to you whenever you need them. So do notice a person's attention towards you if you want to know if the person secretly likes you.
Emergency saviour
This is a huge word. Why? Because a person who likes you secretly and genuinely wants your good, will always end up being your last minute savior. You know you can rely on them (I didn't mean taking advantage though). Be it last minute notes, be it last minute change in plans, be it anything, you know that you have someone to help you out even if it costs them going out of their ways.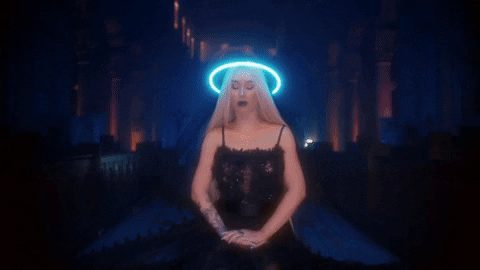 We normally don't realise these kinds of people in life until we like them back. But it's necessary to prioritise these rare people in our lives who genuinely care for us and would do anything to help us, not because they just like us, but because they value us. So if a person is your emergency saviour, know that he/she secretly likes you.
Hope this article helps you. And I hope that God gives you the ability to determine correctly.
Also Read: