Botany originated in prehistory as herbalism with the efforts of humans to identify to gather information related to medicinal, poisonous plants and other discoveries by bringing up medieval physic gardens in contact of medical importance. This branch was attached to universities in the 1540s and these gardens facilitated the academic study of plants. The efforts and collections were the beginning of plant taxonomy and led to the binomial system in 1753 that is still in use in today's world.
Botany is a study of natural science that concerns about study of plants. The main branches of botany are divided into three groups that are concerned with the study of the fundamental natural processes of plant life, the classification and description of plant diversity, applied topics which study how plants can be used for an economic benefit like in horticulture, agriculture and forestry and organism topics which makes a student learn about the groups of plants such as algae, mosses or flowering plants.
Plant explorer: Here a botanist is in a passion for plants who could be a photographer, writer, expeditionary, etc
Conservationist: This is an individual who works for the conservation of the environment and is often linked to organizations working for the cause.
Ecologist: A person who works for the eco-system and a balanced environment.
Environment consultant: Some botanists qualify to work as environmental consultants, providing inputs and advice for the conservation of the environment.
Horticulturist: A horticulturist knows the science behind different plants, flowers. They also research gardening and landscaping, plant propagation, crop production, plant breeding, genetic engineering, plant biochemistry, and plant physiology.
Plant biochemist: Biochemists study the chemical and physical principles of living things and biological processes, such as cell development, growth, heredity, and disease.
The job opportunities after B.Sc. in Botany are-
They can join the Botanical Survey of India, National Institute of Oceanography, Indian Agricultural Research Institute, Indian Council of Forestry Research and education, etc. as Project Assistant, Technical Assistant, Field Assistant, or Scientific Assistant. There are certain opportunities available for them in the private sector such as Nursery Farms, Environmental Consultancies, etc as Environmental Consultant, or Greenhouse Manager.
The top colleges for B.Sc. in Botany in India are-
NIMS University, Jaipur
Xavier's College, Mumbai-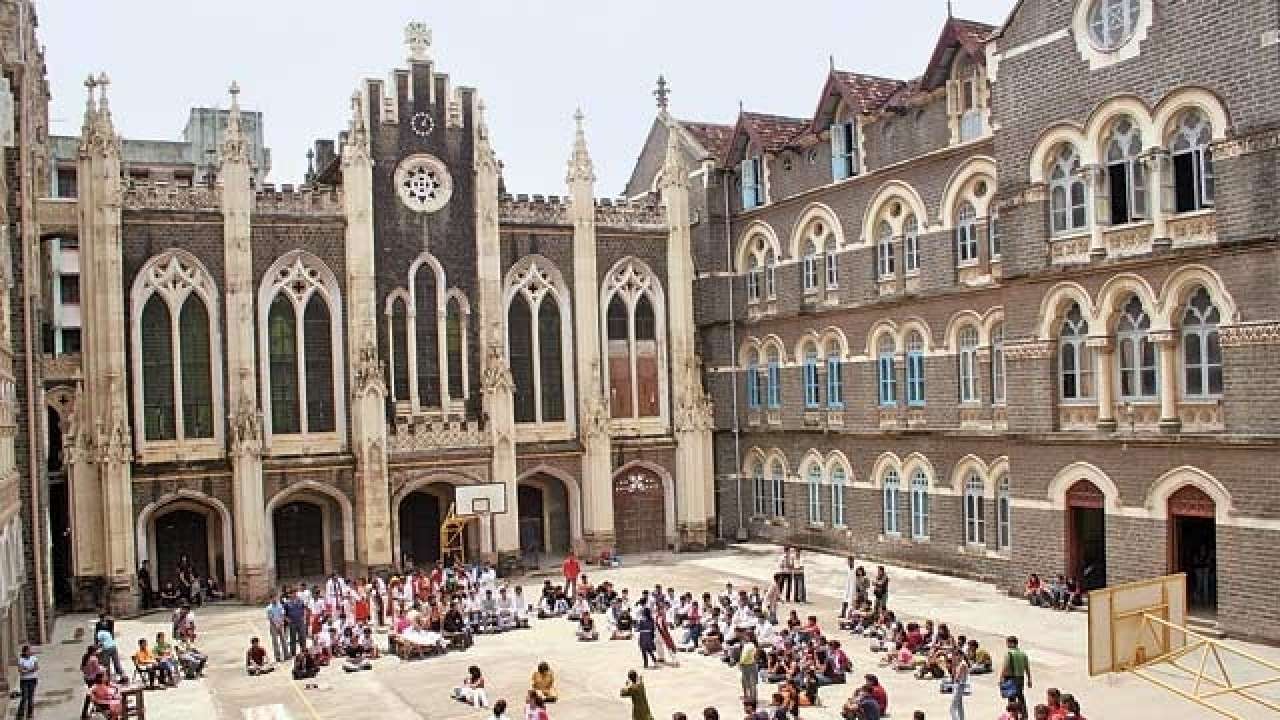 It is an autonomous college located in Kolkata. This was established in 1860 by the Catholic Minority Religious Body. It is the oldest institution in India with dignity and service. It is affiliated to the University of Calcutta, Kolkata, and offers undergraduate, postgraduate, Ph.D., and various diploma and certificate courses to the candidate.
In this college, every year, the department of botany organizes field visits, guest lectures, and another extra- curriculum activities to ensure a holistic learning experience.
The candidates have to clear 10+2 from a recognized board.
The fees for the overall course are around 20 thousand INR.
Christ University, Bangalore-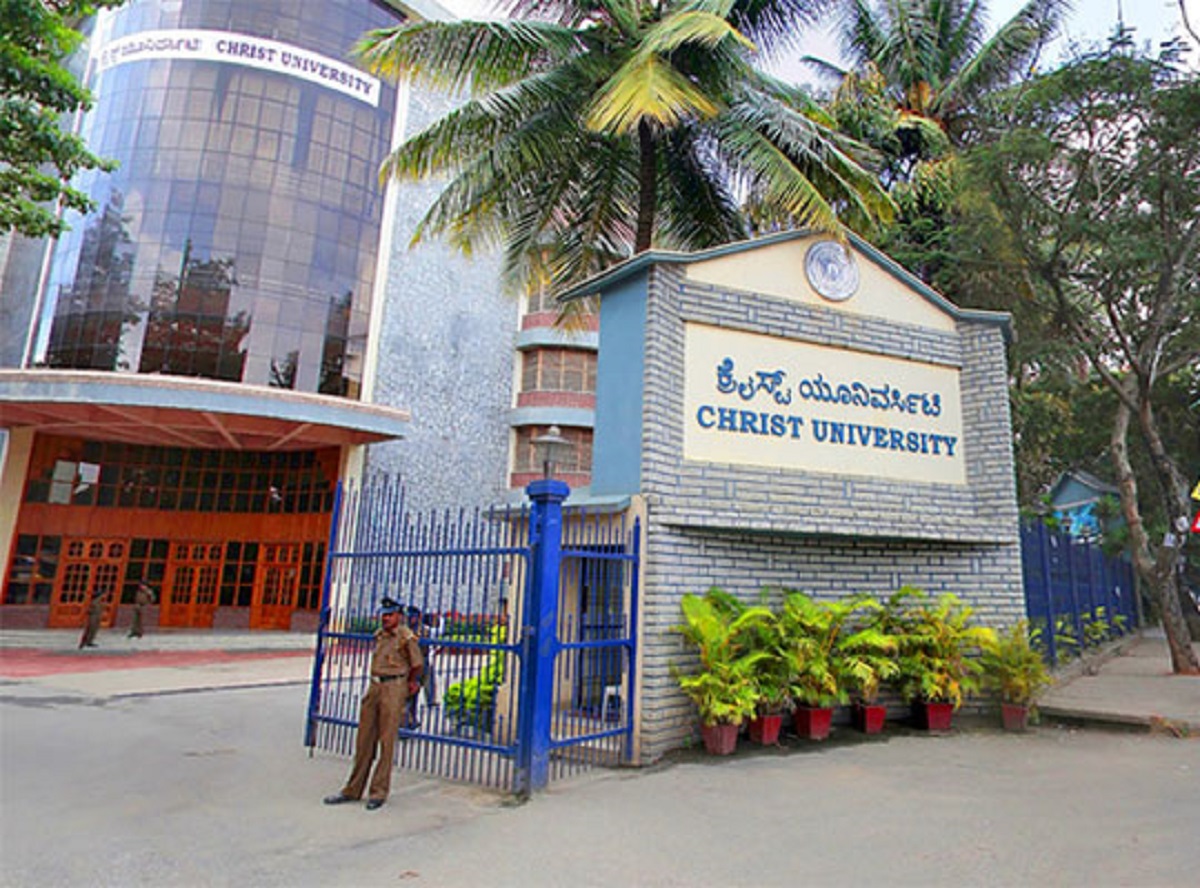 It is the deemed university in Bangalore. It was founded in 1969 as an autonomous college, and in 2008 it was declared as an institution deemed to be university by the Ministry of Human Resources Development, Government of India.
Rethinking botany as a discourse through means of recreated discoveries based on cultural knowledge and organization is a bit interesting kind of study. This will give an alternative view to the truth making rather than assumptions.
The eligibility criterion is that the student needs to qualify 10+2 from a recognized board.
The fee structure for the overall course is around 1 Lakhs INR.
Fergusson College, Pune-
It is an autonomous public college offering different courses in streams of arts, sciences, in the city of Pune. It was established in 1885 by the Deccan Education Society. And Professor Vaman Shivram Apte was its first principal. This college offer courses in Botany, Photography, Social Science, Computer Science, Electronic Science, Mathematics, and Zoology.
The eligibility criteria for B.Sc. in Botany course are the candidate must have passed 10+2 from a recognized board.
The fee structure for the overall course is around 33 thousand INR.
NIMS University, Jaipur-
A self-financed university located in Jaipur, Rajasthan, India. It is a medical paramedical and technical university and the Nims medical college was ranked as the 5th emerging college in India by India Today 2016.
The college offers the following courses other than botany –
Medicine
Dentistry
Optometry
Pharmacy
Nursing
Paramedical
Management
Engineering and Advanced Engineering
Computer Science
Law
Humanities and Social Science
The eligibility criteria for B.Sc. in Botany are the candidate has to clear 10+2 classes from affiliated board.
The fee structure for the overall course is around 1 lakh 20 thousand INR.
"I got into magic because I got into alchemy. Which I got into because I was into chemistry, which I was learning about because I wanted to get better with botany, which I had taken up studying to grow some killer weed."
― Drew Hayes
Also read: Top colleges for M. Sc in physics in India