SPJIMR
SP Jain institute of management and research (SPJIMR) is owned by Bharatiya Vidya Bhavan and it is a leading school of management situated in Mumbai. SPJIMR is a part of the Bharatiya Vidya Bhavan and functions as an autonomous institute with entrepreneurial agility. It consistently ranks amongst the top ten-twenty management institutes in India. The institute was Inaugurated in 1981 by the then British Prime Minister, the Late Hon. Margaret Thatcher. SPJIMR offers a broad spectrum of programs and courses for postgraduates, executives, and entrepreneurs.
SPJIMR runs some global programs also with partner schools which gives students foreign exposure and quality education. The fee for SPJIMR'S PGPM (Postgraduate program in management ) is Rs. 17,85,000 including accommodation and travel expenses. Food expenses are not included. Talking about placement stats then the institute provides upto 100% placement opportunities to the students. The average salary from last year's placement was 26 LPA. The institute is situated in Mumbai with a beautiful Campus of 45 acres.
SIBM
Symbiosis Institute of business management (SIBM) Pune, is part of Symbiosis International (Deemed University) Established in 1978, SIBM Pune is consistently ranked among the top 50 B Schools of the country. Symbiosis institute offers the following programs:
A two years full-time MBA program giving the options to specialize in Marketing, Finance, Operations and Human Resource (Admission through SNAP)

A two year full-time MBA program in Innovation and Entrepreneurship. (Admission through SNAP)

A two year fully residential MBA program in Leadership and Strategy. (Admission through SNAP)

Executive MBA program for working professionals offered during weekends.

Management Development Programmes for corporates as per the requirements of the corporate houses.
The fee for the MBA program is about 23 LPA. Talking about the placement the average placement at the institute is about 23.59 LPA.
Great Lakes Institute of Management
Established in 2004 by Padmashree awardee, Dr. Bala V Balachandran, Professor Emeritus at Kellogg School of Management, Great Lakes Institute of Management, Chennai is now among India's leading Business Schools. The GLIM campus is situated in Chennai in a 27-acre lush green campus. The campus has also been recognized among the most beautiful campuses in the country. The institute is famous for one special featured program i.e The Great Lakes PGPM a year fast track MBA program for professionals with 2+ years of work experience. The program is specially designed for time-saving. Apart from the special courses the institute also runs normal MBA and PGDM courses. The fee for the courses is 16-25 Lacs whereas the avg salary after placement from the institute is 17 LPA.
NMIMS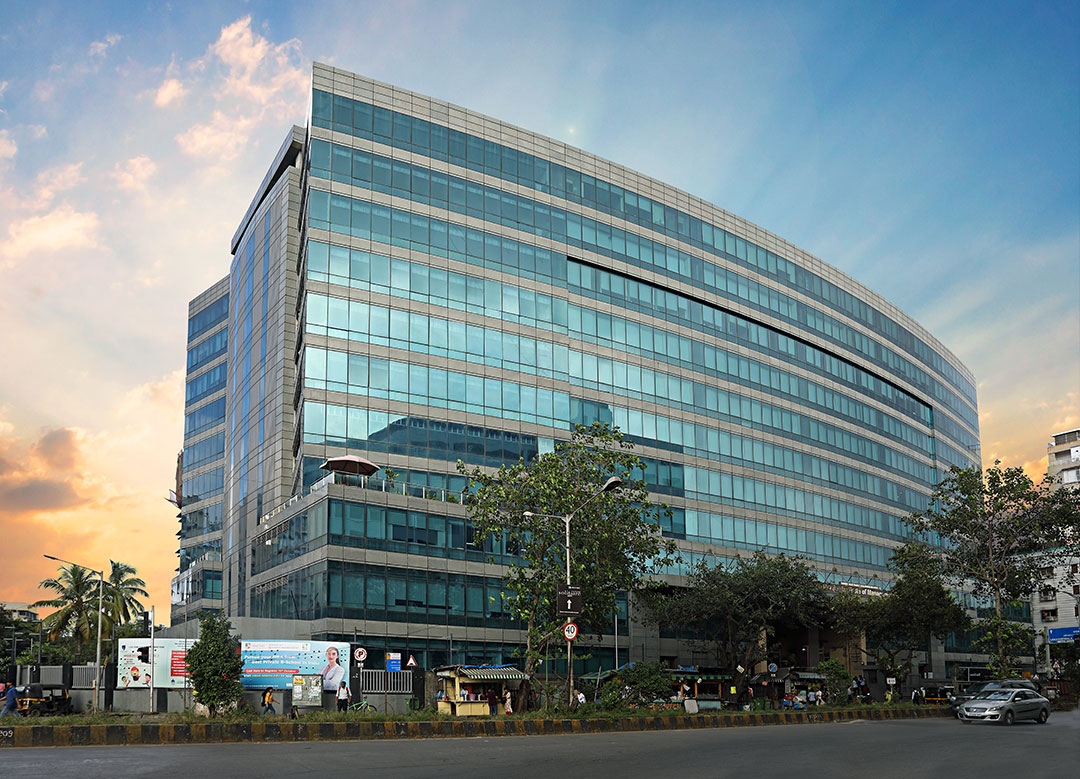 SVKM's Narsee Monjee Institute of Management Studies is a top-ranked institute that has several branches the main branch is located in Mumbai. The institute offers top class MBA and other business programs. The fee for the MBA program is 20 Lakhs. The average placement of NMIMS Mumbais is 17.97 Lacs and the highest is 30.37 Lacs. Top recruiters here include Microsoft, Mahindra, Cognizant, Aditya Birla group, Google, JP Morgan, Wipro, Cisco, ICICI, ITC. The institute has 8 campuses out of which 6 are functional and 2 are under construction.
The branches are there in Mumbai, Shirpur, Bengaluru, Hyderabad, Indore, Navi Mumbai, Dhule(upcoming) and Chandigarh(upcoming).
The NMIMS was first started in 1981 with a Mumbai campus.
A. Pai Management Institute

A. Pai Management Institute(TAPMI) is a business school established in 1980 in Manipal, Karnataka. TAPMI has a large campus with an area of 44.5 acres in a hill-locked landscape. TAPMI provided 100 percent on campus in the previous session with an average package of 11LPA and the highest package of 20LPA.TAPMI has posted 100% placement consistently for more than 10 years.TAPMI requires a valid CAT percentile of 85 or more to get enrolled for application for admission. The fee for all the PGDM courses is 14 Lakhs plus 3 lakhs for the hostel facility.
The institute uses a two-stage admission process, in stage one candidates are shortlisted on the basis of CAT/XAT/CMAT scores. After this for stage two candidates need to go through WAT(written ability test), PI(Personal interview), GD(group discussion) and CPSA(Collaborative- problem-solving assessment).
IMI
International Management Institute(IMI) was established in 1981 at Delhi. It was India's first private sponsored institute of that time, which was sponsored by Sanjiv Goenka, chairman of the Goenka group. The institute offers PGDM, PGDHRM, Executive PGDM, FPM and PGDM(B & FS). The fee for the courses is 17lakhs.
Apart from regular candidates the institute also takes corporate-sponsored candidates. The fee for such candidates is 28 Lakhs. As the name suggests the institute is an international institute with partners like NJCU New Jersey, MBS France, IDRAC Business School France, KEDGE Business school France, LSM Belgium, Frankfurt School Germany and many other foreign partners. This provides IMIans foreign exposure also.
KIIT
Kalinga Institute of Industrial Technology (KIIT) situated in Bhubaneswar, Odisha is deemed to be a University. The institute is an engineering institute but it offers a variety of undergraduate and postgraduate courses in every field. KIIT was established in 1993 and it is located in a beautiful campus of 35 acres. KIIT charges 13.6 lakhs for an MBA degree and the highest placement package from the institute is 17.55 LPA. KIIT has collaborations with institutes in Switzerland, Turkey, Thailand, S.Korea, S.Africa, Cambodia, UK, Poland, Australia, Czech Republic and Istanbul.
Alliance university
This institute is one of the first private institutions of Karnataka.
Alliance University is a Private University established in Karnataka State by Act No.34 of the year 2010 and is recognized by the University Grants Commission (UGC), New Delhi. The university offers various undergraduate, postgraduate and doctoral courses. MBA fee in Alliance institute is 13.5 lakhs without a hostel facility. For hostel and mess facility separate charges had to be paid by the student. Alliance University holds a lush green fifty-five acres campus in the beautiful state of Karnataka. The institute showed a 93% placement record for the previous session. Top recruiters include TCS, TVS, Nestle, LG, Aditya Birla, Synopsis, Cadbury, Team Lease etc.
Amity University
Amity  University is a private university established in 2005 in Noida, UP. Amity University now has 11 campuses across India. Amity University offers all sorts of courses for graduate and postgraduate level. MBA of Amity University is considered top class. The University also provides inter-continental courses with MBA in 3 continents to give students foreign exposure and experience. Amity University provided 97% placement in the previous session for business postgraduates with the highest package of 17 LPA. Amity University Noida campus is 59 acres large hi-tech campus. The fee for the two year MBA course is 7.67 lakhs(excluding hostel and other facility charges). It provides few of the best postgraduate courses
Also Read: AMITY UNIVERSITY MUMBAI