What is Data Science?
By definition as per Wikipedia, Data science is an interdisciplinary field that uses scientific methods, processes, algorithms, and systems to extract understanding and insights from many structural and unstructured data. Data science is related to data mining, machine learning, and big data.
About BSc in Data Science
BSc in data science is a three-year duration program and is a career-oriented program. This course aims at providing knowledge students about various aspects of Applied Statistics, Data Mining, Big Data Analytics, Machine Learning, Data Visualization across various sectors. The course also aims at providing skilled professionals that have the ability to understand, collect, analyze, and predict the given set of data to solve the major problems.
Eligibility criteria
-The candidate must have passed class 12th.
-Candidate must have passed with a minimum of 50% in class 12th. Some colleges demand at least 60% marks to be eligible to pursue the course.
-The candidate must be a science stream student i.e. must have studies Physics, Chemistry, Maths in class 12th.
-If the candidate has studied computer science as an additional subject then it will be treated as an advantage.
Admission process and Top entrance exams
-Admissions are done on the basis of class 12th merit or as on the basis of the performance in the entrance exam.
-Some institutes that conduct their own entrance exams are:-

-SSU CET
-AMET CET
-Jain University entrance test
-KR Manglam entrance test
Skills Required
-Immense intellectual curiosity
-Good numerical skills
-Expertise in programming languages
-Algorithmic thinker
-Passion for problem-solving
-Interested in innovations and learning new things
-Good critical thinking
–Good communication skills
What do you learn?
Graduated students have the capability to perform and conduct data-driven investigations by managing all types of data. Students are made to understand the concept and understanding of data science and data analytics. Students are also taught the basic techniques and procedures to analyze quantitative and qualitative data to arrive at solutions.
Top Colleges
Some top colleges offering this course are:-
-KR Mangalam University, Gurgaon
-Navrachana University, Vadodara
-NIMAS, Kolkata
-Jain University, Bangalore
-Symbiosis Skill and Open University, Pune
REALTED: Top 10 Universities for Masters in Data Science in Canada
Job Profile
Data science is one of the trendiest jobs and thus it gives a reason to give a thought to pursue a career in this field. Below listed are job profiles for a graduate in data science:-
Data Scientist:-Data scientist is responsible for providing information from a set of data and suggesting solutions to those problems.
Business Analyst:- Business analyst is responsible for analyzing the business-related data and provide help in decision making keeping minds the other competitions.
Data Solution Analyst:- Data solution analyst is responsible to collect information from the clients and maintain the data and provide recommendations.
Data Mining Engineer:- Data mining engineer is responsible for creating and enhancing the statistical data to analyze a large set of data.
Database Administrator:- Database administrator is responsible for planning, designing, migrating, monitoring the data.
Data Architect:- Data Architect is responsible for maintaining the solid structural database of the company containing all information of the company.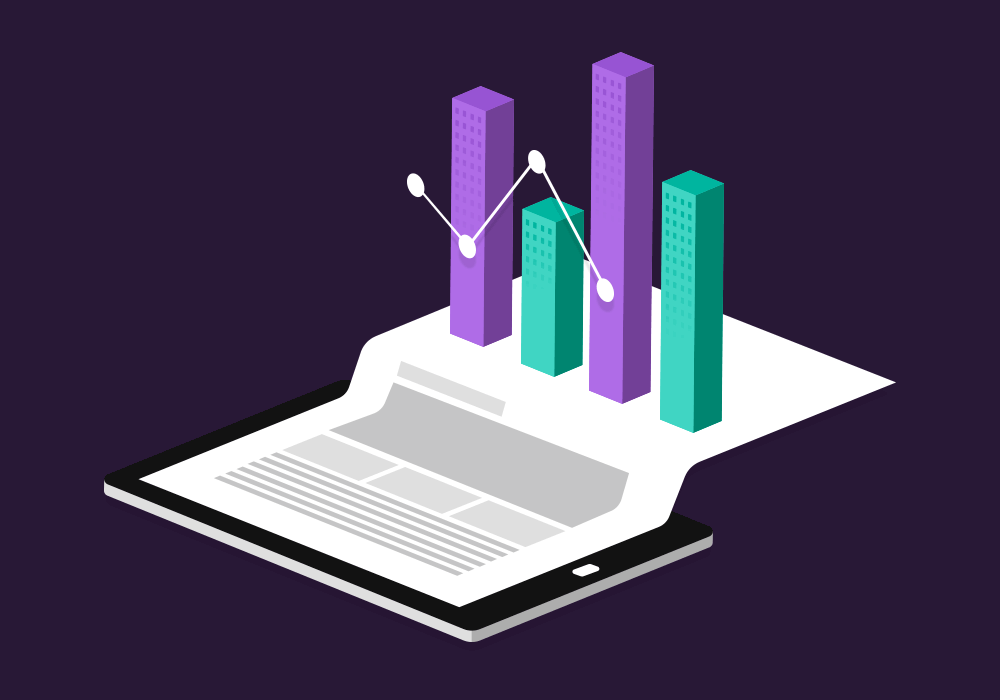 Statistical Analyst:- Statistical analyst is responsible for collecting valuable information from the data which can be used by Business Analysts and Data Scientists for the decision-making process.
Business Intelligence Analyst:- Business intelligence analyst is responsible for transforming a large set of data into valuable information that will hold a business value. They also analyze trends and help in business growth.
CRM analyst:- CRM analyst is responsible for evaluating client-related data which will help to maintain the relationship with clients.
RELATED: 7 Ways Data Science Helps Working Professional
Top Recruiters
US is considered to be the IT hub of the world. There is a huge need for data scientists and many US-based companies also hire data scientists. Below mentioned are some national and international companies that hire data scientists:-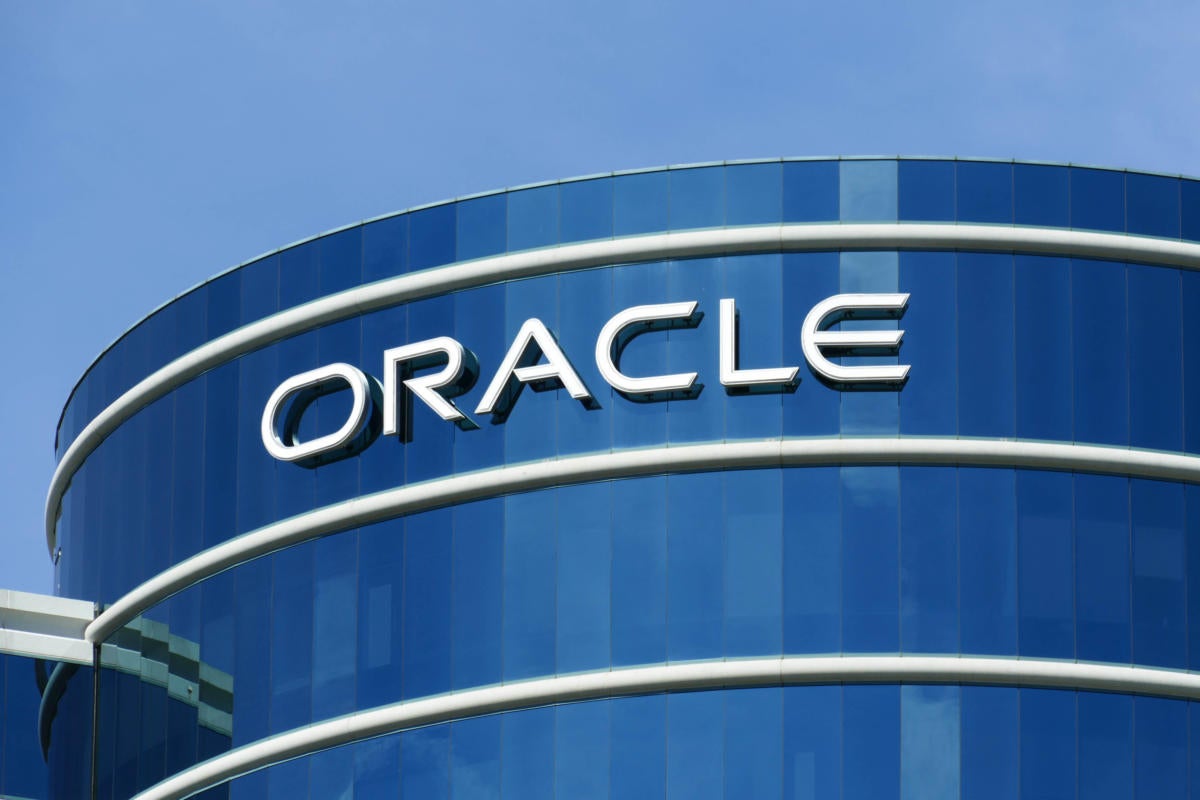 -Cartesian Consulting
-Publicis Sapient
-Tredence Inc.
-Wipro Ltd.
-Oracle
-Accenture
-MuSigma
–IBM
–Amazon
-TEG Analytics
-GlobalAnalytics
Salary
The starting salary of a Data scientist is Rs 8 LPA, a Senior data scientist earns Rs 17-18 LPA, a Business analyst earns around Rs 6 LPA, a Data architect earns around Rs 19LPA. Thus the salary depends on the job role you play, experience, and the company you are working for.
What Next?
You can either get a job and get settled or go for higher studies. You can go for:-
-MSc Data analytics
-MSc Statistics
-MSc Cybersecurity
-MSc Software Engineering
-MSc Computer science
-Master of Computer application
-MBA Data analytics
-MBA Business analytics
And many more…
Pros and Cons of choosing a career in Data Science
Pros
-In Demand
-Good Pay
-Challenging work
-Multifaceted
-Job security
-International exposure
Cons
-Difficult coursework
-Vague Job role
-Explaining technical aspects to stakeholders is quite difficult
-Lack of Data privacy
The future of Data scientists is wide and clear as there is a huge demand for data scientists not only in India but across the globe. Thus one can expect a huge career growth in this field.