In this article, we will look at the following top 5 colleges/universities in India which offers a sociology course. Sociology is the study of human behaviour. Well, psychology too studies human behaviour. The difference between psychology and sociology is that while the former study individuals as the unit of analysis of human behaviour, the latter study the dynamics of behaviour as a society being the unit of analysis. If you are fascinated by the changing world around you and wants to learn how it shapes our lives, sociology is the course for you.
Why Sociology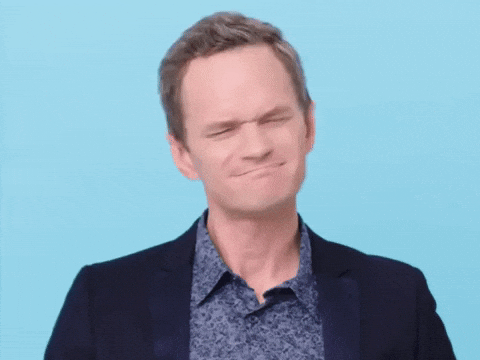 Studying sociology has many benefits. Sociology will help to look at your personal troubles from an outside wider perspective. Instead of finding the root causes of our problems in our immediate circumstances, sociology enables us to see the big picture and understand the factors in our social environment contributed to our problems. Dealing with your personal life and public life becomes much more efficient.
Sociology covers a wide range of topics like crime, culture, politics, etc. Sociologists can work in many fields – business, law enforcement & justice, social service, counselling, policy analysis, public administration, research, teaching, rehabilitation, administration etc.
Delhi University
There are 91 colleges under the Delhi University. Delhi School of Economics is the most preferred college under DU for studying Sociology in India. Lady Sri Ram College and Hindu College too offer an excellent course in sociology.
Department of Economics offers MA, MPhil and PhD courses in sociology. It was established in 1959 as M.N Srinivas, the prominent sociologist being the head. Admission to the 50% of seats will be entrance based. The rest of 50% seats are provided for the students who have done the undergraduate course in Sociology from Delhi University itself, on the basis of marks obtained. The application fee for UG, PG and PhD/MPhil will be INR 250, INR 750 and INR 500 respectively. It is among the best colleges for Sociology.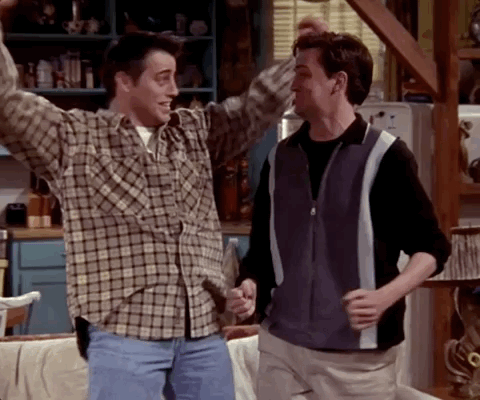 Website: www.sociology.du.ac.in
Lady Shri Ram College offers 6 semesters long UG program in sociology. Students with a minimum of 45% marks in class 12 examination can apply for the course. There are 39 seats for the course.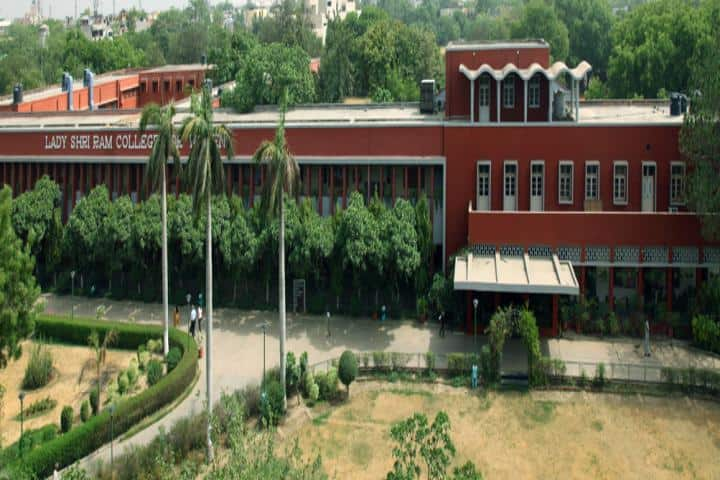 Website: www.lsr.edu.in
Hindu College also offers 3 years BA Sociology course. The eligibility criteria and admission process are the same as that of LSR College. There are 49 seats for the course.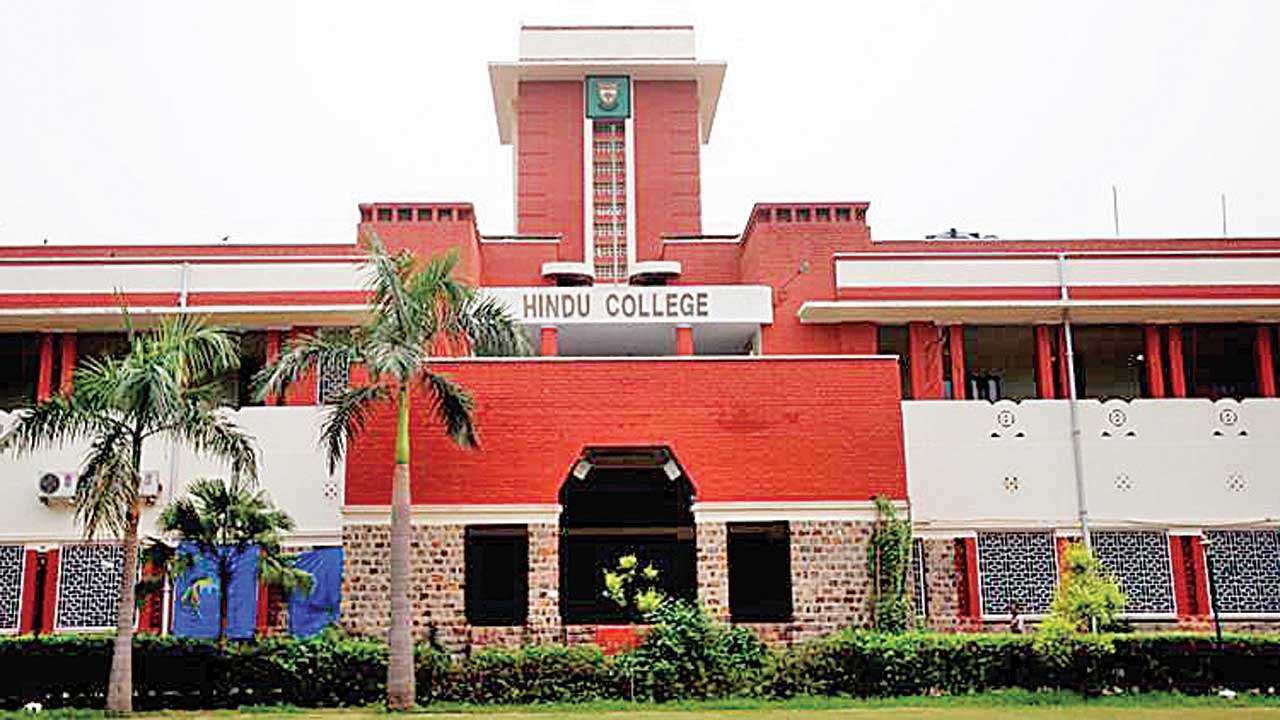 Website: www.hinducollege.ac.in
Jamia Millia Islamia University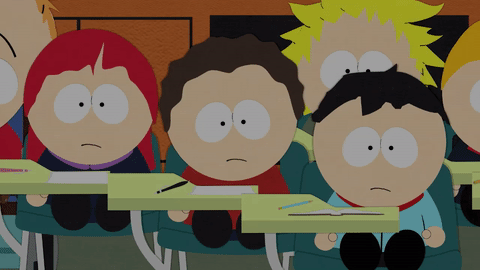 Jamia Millia Islamia University offers Undergraduate programmes, Masters Programmes and MPhil/PhD programmes in sociology. There are 32 seats for MA and around 40 seats for BA (Hons). PhD programs are 3year on-campus programmes.
Anyone with minimum 50% marks in 10+12 exams can apply for BA course. Selection will be based on the entrance examination conducted by the JMI and Interview scores. The candidates applying for the master's programme should have secured a minimum of 50% marks in their undergraduate programme. The entrance test will be followed by an interview on the basis which selection is made. It is among the best colleges for Sociology.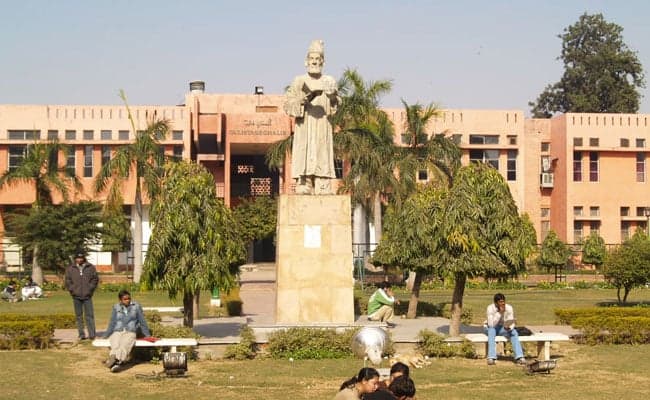 Website: www.jmi.ac.in
Jawaharlal Nehru University
JNU is the favourite destination of students who wish to pursue courses in liberal arts and applied sciences. JNU offers an excellent course in sociology with a very minimal fee. Candidates with minimum 45% marks in aggregate of all course in any graduate discipline can apply for the entrance exam conducted by the University. 25 total seats are there for the MA course. The application fee can be made both online and offline mode. It is among the best colleges for Sociology.
Website: www.jnu.ac.in
Tata Institute of Social Sciences, Mumbai
TISS Mumbai is a public research university, an oldest prestigious institute which is well known for professional social work education.
The courses offered by TISS are not pure disciplines but rather cross-disciplinary. The courses includes masters programmes in Social Entrepreneurship, Social Work (various combinations are available), and Urban Policy etc.
Most of the course fees are above 1 lakh but scholarships are available for the deserving students.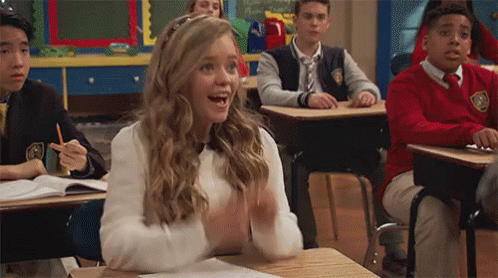 Candidates who have completed 3 or 4 years of a graduate degree can apply for admission. Scores obtained in the entrance examination will be the basis for admission. It is among the best colleges for Sociology.
Website: www.tiss.edu
Loyola College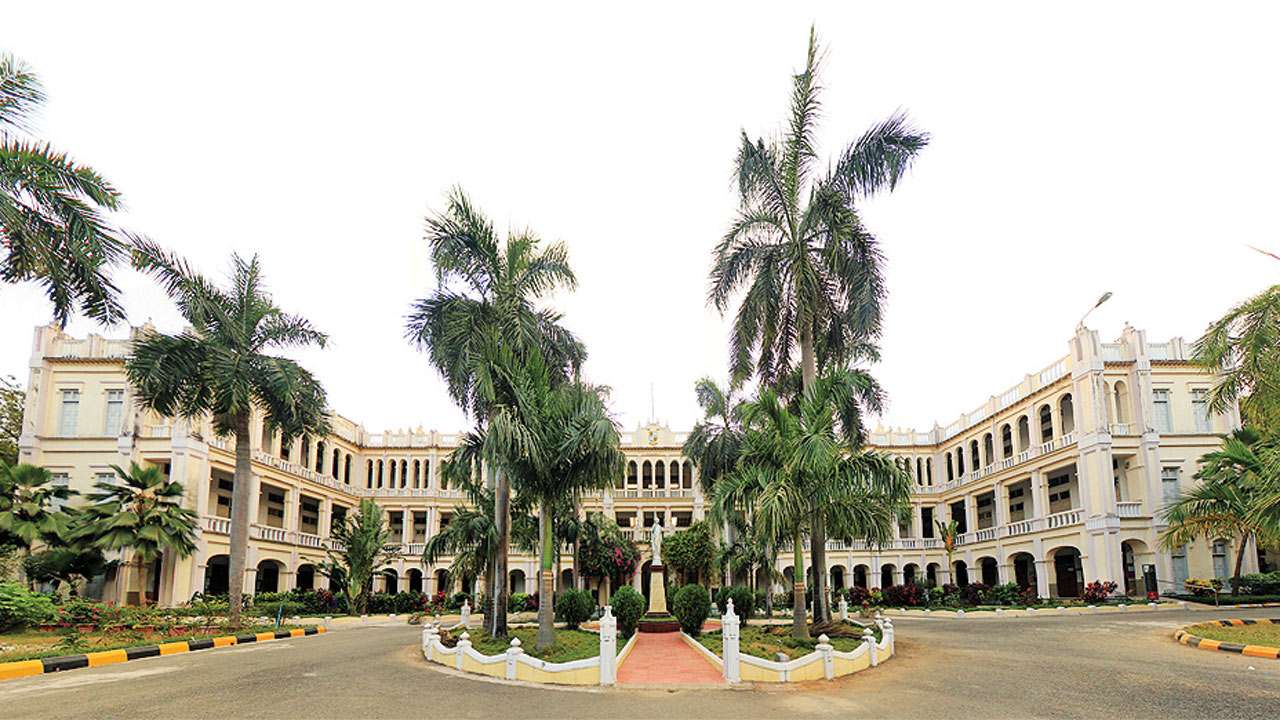 Loyola College is an autonomous Jesuit college affiliated with Tamil Nadu Teachers Education University.
Loyola offers 3 years Bachelors programme as well as 2 years Masters Programme in Sociology. Masters programmes includes MA in Sociology and MA in Social Work.
Interested students can apply through the online application portal of the college. Candidates applied for UG Courses will be shortlisted on the basis of their merit. After the interview round, the final list of selected candidates will be published.
PG aspirants have to attend the entrance examination conducted by the college. The interview is followed by the examination. Candidates who have completed UG from any discipline can apply for PG Course at Loyola. It is among the best colleges for Sociology.
Website: www.layolacollege.edu
Also Read:
8 career tips for Demographer after 12th