The world is progressing and not at a gradual pace but a rapid one, that is both fortunate and unfortunate for the beings existing and growing with the world. One of the major advantages of a more liberalized and globalized world is the aspect where individuals, more importantly, students are not hesitant to transgress the boundaries that their society draws for them. Long gone are the days where students wanted to get in a mainstream field to become a doctor, engineer, or athlete. With the rapid growth, students know the importance of any and every field out there, especially if one of them intrigues them. Read the complete article to know more about Colleges for Insurance program in the USA.
Graduation in the field of insurance is one such course.
This course teaches us an initial level to start and grow in the field of insurance management or insurance companies in general. Creating and polishing insurance plans, policies, protecting the client from any major financial risk all the while catering to their needs and interests varies from client to the particular insurance. The client or the buyer pays the insurance in multiple regular intervals and receives a protection or insured compensation should any misfortune happen. However, this profession or the field of insurance is so much more than this simple agreement and system of buying and selling.
With the growth in this sector which is exponentially rising, be it from corporate or private or major government companies, well from insurance agents, brokers to provides and to simply catering to corporate or government sector, there are a lot of options and possibilities not limiting to simply these options that one can try after completing a course in this field.
Here are some of the best undergraduate insurance programs that one can choose from:
Georgia State University, Athens
(Department of risk management and insurance)
Georgia State University is the largest and one of the most well reputed universities in the state that includes diversity, acceptance and established connections. It has the largest research faculty and doctoral programs for risk management and insurance. It is ranked 4th in the entire nation by the U.S. News & World Report in 2020 as well as supported by its own management foundation.
Tuition: $31,120 (out of state), $12,080 (In state)
Temple University, Philadelphia
(Bachelor of Business Administration in Risk Management)
Temple University is one of the top public universities distinguished by its striking coursework and departments. The students are given in-depth expertise in planning, management, risk financing, risk (human capital and international) both course and training wise. One can also choose which of the three tracks interests them.
Tuition; $37,608 per annum (out of state), $20,616 per annum (in state)
Florida State University, Florida
(Program in Insurance and Risk Management)
Florida State University is famous for its student life on the campus, diverse courses, faculty and students, the university promises to provide students with a background in risk management along with multi operations, planning and benefits. The placements are known to be eye grabbing along with many training programs available.
Tuition; $21, 673 (out of state), $6,507 (in state)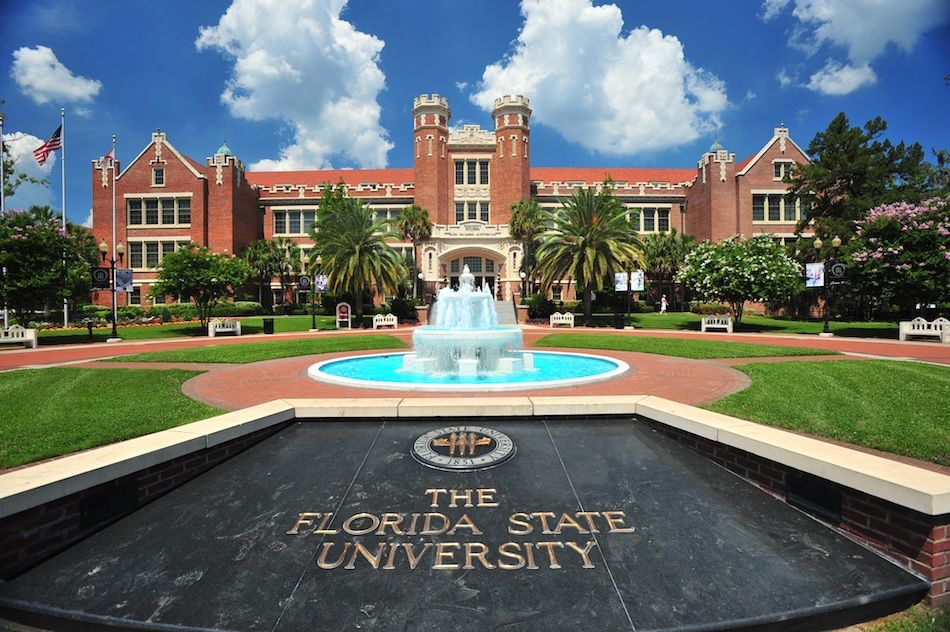 Illinois State University, Illinois
(Bachelors in Risk Management and Insurance)
Illinois State University Known for its good quality education and not so heavy on the pocket, Illinois is known for its varied number of courses, not lacking in quantity or quality. From a descriptive course to a well versed structure, training, teachings of principles of management, planning, insurance in respective areas as well as loss adjusting, underwriting, etc, the course has one covered in respect to experience and detail.
Tuition; $26,356 (out of state), $14,832 (in state)
St. John's University, NY
(Risk Management and Insurance)
St. John's University is a private university serving the thought of equality and acceptance. With diverse majors, campuses and locations that polishes and prepare one with experience to grow, it prepares one with the course work that is detailed to train students in relation to financial, economic and legal theories from the aspect of corporate risk management.
Tuition; $44,760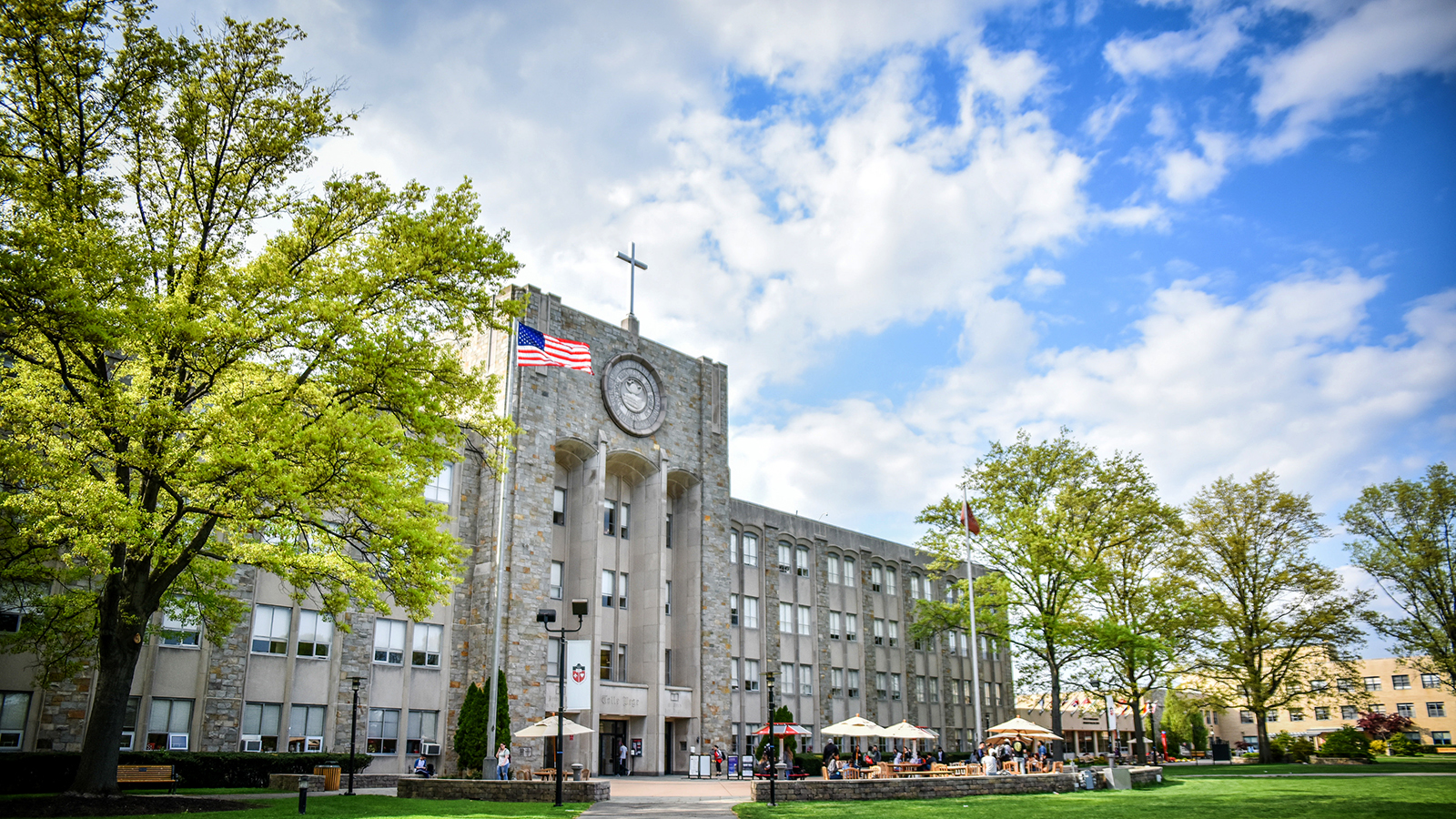 Conclusion
To sum it up, there are various opportunities and professions out there, however the one profession that makes sure that all those professions and the individuals associated to it remains safe and protected as well as avoid any or future misfortunes while advising them against finances and management are individuals emerging from this particular course. There are major companies, both private and government hiring officials and candidates to work in this particular sector as with the rapid growth of the economy, the growth in demand of this skill set profession.
After the course, learning, both textual and practical, one is experienced and should they choose to learn more in the said field, can opt for further higher studies in the same field. The scope is not only limited to working in an insurance company, that is not even a mere beginning but so much more, from initiating it through the bachelors level, one can combine it with other courses during post graduation, to get equal or more benefits in career options. Every individual in today's world knows the importance and benefits of having insurance, in respect to individual level, professional or personal. However, the only one who knows the true meaning behind it is the one serving these clients and contributing towards giving society an aid during any major or minor instance in life.
This was all about the Colleges for Insurance program in the USA.