Business Management Programs are best for creative and innovative minds who have great ideas that may turn into a successful business later on. One of the best career choice in today's world is pursuing Business Management Programs as currently, there are a lot of entrepreneurs that are thinking to start their business or have already started but need guidance and knowledge to keep it thriving. After this course, you will be ready to start a business of your own and you will be able to manage it efficiently, making profits alongside.
You can even pursue jobs like Business Accountant, Business Advisor, Consultant, Investment Banker, Data Scientist, etc. You must choose the university whose business management program best suits you while considering the global ranking of the university too. The career options after Business Management Programs are endless. You should keep exploring the options to land up at a job that interests you.
Following are some of the top-ranked universities that provide business management programs:
University of Virginia (Charlottesville, USA)
Bachelors in Economics:-
The University of Virginia course provides an understanding of economic events and institutional arrangements. It emphasizes on applications of economic theory and statistical analysis to a wide variety of real-world events.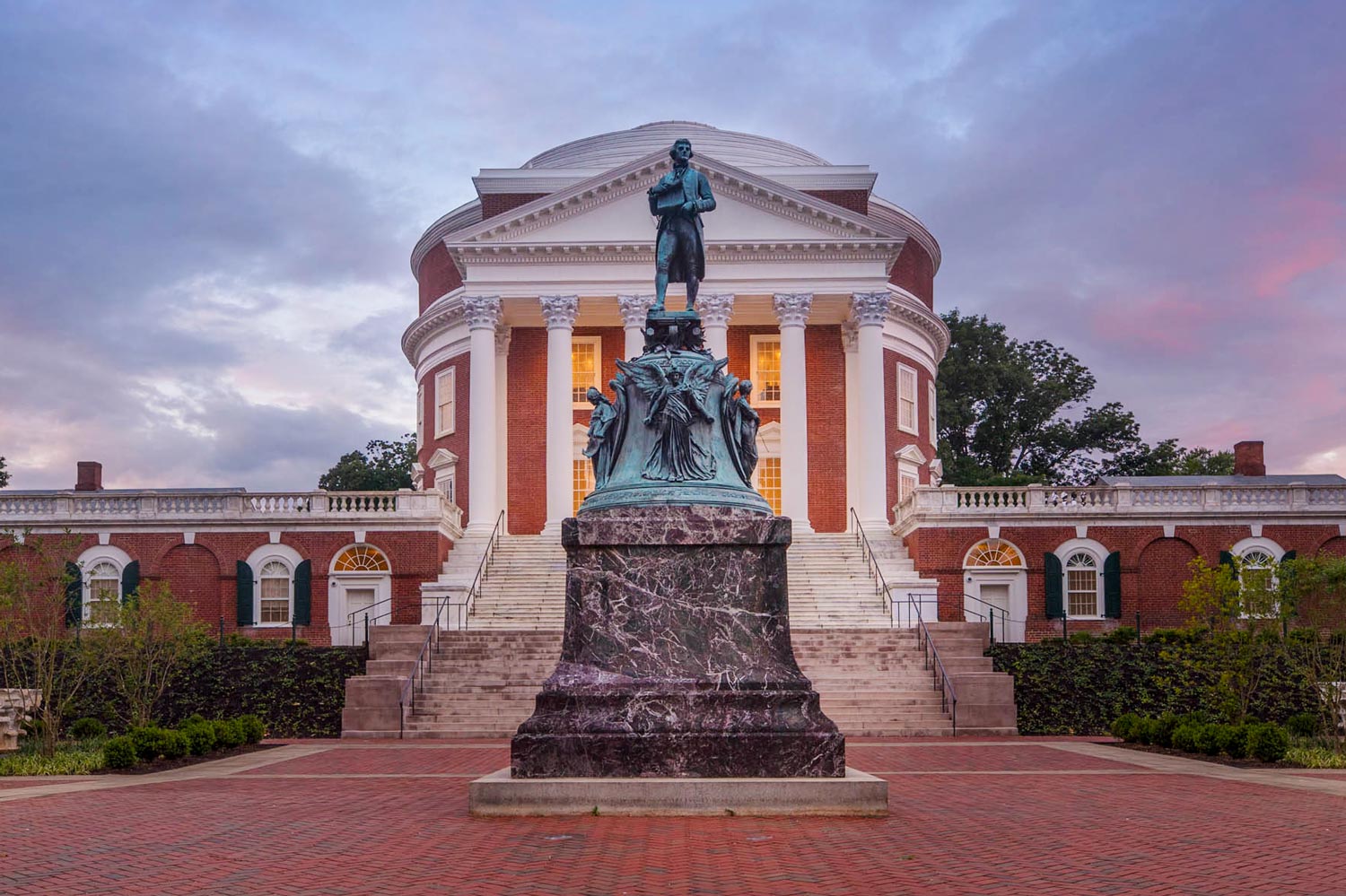 University of Pennsylvania (Philadelphia, USA)
BS in Economics (Behavioral Economics):-
At the University of Pennsylvania behavioral economics has provided an understanding of how people's decisions deviate from "optimal" choices and the consequences of such deviations for consumers, managers. This joint concentration between the Operations, Information, and Decisions Department and the Business Economics and Public Policy Department explores the behavioral aspects of economics and decision making. This concentration provides students with the opportunity to develop an understanding of
(a) The rational actor model,
(b) Modifications to that model that reflect the psychology of human behavior, and
(c) Implications of those medications for decision-makers, markets, and public policy
University of Notre Dame (Notre Dame, USA)
Bachelor in Finance:-
This course at the University of Notre Dame is based on the conviction that successful administration in business demands an understanding of the operation of the individual firm and the environment in which it must function, as well as a command of the analytical tools essential to decision making. Students will learn from the functional area of knowledge of business firm which includes accounting, finance, management and marketing.
Cornell University (Ithaca, USA)
Bachelor in Economics:-
The department of Economics of Cornell University offers four year undergraduate in Economics Major which includes courses like Microeconomics and Macroeconomics. Students are introduced to tools in the core methodology courses of Microeconomics, Macroeconomics and Econometrics. Economics investigates how a household allocates its income across goods and how a household chooses how much to work, spend and save. Students are then able to study a wide variety of topics including labor-market outcomes, the role of the banking sector, the economics of developing countries, international trade, the role of the public sector and of the political process, economic history, and the study of health and education.
Washington University (St. Louis, USA)
Bachelor of Science in Business Administration:-
At Washington University the BSBA curriculum focuses on critical thinking and problem-solving through the various business administration disciplines which help to solve the problems and to make decisions quickly and confidently. The students get experimental learning opportunities which range from case competitions and global immersions to internships and consulting projects. Student can combine BSBA degree with master courses like MBA, MS-Finance, MS-SCM, and Master of Accounting & MS- Customer Analytics.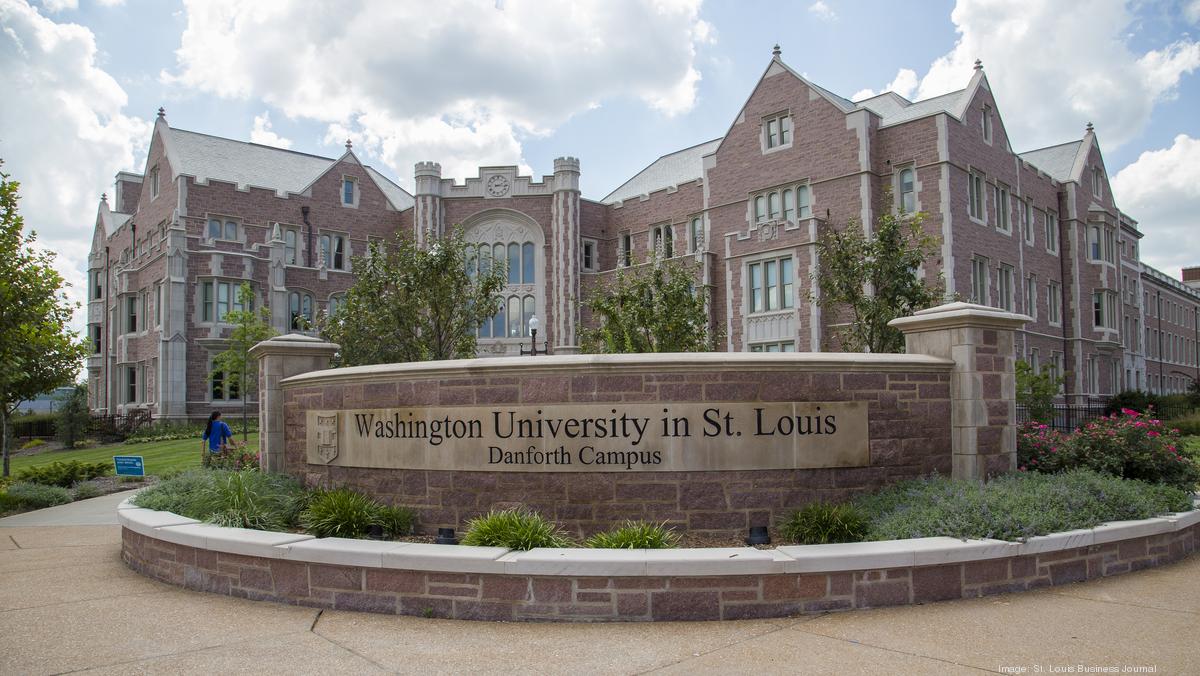 The University of Texas (Austin, USA)
Bachelors of Business Administration:-
Marketing students learn the latest and best practices in consumer relations along with the attributes that make a brand successful at the University of Texas. They also learn how the practice of buying and selling is changing in an increasingly digital world and to use data-driven marketing. The Texas BBA in Marketing is ranked number 3 by 'U.S. News & World Report'. The program prepares students to succeed in fast-paced marketing environments.
The University of North Carolina (Chapel Hill, USA)
Bachelors of Science in Business Administration:-
The University of North Carolina Kenan-Flagler Business School offers 4 years fulltime undergraduate degree program Bachelor of Science in Business Administration which develop student's critical analytical skills and engage world-renowned faculty and international business leaders. The program is a small, highly ranked program with approximately 330 majors and 30 minors admitted each year. It is ranked number 7 among U.S. public and private universities.
Emory University (Atlanta, USA)
Bachelors in Business Administration:-
The program has been developed at the Emory University with the aim to help students grow intellectually, personally, and professionally. The program enables, empowers and motivates students to make significant positive contributions to the organizations and to the society as a whole. The curriculum of the program is distinctive not only in terms of the quality, range and scope of academic approaches provided but also because of the built-in flexibility. The students can choose a concentration from Arts Management, Environment & Sustainability Management, Film & Media Management and Health Innovation.
New York University (New York, USA)
Bachelors in Business Technology and Management:-
The program at New York University acknowledges that modern business leaders must be deeply familiar with technology and innovation, and work in diverse venues. The BTM program will give the business leaders of tomorrow distinct advantages towards getting prosperous and satisfying careers. The BTM degree will provide students with a relevant professional management education and effective approaches related to technology, entrepreneurship, and managing information and new information. The BTM program also offers rigorous training in the qualitative, quantitative, and innovative aspects of technology and innovation management.
The options don't end here – there are many more top US universities in this field.
The Harvard University, University of Michigan, Duke University, Stanford, and Northwestern University all feature in the global top 50 for business and management, while 13 more US institutions feature in the top 100.