If you want to know about teenage behaviour, you are in the right place. Teenage is the time when our body and mind go through a variety of changes and everything is just temporary, our every action-reaction is based on the rapid hormonal changes that occur in the body during this period. Teenagers many times suffer from some common problems and they don't know how to deal with it. We don't know where to go whom to talk to when we are suffering from. There are lots of thoughts that keep going on in our mind regarding many things but we need to focus on things that are very important for our future.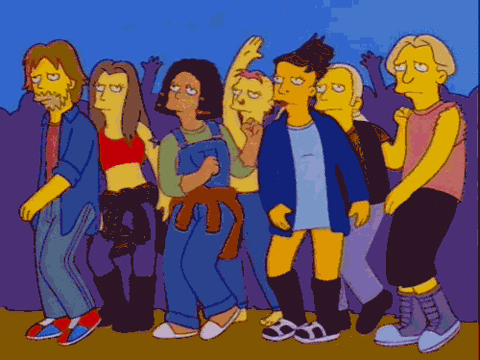 Let us look at some of the issues which teenagers deal with.
The need for getting socially acceptable
The teenagers have the desire to get a place in the so-called society, they want to get recognized by the group of people and become a vital part of their peer group, they want to get accepted by the peer group for what they are. They fell that getting recognized is of utmost importance and the main goal of their life and they face a lot of anxiety and insecurity as they work around this. They want to feel that they also belong to their peer group just buy doing the deeds which the group does.
When this does not happen i.e. if they don't get socially accepted then it leads to their disconnect from people, isolation and many of them may even suffer from depression. This is something that you should definitely know about teenage behaviour.
Proper time management
As the age increases the burden or stress from the educational institutes gets increased therefore the need for time management increases and also they get engaged in social media which consumes most of their time. They get involved in various extracurricular activities which may help in improving their skills be it sports or art or anything else.
Parents also put pressure on the children to handle the things on their own. They want their child to behave as a mature individual suddenly. But the children are unable to handle so many things on their own moreover they are not able to manage the time properly, this ultimately leads to anxiety and depression. This is something that you should definitely know about teenage behaviour.
Various health issues
Due to various hormonal changes during the teenage phase of life, the person can also experience many mental and health issues. Following are some facts that you should definitely know about teenage behaviour.
Various health issues that are experienced by the teenager are:
Feeling of tiredness: Due to the low level of progesterone and thyroid hormone can make you feel tired, therefore one must try to keep the level of these hormones normal.
Disturbance to sleep-wake cycle: Many of us have the habit os staying awake till late, therefore, it can disturb the schedule of the body. we should keep the sleep-wake cycle of the body regular so that our body can take proper rest and regain energy.
Menstrual issues: Girls may experience various issues related to menstruation.
Drugs and Alcohol abuse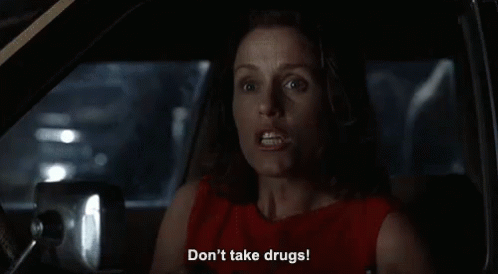 Most of the teenagers get involved in drugs and alcohol. They get attracted towards the drugs as they see their peers getting into it or maybe they are forced to do so by the wrong group that they are a part of. They also get influenced by watching such kind of t.v shows or web series which may have a bad impact on them. People feel that it is the way to get out of their life issues but this is not true. Drugs always destroy you both physically and mentally. The brain gets damaged to a large extent and has long term effects. These are some facts that you should definitely know about teenage behaviour.
The teenagers who get drug and alcohol addict the life becomes too difficult, as getting back to normal life gets very difficult. Also, the people who are close to us are at loss as even their peace of mind gets disturbed due to us. Therefore one must try to stay away from such addictions.
What we can do to help teenagers or what teenagers can do to help themselves
Parents should try to talk to their children regarding any issue
Parents should not give them an unnecessary burden or stress.
Parents should keep a check on their children in the right manner.
Teenagers should take advice from a trusted adult before taking any decisions
Try to be with positive peer groups.
Engage yourself in good hobbies
Keep in mind the long term effects of your actions before doing anything
Having a healthy diet will also help to keep the balance of your hormones and can help to think better
Communicating with the right people will always help you to develop and grow and such people will have always a positive impact on your life. Therefore one must wisely choose his or her company so that life becomes easy and your thinking power gets better.
Everyone has issues but the one who knows how to handle those issues is the one who succeeds in life.
Also Read:
7 tips towards self-improvement after 12th