Some of you might be surprised to hear that Humanities can be studied at IIT too! HSSE (Humanities and Social sciences Entrance Examination) conducted by the IIT Madras, one of the premier top-rated institutes our country ( NIRF rank 1, QS Universities in India rank 4, QS Asian Universities rank 50, QS world university rank 275 to point out a few)
Whatever stream you belong to, be it commerce, humanities or natural sciences, IIT Madras is there to offer you the desirable course if you are extremely inquisitive and highly motivated to pursue a course in arts and humanities. Here's all you need to know about the how and whys of HSSE including the application and selection procedure, syllabus and how to study, the reasons to choose IIT over other institutes, and the uniqueness of the course.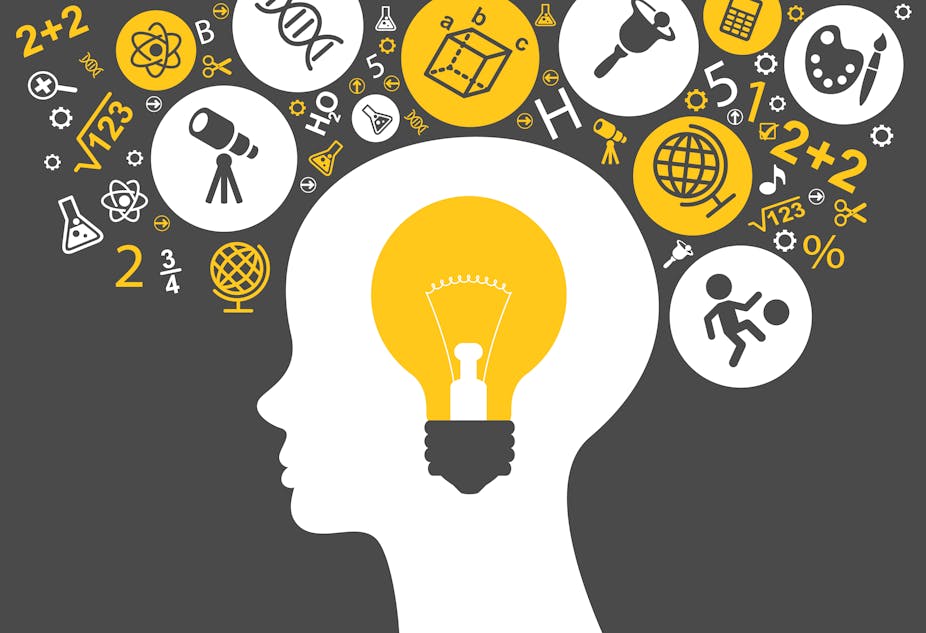 Application Procedure
Admission to the Humanities and Social sciences 5 year-integrated courses is according to the marks obtained in the qualifying exam conducted by the department every year. The rank list is prepared on the basis of merit and by following the guidelines for reservation. Continue reading for more information on Humanities at IIT.
The HSEE is conducted for two integrated programmes – Development Studies and English studies. There are 52 total seats including reserved ones, i.e. 26 for each of the two courses. Anyone who has completed their 12th class or any equivalent level of education under state or central board recognized by Association of Indian universities can apply for the examination. The necessary documents in the prescribed format should be submitted through the online portal of the IIT Madras HSS department after registering for the exam through the website hsee.iitm.ac.in. Students belonging to the general section, economically weaker section and other backward classes require a minimum of 60% marks in the qualifying exam. Download the brochure from the official website and go through the detailed admission procedures and selection criteria.
Exam Syllabus and Study Tips
Given the limited number of seats, yes, cracking HSEE, for Humanities at IIT, is not a piece of cake. But with the right preparation strategies, passion and commitment, you can win the stiff competition.
To start with, look at the exam pattern and the syllabus. Exam consists of two parts.
Part I – English (25%), Analytical and quantitative (50%), General questions (50%)
English questions will test your grammar, reading skills and vocabulary. Analytical and quantitative questions will test your knowledge in basic statistics, algebra, logical reasoning etc. along with brain teasers and patterns. General questions comprises of 4 subparts – Indian economy, Indian society and culture, World affairs and Environment & Ecology.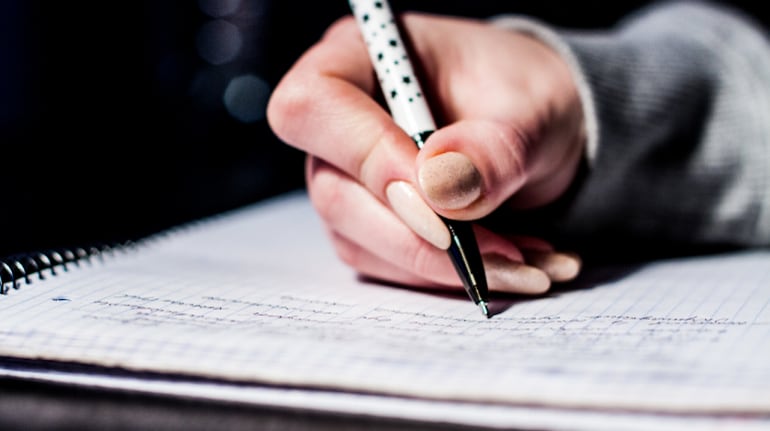 Part II – Essay Writing
Essay questions will be based on general knowledge and current affairs.
There are a number of guides available in the market for HSEE preparation. But you can prepare yourself without referring to any one of those too.
Use NCERT Social Sciences and Geography textbooks as your first 'aid'. Also, keep yourself updated with the current affairs and continue newspaper reading as a custom. Above all, download the previous year question papers and study all the topics from where questions are asked. You can search and find out answers at your own instead of referring to the solved answer sheets in the guides. Prepare a blueprint yourself from the previously asked topics. When it comes to essays, daily practice is the best way to improve your writing skills.
How the HSS Course is Unique
A Master's degree in Humanities and Social Sciences at IIT Madras can give you several advantages over other master's degrees which focuses on a single or a few disciplines.
The syllabus of the course will take you through a heterogeneity of subjects including English, Western and Indian philosophies, Environmental studies, Constitution, Sociology, Foreign Language, Human Rights, Literature, Economics, International Relations, Linguistics, Information Technology, Logics and Statistics.
This is just a quick glimpse of the course structure. The multi-disciplinary approach of the course best suits civil service aspirants as it provides you with in-depth knowledge of a vibrant combination of courses. You can also go for a lot of other career options or plan for further studies abroad or at the best institutes here
Why IIT Madras Over Other Institutes?
The top-ranking comes with a reason, right? And why study Humanities at IIT Madras? Other than the tag or the brand name you earn after your graduation, there are several other perks you might be having after your course.
Your career possibilities will be significantly high. All the students that surrounds you will be some of the country's best-brains. So, there's a lot of space for healthy discussions, debates and exchange of ideas that will cause you to challenge yourselves and help you grow. Besides, you will be taught by the faculties having high national and international profiles. Their teachings will worth it and their recommendation letters too can help you for your future study plans. Plus, your department have an excellent placement cell to aid you catch your dream job.
Also, your campus will be representing the multi-cultural heritage of India. Inside that small hub, you will get to meet people from all over the nation, thus enhancing your social and communication skills.
Furthermore, Madras, the current Chennai has to offer you a different living experience and a great visual treat.
Also Read:
10 benefits of pursuing BBA in India