Inclusive Education is a new method of education, it ensures to make education accessible to everyone- this even includes people with disability and learning difficulties. This step is a significant one, the idea to disable disability must be put into force to bring in substantial changes in our education system. Inclusive education will ensure to enhance the potential of students, regardless of their strengths and weaknesses. What we are taught in our classrooms help us pave the coming future, therefore, this process of education is going to build a tolerant and inclusive society.
It is clearly evident that education isn't available to all, many students are marginalized by disability, poverty, caste and gender. Therefore, it becomes important to ensure that education is delivered to these different groups of students effectively.
Concept-
The principle of inclusive education was approved at the "World Conference on Special Needs Education: Access and Quality", 1994. This idea asks the government to put major focus on implementing the principle of inclusive education. Govt. of India had launched the new scheme of Inclusive Education to accomplish the target of Education for All by 2010.
The main agenda of these discourses are to change the perspective of looking at people with Disability. It's important empathize with them, similarly, we must focus on re-establishing the idea of 'normal'. Inclusion make sure that diverse learners become a part of the mainstream education, this guarantees that everyone has a right to education.
Importance OF Inclusive Education-
We've learned that inclusive education is important, that it helps majority of the students to succeed. It does not discriminate students on the basis of their background and disability, and promise a better society for the future. But, how will an inclusive education meet the needs of the students with disabilities? To ensure that, we need to make sure that teaching methods are changed. The teachers must be willing to accept differences, and be empathetic to the problems of their students. They must understand that each student has their strengths and weaknesses, and they must focus to resolve their problems effectively and patiently. It's important to understand that everyone is unique and their uniqueness must be accepted, and not looked down upon. The school authorities must have different sessions for the empowerment of the classrooms, their must be the availability of special educators to look after students with disabilities.
Positive school environment allows the students to grow individually, therefore, this helps them develop social bonds and boosts their self-confidence. It's essential for the students to help each other grow, to motivate each other and become wiser. Friendship, a vital part of an individual life, also play an important factor to help the child develop academically and mentally, these friendships help them navigate social bonds better.
Challenges-
A person does not get necessary benefits because of many reasons. It is a challenge for that person to rise above their position, and decide to sustain themselves by acquiring proper efficient education. Education, is a tool, which allows social mobility and helps the person gain the respect they deserve in the society. That's why it is so important to make education accessible to all- though this process is a challenge in itself- we are all ready to fight these problems. To bring necessary changes in our society, we must come together and unlearn a lot of negative things we've learned about people with disabilities.
Our idea of 'normal' is completely different, and anybody who drifts from this notion are labelled. We have to stop putting these labels to people who do not satisfy our understanding of what normal is. It is our duty to educate ourselves, it's not their fault for our ignorance. These labels are demeaning and it restricts the children with disabilities. We must not look down on them, and rather learn to empathize with them.
As I've mentioned above, everyone has their strengths and weaknesses, it becomes important to look for their inherent potential and not demean them for the things they take time with. The entire process requires patience and acceptance; thus, we need more individuals to engage with them who understands their problems. Schools must ensure that they discourage bullying, they must have conversations with their students from time-to-time to allow them to speak about their problems. Negative school life experiences can result in poor levels of self-esteem and confidence.
Implementation of inclusive education-
Schools can play a major role for ensuring that education is accessible to all, it is very important to see that different inclusive policies are implemented in all schools. This will make sure that people are not discriminated on the basis of their disabilities, especially if they are from marginalized communities. These policies will also see that children procure maximum benefits, because inclusive education is flexible. These flexible methods will reproduce various possible ways where these children can access and understand regular curriculum. Special educational needs must be encountered by schools, this will help students who face the greatest barriers.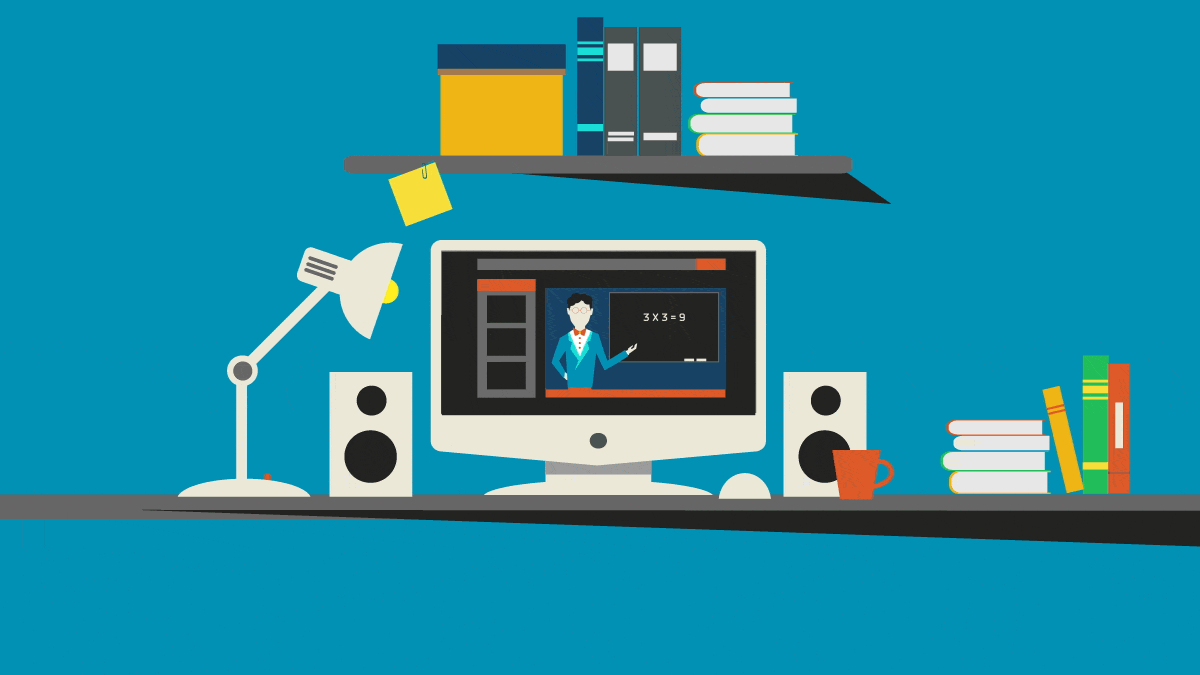 The schools must ensure that they make proper adjustments in advance to make the entire process simpler for these students. They must make sure that students can move around with ease, there must be proper ramps and wheel-chair access in schools. There must be medical and educational assessments available for the students, similarly, audio-learning and textbooks in Braille must be accessible to them.
Families and schools can offer a big contribution to help these students have a proper life ahead, all they need to see is that they treat these children with respect and patience. Support from families, teachers and friends can make a huge difference.
Also read,
5 Importance of Setting Goals For Working Professional(Opens in a new browser tab)
7 ways career counsellor mentally helps students(Opens in a new browser tab)