Today we are going to look at different aspects we much consider while choosing a right college for ourselves. Firstly, we need to ask questions to ourselves and know our preferences. We all are aware about the kind of importance people around us give to college life that are extremely reputed, but just because they have a good name does not mean that they are excessively suited for you. It is important to not fall upon the bandwagon, and look for your own unique interests and choices. You don't want to enrol into colleges that are everybody's preference. Just because a specific college has a 'popular name' doesn't mean that it would cater to what you need for yourself.
There are various considerations you need to put while looking for an ideal college for yourself. Your entire high-school life, you work hard to build a good report of yourself. You participated in many events and programs to show your achievements and qualifications to your college and to also portray yourself as a desirable candidate for a specific college. You've been taught to struggle so much, in order to, to get selected; but nobody really put emphasis on the importance of choosing a right college that would be favourable for you. Obviously, all of us have a set of preferences, but those preferences are based of popular and mainstream demands. It is important to look for different aspects while choosing an ideal college. If we are well aware of what we want, the difficult task of enrolment for colleges becomes extremely simple.
Know what you really want-
We really don't mean to put emphasis on to know your priorities completely before enrolling for colleges, obviously, you will learn more about the process when you would be working on your college applications. You get a better idea about how this entire structure works when you will be filling out applications of different colleges. While doing so, you need to be selective and not go with whatever comes your way. There are many different ways in which you can get a proper idea about what you want. You might want to visit the colleges you would be applying for; this will allow you to have a better idea about the specific college. Visiting colleges will give you the opportunity to know what its campus life looks like; you can go and have conversations with a few college students who studies over there- this face to face conversation will allow you to have specific insights about the college. These information are going to facilitate your knowledge even further and allow you to set your priorities in line, you will be able to understand which college aligns with your interests better. That's why, do not just go with a right college because it is socially reputed, you need to look into many different aspects and analyse if that university can give you a good and wholesome right college life. A good and healthy college life can really make a huge difference in an individual's life. These are some crucial years, therefore, it is important to have a plan.
College Curriculum-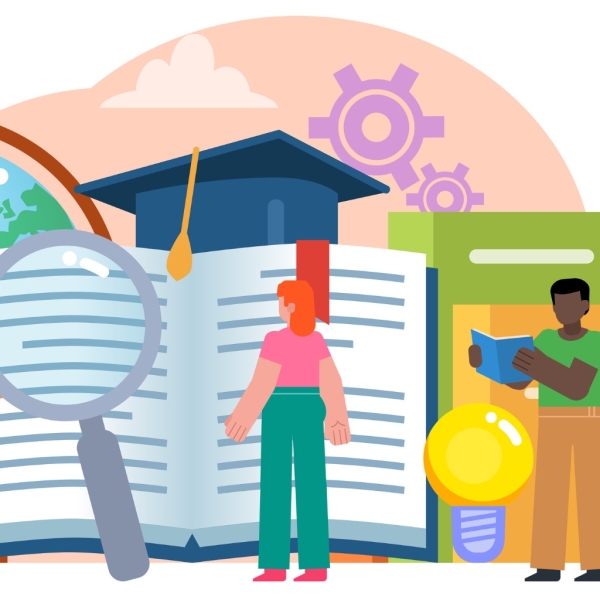 It is necessary to not over-look the most essential feature of colleges, which is, to give us education. Having a good college experience is definitely important, but you also need to make sure that your college life is enriching and filled with knowledge. There are different ways in which you can have a better idea about your college curriculum- on your visits to the colleges, you might want to take some time and talk to the faculty members of the colleges, this will give you a very good insight about how things are done at the colleges of your choice. Also, it is a well proven fact that if the professors are good, our interest and concentration about the subjects they teach increases excessively. Teachers play a huge role, and it is essential for the colleges to have good and highly competent teachers. This factor cannot be overlooked, you can get a proper idea about the college professors by talking to some of the professors and by also asking students about the teaching faculty.
Good and highly furnished classrooms might capture your interests at first, but those mere classrooms become something meaningful and special when we attach value to it. And, that can only happen through nourished experience, good benefits and opportunities and constant flow of knowledge. These components are offered to us by our professors and different societies we participate in. All these elements add value to our college experience, and makes it unique. A college that care about their students and their future, will have a good faculty and proper curriculum planned for them- so that they can have a virtuous college life and experience. These benefits will offer you to have an experience which you will cherish throughout your lives. Therefore, choose your colleges wisely and have a good experience.