Fascinated by computers and thinking about what to study after class 12th. Computer application is a course that will be good and beneficial for you.
About Bachelor's in Computer Application(BCA)
Bachelor in computer application (BCA) is a three-year career-oriented program. The course imparts knowledge about different computer applications and how to address various problems. It gets you both practical and theoretical training in computer applications and software engineering. The course includes subjects such as programming languages Java and C++, data structure, World Wide Web, database management,  website designing, networking, and others. Students pursuing a BCA course can make a career in the IT sector.
Why study BCA?
Reasons to pursue BCA are:-
-BCA is almost the same as a BTech course. But opting BCA is beneficial as it is a 3-year program whereas BTech is a 4-year course.
-It opens a plethora of job opportunities in various fields, especially in the IT sector.
-Student's technical skills are enhanced and become proficient in programming languages such as JAVA, C++, Python, etc.
-BCA graduates are recruited by top companies and are offered high salary packages.
-BCA graduates are very much in demand because of technological advancement.
Eligibility
To pursue the BCA course some basic eligibility criteria are to be met by the aspirant. Below mentioned are the eligibility criteria required to pursue the course:-
-The minimum age of the candidate must be 18 years.
-The candidate must have passed class 12th with English.
-The candidate must have scored at least 50% marks in class 12th.
-Candidate's from all streams are eligible to pursue this course.
Admission Process and entrance exams
Admissions are either done on the basis of class 12th merit or on the basis of the performance in the entrance exam.
On the basis of merit, the candidates' class 12th percentage is considered for the selection. Whereas on the basis of the entrance exam, candidates have to appear for a written exam conducted by the authority, after qualifying the exam candidates are called for an interview round followed by a counseling process. Shortlisted candidates are then eligible to pursue the course. Some top entrance exams are:-
-IPU CET
-BU MAT
-KIITEE
-GSAT
-AIMA UGAT
-UPSEE
-SET
-HP CET
-AUAT
Skillset required
Other than the qualification requirements certain skills are also required that compliments the candidate. Below listed are the skills required for the BCA course:-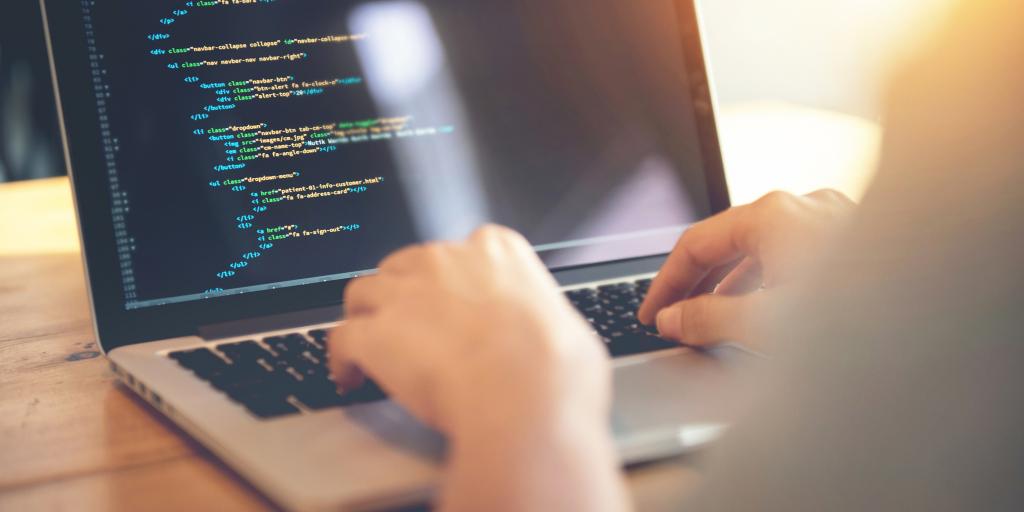 -Strong database concepts
-Analytical Thinking
-Strong programming knowledge
-Sound knowledge of Computers and IT
-Ability to develop applications for practical aspects
Top Colleges
Top Colleges to pursue BCA course are:-
-Christ University, Bangalore
-Symbiosis Institute of Computer Studies and Research, Pune
-Loyola College, Chennai
-Jawaharlal Nehru University, Delhi
-National Institute of Technology, Warangal/Calicut/ Mangalore/Tiruchirappalli
BCA Specialization
BCA course does not have many specializations available. Below mentioned are two top specializations available:-
–BCA Data science:– It includes specialized subjects such as Big Data Analytics, Python programming, Data Modelling and Visualization, Data Mining, etc.
–BCA Data Analytics:- It includes Data Analytics, Data Manipulation, Machine Learning, Data Science, etc
Job Roles
A BCA graduate has ample job opportunities to explore. Below listed are job profile for a BCA graduate:-
Software Developer:- Software developer is responsible for designing, implementing, and managing the software programs and ensure the smooth functioning of the program.
Web Designer:- Web Designer is responsible for designing the website.
System Analyst:- System analyst is responsible for analyzing and designing possible techniques to solve business problems.
Computer Programmer:- Computer programmers are responsible for coding and testing programs for software and mobile apps.
Technical associate:- Technical associates assist the admin staff or the company in routine technical problems.
IT Technical support developer:- They are responsible to diagnose the hardware problems.
Professor/Lecturer:- Professors or lecturers are experts in the field and provide knowledge to college students.
Employment areas and top recruiters
Some of the employment areas where a BCA graduate can seek a job are:-
-Banks
-Government Agencies
-Software Development Companies
-Consultancies
-Computers and Related Electronic Equipment Manufacturers
-Financial Institutions
-Schools and Colleges
-Security and Surveillance Companies
Some top recruiting companies that hire BCA graduates:-
-Oracle
–IBM
–Infosys
-Wipro
–Amazon
–Google
-Accenture
-TCS
-Cognizant
-HCL
-Capgemini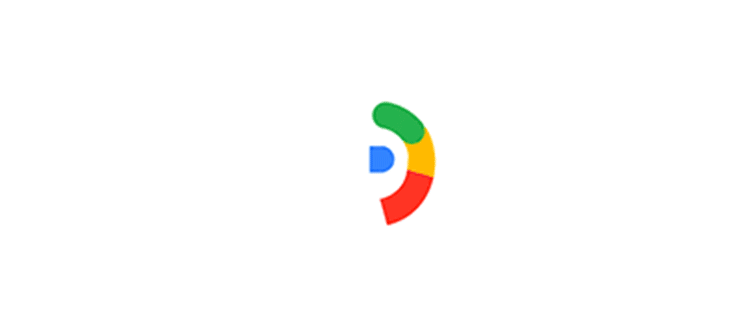 Salary
A fresher can expect a salary of Rs 2 LPA. With 5-10 years of experience one can expect around Rs 7-10 LPA, with 10- 15 years of experience one can expect the salary to rise up to 20 LPA. Salary specifications depend on the sectors, industries, cities, and experience one possesses.
What Next?
After completing the course one can get a job or pursue higher studies. Some of the top postgraduate courses after a Bachelor's in computer applications are:-
-Master of Computer Applications (MCA)
-MBA in Information Management
-Master in Computer Management (MCM)
Distance Learning
BCA in distance education is also available in India. The program needs a minimum of 3 to 6 years to complete. To eligible to pursue the distance learning course one has to qualify class 12th. Admission to this course is done on a merit basis. Some colleges offering distance learning in BCA are:-
-IGNOU, Delhi
-Tamil Nadu Open University, Chennai
-Suresh Gyan Vihar University Distance education, Jaipur