Considering the present situation, where everyone is social distancing, the entire global market is trying to function online. The global market is trying to create its own online base; seeing the high dependency of online services and products, we can safely derive a conclusion that online market would be gaining a lot of benefits in the coming future because of remote working.
You may like,
As we are all expected to self-isolate ourselves, we have encountered a rapid growing popularity of remote internships around us. We have also noticed the high demand for these internships, many young adults are trying to search for a desirable remote internship for themselves. Well, this makes us want to take into consideration many different aspects- firstly, due to the pandemic, the job market is very tight and on top of it, the rise of demand for remote internships are rapidly growing. This highly competitive scenario has made job hunting even more futile. Nevertheless, we are going to look into different aspects of remote working and analyze what specific things make is so desirable and also take account of its pitfalls.
Pros
No geographical boundaries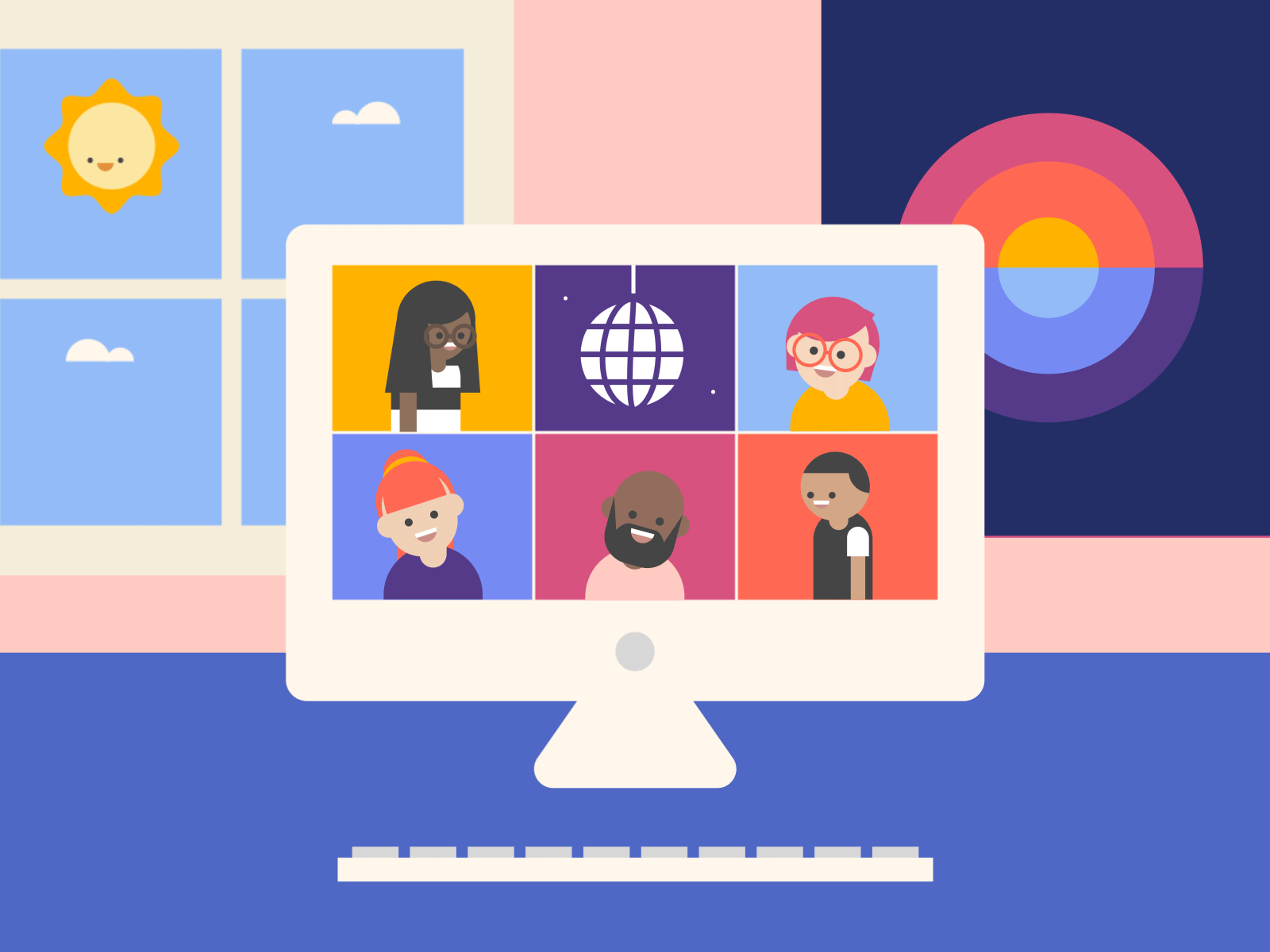 A remote internship offers an opportunity to the people to intern with companies from anywhere in the world. The entire crux of remote internship is that you need to work from your home; so, it is a great time to start interning for companies you always wanted to, but never got the chance to. Also, earlier our options were very limited considering the location of out internships must be on our proximity. Through the option of working remotely, we can have the chance to even intern with international companies as everyone is adhering to the rules of social distancing. As long as you have a stable internet connection, you can participate in type of internship from anywhere in the world. Therefore, it is a great way to explore your options and improve your experience.
Flexible Time
A great fact about remote internships is that they do not expect your constant engagement, you are not given any stringent schedule to follow. Your remote internship is not like your 9 to 5 job. Therefore, you can use your time in various ways as you don't have too many commitments towards your job. Remote internships are mostly part-time jobs and the timings are usually adjusted according to your preference. It is a good thing as you are allowed to work at any point of the day according to your convenience.
Independence
While doing remote work, you are the one who is constantly watching over yourself. Unlike, normal work environment where our bosses assess our performance and attentiveness, remote working requires us to be in charge of our own selves. Constantly being vigilant about how use your own time will help you to be more independent. Earlier you used to depend on your supervisor to check on you, but the times have changed and you need to have control over yourself in order to work effectively. This is totally going to help you manage your own time in a much better way and will also teach you to be more organized.
Cons
Scarce Opportunities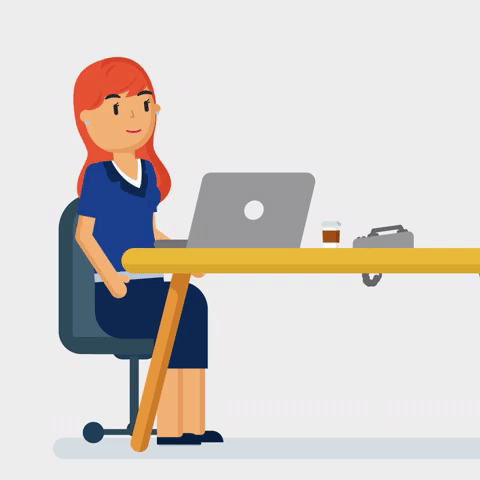 Remote work is really hard to find; the job market is completely stagnant and the demand for work is very high. In this competitive scenario, finding a job looks like an impossible situation. If you are looking forward for an online internship, you must prepare yourself about the fact that you need to keep on looking continuously up until you finally get the perfect internship for yourself. You also have to deal with the fact that the companies are paying less to the interns than they used to pay for a preferred role. These are hard times; therefore, the companies are trying to cut their costs as much as they can.
Lack of networking opportunities
Remote workers will fail to gain from the first-hand experience that comes from only working in an office environment. It also deprives you from building contacts and networks which is so essential for you to develop.
When we join an internship, we look forward to meet new people and then we stay in touch with those we shared good memories with. Meeting new people and networking is an integral part of internships, unfortunately, remote working is isolated and it do not allow us to mix with our co-workers.
Feeling Disconnected
Remote working is tough because we need to figure a lot of things about our work by ourselves, it creates a barrier between you and your supervisors. We do think twice before reaching out to them and asking for help, and therefore, it also leads to plenty of miscommunication. We often do not feel connected to the work we are doing because of how isolated remote working is. It requires a lot of patience and dedication as we need to learn new things on our own and manage our time all by ourselves.