Things a lot of us might miss is the bonds we've created in our workplace; these bonds are special to us and it makes the experience of work more interesting and fun. Since we are resorting to remote working due to the Pandemic, the key aspect of joining a work to create numerous connections and contacts are essentially missing out. Remote working has disabled the options of making true contacts and friendships, it is impossible to have inter-personal conversation through our phone and laptop screens. Therefore, the experience of being surrounded with like-minded people with whom we share our experiences is highly missing. This pandemic has drastically impacted the methods we used to work; therefore, it has also impacted how we look at our colleagues- the relationship we have with our colleagues feels more distant and confusing.
You don't have to necessarily create deep and everlasting bonds with your coworkers, but it is important to be approachable and have a healthy relation with your coworkers. A good professional bond, friendship with your colleagues will help you immensely in the long run, you would have a bunch support system by your side when your work gets complicated and tricky. Thus, it is imperative to work on developing work allies, it contributes to your good work experience and also helps you cope with the stress a working life offers.
Today, we are going to look at how we can make trustworthy work allies, and we are also going to analyze how developing a healthy relation with our coworkers can benefit us in the long run.
Recognize your Work Allies-
You need to understand that it is important to make significant work allies if you want to grow in your workplace, you would want to build that support around you because it would help you to work more efficaciously. It is an inevitable fact that we need to have a good rapport with our bosses, but it is also essential to keep in mind to develop social work bonds. You need to be more cordial, affable, kind and approachable in your workplace. Remember to offer help to your coworkers, try to have conversations with them, and send them some insightful reads that helped you in some way. There are many possible ways to create a healthy and professional bond with your colleagues. You would also want to see and recognize your potential allies, those who would contribute to help you achieve your goals.
Be Friendly with Everyone-
The more friendly you are in your approach, the more trustworthy you become in the eyes of other people. It is always essential to showcase a good and affable image of yourself to others; your coworkers and bosses start to rely more on you just because of your good behavior and the way you treat other people. Being friendly broadens your contact and expose you to many fruitful opportunities. Being friendly with your bosses and coworkers will also increase your chances to get promotions easily. A good reputation goes a long, therefore, you must focus on building a good and approachable personality.
Modify your Work Bonds-
You might not want to forget that work bonds are professional bonds, friendship, being over-friendly with all your coworker might give a wrong impression of yours and also seem impersonal. You want to keep in mind to ensure that you do not get too personal with all of your work friends, try to focus on gaining their trust in a professional atmosphere. It is highly beneficial to spend quality time with your coworkers and build your bond on common interests and comforts. In a pandemic, schedule video-conferences with your coworkers and try to engage with them more by sharing links to your favorite articles or songs.
Resolve your Conflicts in Friendship –
It is likely to have disagreements in a work environment; differences in opinions are very common, therefore, these differences and disagreements should not be taken personally. When you're working with someone, you must focus to not let these conflicts come in between the bond you've developed with your coworkers. Thus, always focus on resolving these conflicts by avoiding miscommunication and try to be more transparent with your colleagues. It is always better to be honest about your true feelings and discuss about the issue then and there. Act like grown ups and move on from your disagreements.
Be an Ally yourself-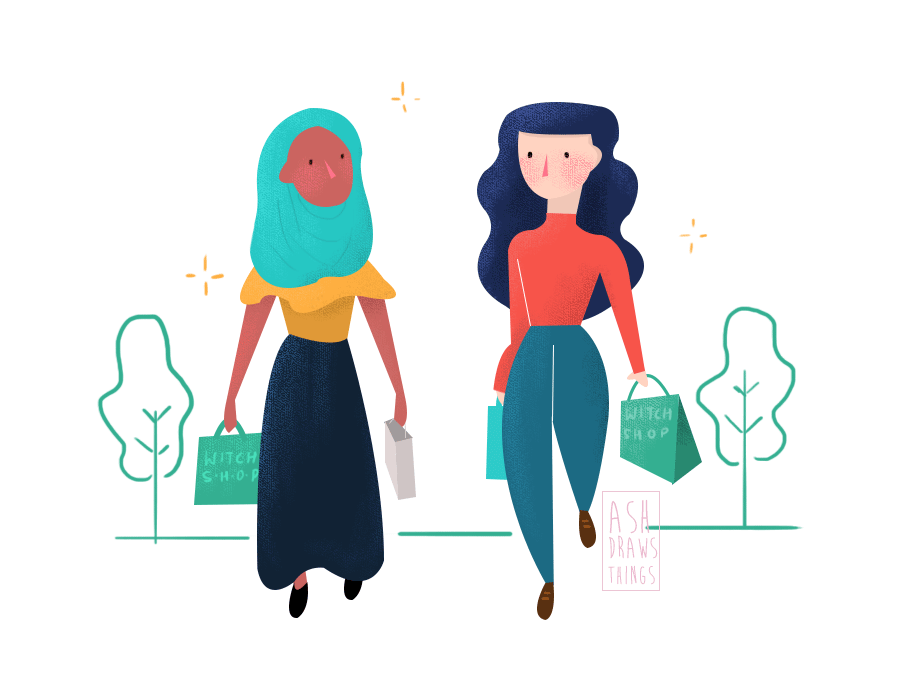 If you want your coworkers to respect you, you must ensure that you don't break their trust. It is very necessary to show professionalism and honesty while maintaining your work relations. If you be good to people around you, you will automatically attract allies. Even if you have disagreements with your colleagues, you must ensure that you don't leave the argument on a bad or sour note. You must work on developing strong and meaningful connections.