Mental health is a more focused issue at the current time, but that doesn't indicate that this topic shall ever be neglected, no matter what the time is. It is rather unfortunate, how this issue does not receive enough coverage from educational institutions. It is very important to have discussions around mental health and also ensure that students get enough facilities for counselling from their schools and colleges.
Even if we consider the way our media industries cover the topic of mental health, we will notice how time and again mainstream media have just disregarded the conversation of mental health. Therefore, there is a major lack of discussion around this topic and that's why people just tend to ignore their mental health even today.
At a time like this, we need more assistance to help the students get access to mental health services. We cannot ignore the pandemic and its threat to one's health, which has led to disruption of society and have further deteriorated the mental health of almost everyone. During this time, we also need to pay special attention to create clear distinctions between the worsening of situation for people who already have existing mental health conditions and the majority of the population, who are struggling with some sort of depression, anxiety and stress due to the pandemic. Therefore, we need to make clear distinctions between someone who might need clinical diagnosis and someone who is suffering from a seasonal anxiety.
We cannot ignore the fact that this pandemic has drastically changed everyone's life, any kind of change can also be a contributor to mental health problems. The sudden closure of hostels, where the students were nicely settled and safe caused immense havoc among the students, we also noticed how many were not ready to go back, but as everything was happening too quickly, they didn't have any time to think.
The persistent question that all the students are thinking about is when their schools and colleges would re-open. This entire question ends up creating a lot of uncertainty and therefore worsens their mental health.
We are going to focus how can be enable more discussions around issues related to mental health. These discussions which allow us to feel the urgency in assisting the students to get proper mental health facilities.
De-stigmatize Mental Health-
It is very important to change our attitudes towards mental health issues and they way we treat those who suffer any related problems.
It is very essential that mainstream media cover the topic around mental health, it would be a great way to start having discussions about mental health issues. Media has a wide appeal on the public, that's why, they can pursue the people to deal with issues related to mental health more seriously and sensitively. They can also start questioning our educational institutions and what they are doing to de-stigmatize mental health.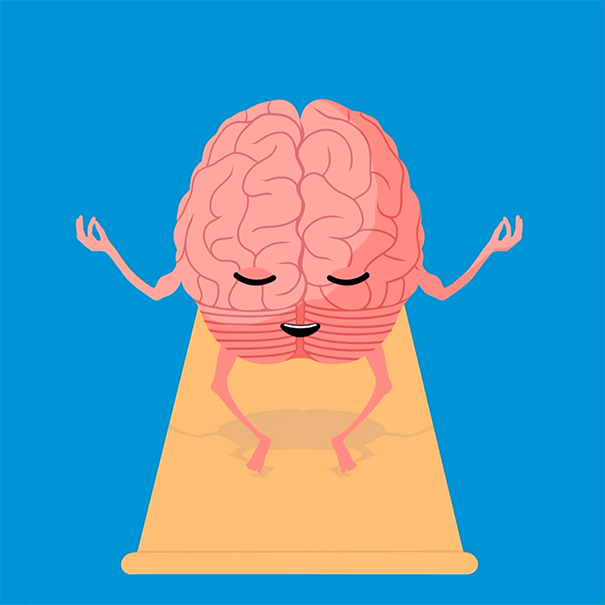 Colleges can be very overwhelming; many students enter college with already existing mental issues and for many, the pressure of college education- and the pandemic- has created new concerns. Many students still feel ashamed of admitting that they deal with mental health issues and asking for help. The taboo associated with health is still very prominent in our community, our households have no conversation about it. Taking counseling is not at all normalized in our community, the normalization to seek help is required.
Colleges and schools must have campuses counseling center, students feel more comfortable with these counseling center. Also, it is helpful to make counseling accessible for students, so campuses must have counseling center for their students.
Meet Counseling demands effectively-
Many colleges already suffer from a shortage of psychiatrists and therapists, and many colleges do not even have the facilities of on-campus psychiatrists. The colleges are clearly not prepared to deliver counseling to the growing number of students suffering from mental illness.
The health of students must be everyone's responsibility on educational institutions. They cannot neglect their duty to provide them with psychiatrists. It is necessary to focus on the student's psychological needs and pay attention to those who are struggling.
With too many challenges that educational institutions already have, supplying remote counseling to students can be the toughest one. Helping students with their mental health has become even more difficult during the pandemic. We also see how badly this topic is being neglected at this crucial time, students are not even sure if they are guaranteed counseling anymore. During this time, colleges must take an initiative to ensure that students get proper remote counseling. At this time, students are going through immense stress, anxiety and constant feelings of uncertainty. It is essential, especially right now that they have access to counseling.
All of these things are only possible if we have discussions around mental health and also if we try to take significant initiatives. It is necessary that the educational institutions think broadly from a public health point of view about how they would aid their students.