If you want to know about the importance of good communication skills, you are in the right place. When we talk about communication skills, what comes to your mind? The basics of communicating with people.
Communication skills are one of the important aspects of a person's life. these days knowledge of a person is taken into consideration along with good communication skills.it s also included as a subject in undergraduate degree courses so that students can be taught about the ways to communicate in a good manner and according to the situation.
A person who is able to effectively communicate has the most important of all the skills in life. Communication skill is necessary to pass on information from one to other so the chain continues.
Types of communication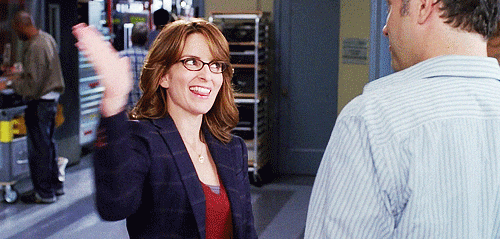 Given below are different types of communication:
Verbal: It is the most common type of communication where we exchange our ideas and views through verbal means. Everyone has a different verbal manner to communicate their views and ideas and of course their feeling. Verbal communications also differ when we are talking to a friend or family and when we are talking to business professionals or at our workplace.
Non-verbal: It includes the expression of or face, the eye contact that we have with a person, our basic body postures, the way we use our hand and also touch. These are the aspects of non-verbal communication that we very often use while communicating and are clearly visible signals. These are classified under non-verbal communication and is used by almost everyone.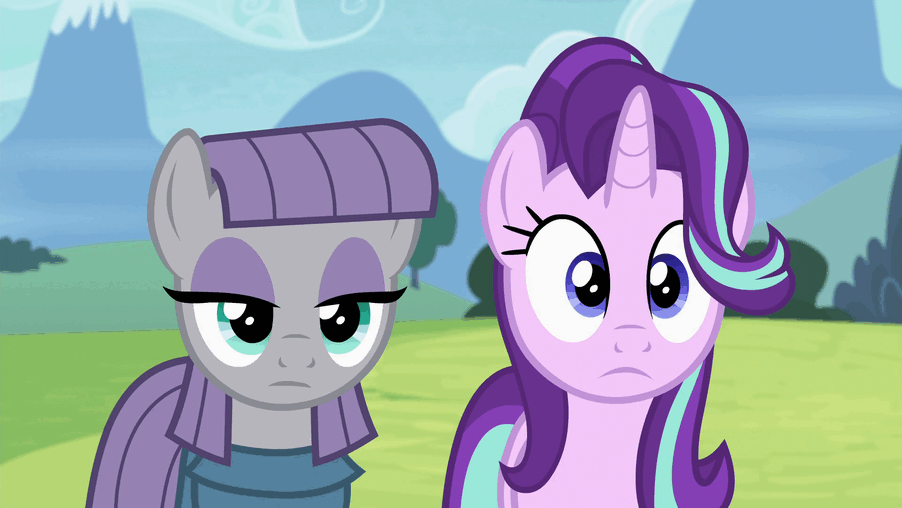 Written communication: Very often used means of communication since long back. Earlier we used letters and other ways to communicate usually with people who stay far away from us. If we look in the present scenario, every one of us uses social media and we type out messages to people, we use emails to for both professional and unprofessional ways. Some people sill uses the letter facilities to communicate for various purposes. Hence this type is very common and interesting.
Listening skills: When we talk about communication, it is important for us to first listen to the other person before even getting to any conclusion regarding anything. Listening properly to the instructions, the thoughts and the ideas of the other person can always help us to communicate better. A person who has good listening capacity is very much successful in life as they have the habit to understand the bits and pieces of the information and give time to their brain to think about it and work accordingly.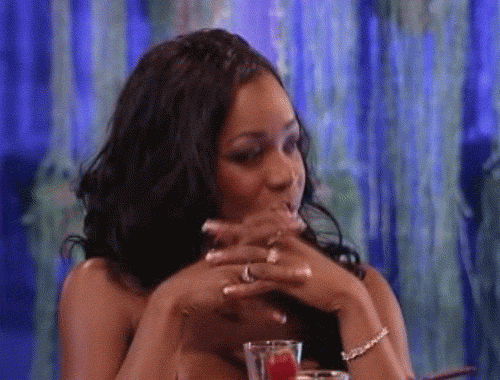 Visual communication: This includes the type of communication that is done by watching things. Sometimes even the actions of a person are enough for communicating things. We often tend to grab things or information that we see. Vision has the greatest impact on our body hence it is a very important form of communication.
Need for good communication skill
For proper transfer of information: The piece of information that we have needs to be transferred to some other person or group, for this purpose effective communication skills is very important.
To put forward your point: In an ongoing discussion, it is important for us to keep our point on the topic so that people can know what we are capable of.
To express ourselves: We as human beings have lots of emotions in our soul and they are expressed according to the situation. We will be able to express only when we know exactly how to communicate them to others and make others feel those emotions that we are going through.
People usually feel comfortable with the ones who can communicate well and understand the situation well. In the professional world, when you are going for an interview, the interviewer first observes the way you communicate and how present in front of them.
Also, in the business world, it is important to pitch our product in the best way possible and communicate with large no. of the audience and keep them connected with your company. Good communication can solve many of your problems in personal life also. It can help to maintain a good relationship with your closed ones.
Effects of bad communication skill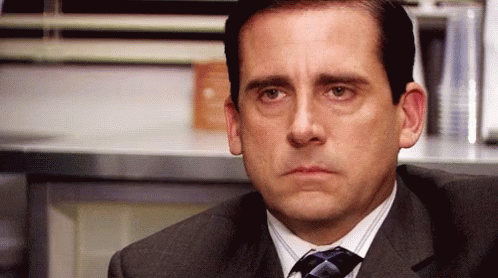 A bad communication manner can spoil your business as well as personal life relationships.
Puts a bad impression on the observer
Can harm your future works.
People will always prefer others who can communicate well, over you.
You will always be the last preference.
Our body language says everything about our personality and it is also part of communication skill. Hence one must be aware of his or her body language and should maintain it properly and in a good manner to form an impression on the one who is watching us. We should also observe the body language of the person talking to us as sometimes the body language shows the reality rather than the words.
Also Read:
How to deal with COVID-19 Stress and Anxiety