In order to stay competitive in this ongoing job market you have to keep upgrading and learning new skills and constantly think about the ways to expand. employers much up-level their skills and seek new challenges. One of the best ways to take a class on an in-demand topic. From language classes to computer programming classes, there are a lot of classes available online for almost everything. Plus many classes provide free online courses as well.
It is very well said" The more you read, the more things you will know. The more that you learn, the more places you will go"
In this article lets discuss the learning hub, that will teach you skills that are in high demand.
Khan Academy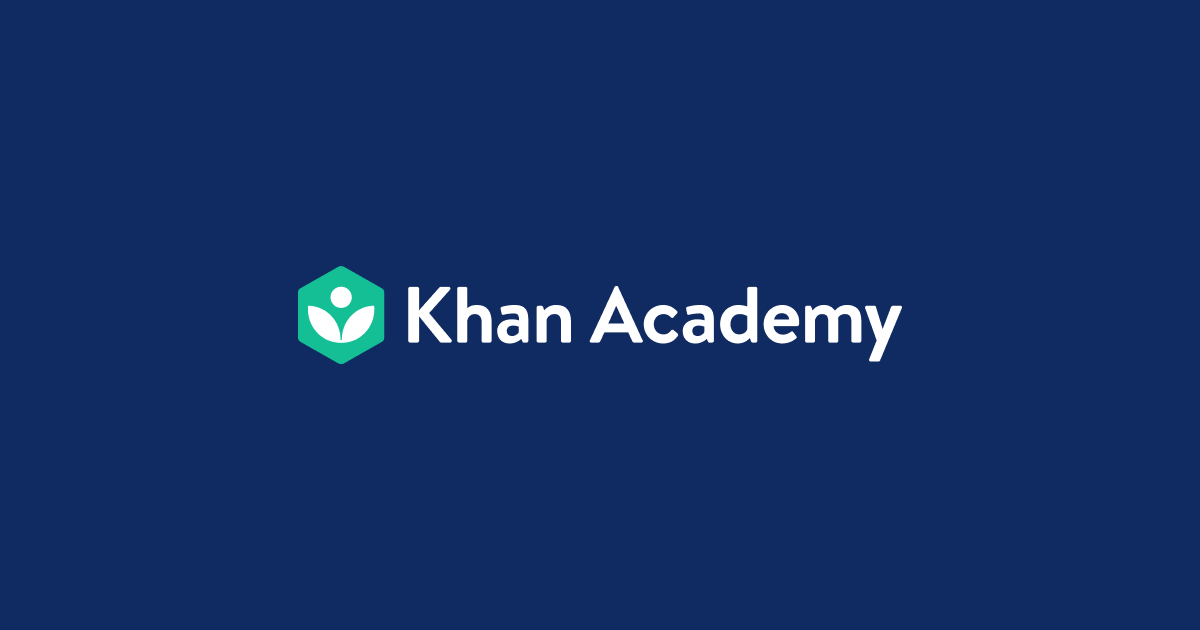 Khan Academy offers practice exercises, instructional video, and a personalized learning dashboard that allows you to learn on your own at your own pace. They are partners with NASA, MIT, The California Academy of sciences, etc.
They offer a wide variety of courses which include SQL, JavaScript, CSS, Finance and Capital markets, GMAT, Entrepreneurship, and more.
Skillshare
It is an online learning platform that host over a large number of free online courses from experts in design, business and tech, and more. They publish original content as well as classes from famous individuals.
Some important courses offered are Introduction to SEO, Pricing Your Freelance Work, How to get a job, etc.
edX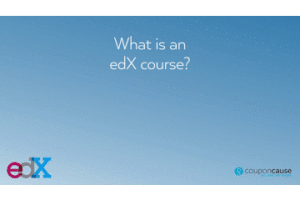 edX is founded by Harvard University and MIT in 2012, edX is an online learning destination and MOOC provider, offering courses from all around the world from the best universities.
The courses offered are Introduction to Design Thinking, Robotics, Management, Project Management courses.
Alison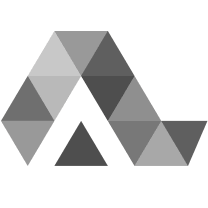 Whether you are searching for a new job or want to expand and improve your skills in business, Alison empowers you to improve your economic and personal circumstances. They provide high-quality online education resources to help you develop essential certified workspace skills.
The courses offered are Workplace Safety and Health, Nursing and Patient Care, Fundamentals of Marketing, Operation Management, etc.
Udacity
Udacity offers programs and courses so that one can become a Web Developer, Data Analyst, Mobile Developers, etc.
The courses offered are Intro to Computer Science, Interactive 3D Graphics, Introduction to Virtual Reality, etc.
United Nations Institute for Training and Research
An autonomous UN body established in 1963 is the training arm of the United Nations System. UNITAR offers courses that run throughout the year or several times a year that are free of charge and open to the public.
The courses offered are Human Rights and Environment, Conflict Analysis, Confronting Trauma, etc.
Also read,
Importance of classroom learning for class 12th students(Opens in a new browser tab)
5 online business ideas for working professional(Opens in a new browser tab)